Who are we? We're the RKO Army and we're throwing the Rocky Horror community's biggest party, once again, right here in Providence!
Come join our wacky family of cult movie enthusiasts for the 2019 RKO Con this Aug. 1–4. Expect huge shows, fun panels and out-of-this-world parties this summer. Events include:
Rocky's Got Talent

Come watch Rocky Horror shadowcasters from all over the world show off their many talents, from music to burlesque to everything in between.
Formal Dress is Optional
Break out your best looks for the con's official dance party. There's no requirement to be fancy — just come as yourself, if you wish!
Shock Treatment

Did you know "The Rocky Horror Picture Show" had a sequel? Come check out the rarely-seen "equal" to the cult film, featuring a live shadowcast performance!
Pre-Shows
Enjoy our incredible lineup of opening acts, created by Rocky Horror shadowcast members!
The Rocky Horror Picture Show

The main event! Come witness the cult phenomenon as it was meant to be seen- in a theatre with a live cast! This show will feature the Rocky community's best and brightest, so be sure to catch this not-to-be-missed performance.

For more information, visit rkocon.com. See you there!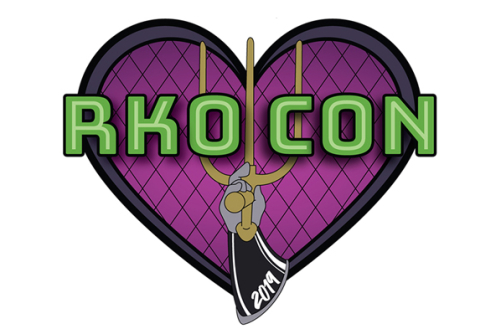 Celebrate all things Rocky Horror during the 2019 RKO Con, time warping its way to Providence (and beyond) Aug. 1–4. Enter for your chance to win two free RKO Con weekend passes on Facebook @GoProvidenceRI. Learn More ›