Quahog Week returns March 20-25 with a weeklong celebration highlighting the importance of Rhode Island's wild harvest shellfish to the state's history, traditions and economy. As part of the week, participating restaurants and markets will feature quahog-inspired menu items and deals, and Quahog Week partners will hold special events. Rhode Island is known for its food and diverse food cultures. Local favorites like the quahog "stuffie" are enjoyed by people near and far.
Quahogging has a rich history locally, supporting the livelihoods of hundreds of fisherman year-round, as well as serving as a treasured pastime for Rhode Island families. Last year, more than 28 million quahogs were harvested from Narragansett Bay and Rhode Island's coastal waters. Quahog Week will highlight this history and value through several planned events, including a kick-off celebration at Save The Bay in Providence on Monday, March 20. More than 30 restaurants are participating in the week, highlighting a clam-inspired dish. Visit www.seafoodri.com for a complete list of participating restaurants and menu items. Enjoy dinner out and support our local fisherman, while also enjoying one of Rhode Island's favorites, the quahog. Here is a sneak peek: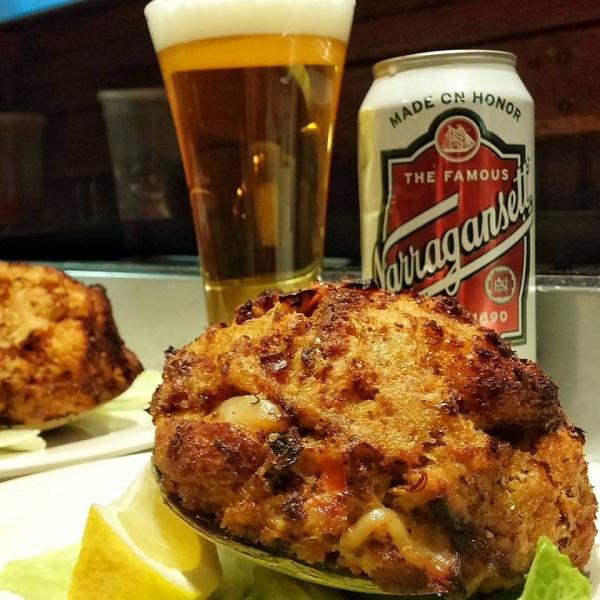 "Stuffie" — Providence Oyster Bar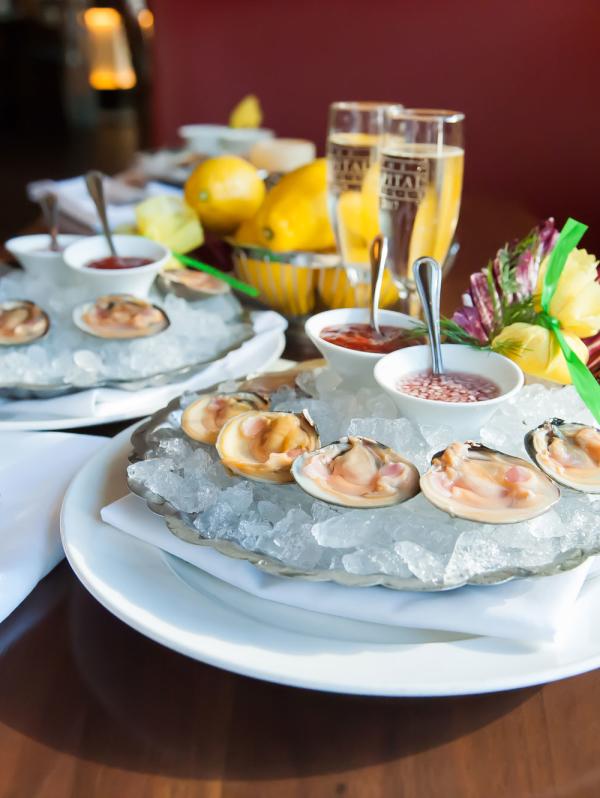 \
Narragansett Bay's Best Littlenecks and Cherrystone Clams on the Half Shell $1 each — The Capital Grille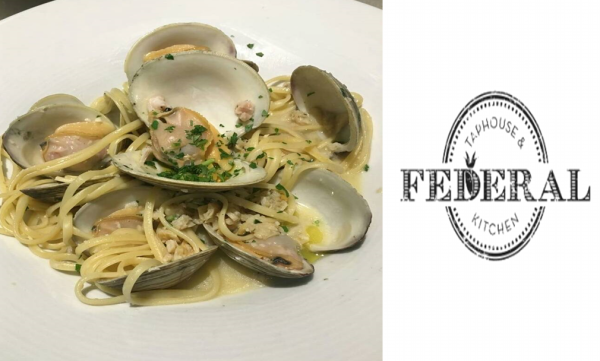 Linguine & Clams — Federal Taphouse & Kitchen
Get yourself psyched for the event by checking out other ways to eat like a Rhode Island local.