Need a reason to get out of the cold and into the theater this winter? How about an evening of groundbreaking dance and live music? Here are three reasons you don't want to miss Festival Ballet Providence (FBP)'s "Game Changers" Feb. 7–9 at The VETS.
1. Listen to live music.
FBP's "Game Changers" will feature the debut of Boston-based singer/songwriter and violinist Josh Knowles' forthcoming album "How Deep the Dark." The evocative musician presents his work in collaboration with Yury Yanowsky, an innovative choreographer and former Boston Ballet principal dancer. Together these two daring artists will create an exciting World Premiere ballet entitled "Same," incorporating the emotional power of live music performed by its composer and striking movement created by the dancers of Festival Ballet.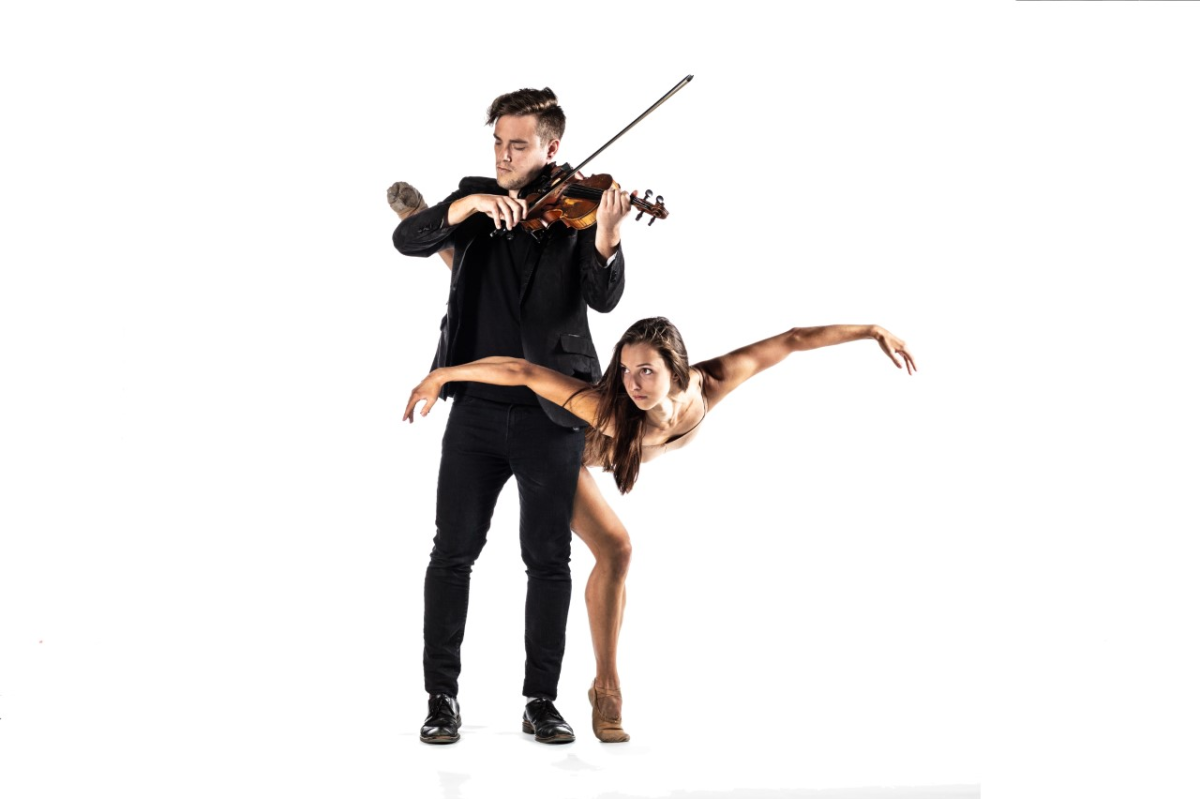 2. Tony Award-winning talent.
FBP remains one of only two ballet companies in New England awarded the honor of performing the work of Tony Award-winning choreographer Christopher Wheeldon. In "Game Changers," the Company will present Wheeldon's "Morphoses," an intriguing ensemble for four dancers originally created for former New York City Ballet Principal ballerina Wendy Whelan. The commanding work requires impeccable technique and physical strength, as well as teamwork from the dancers involved.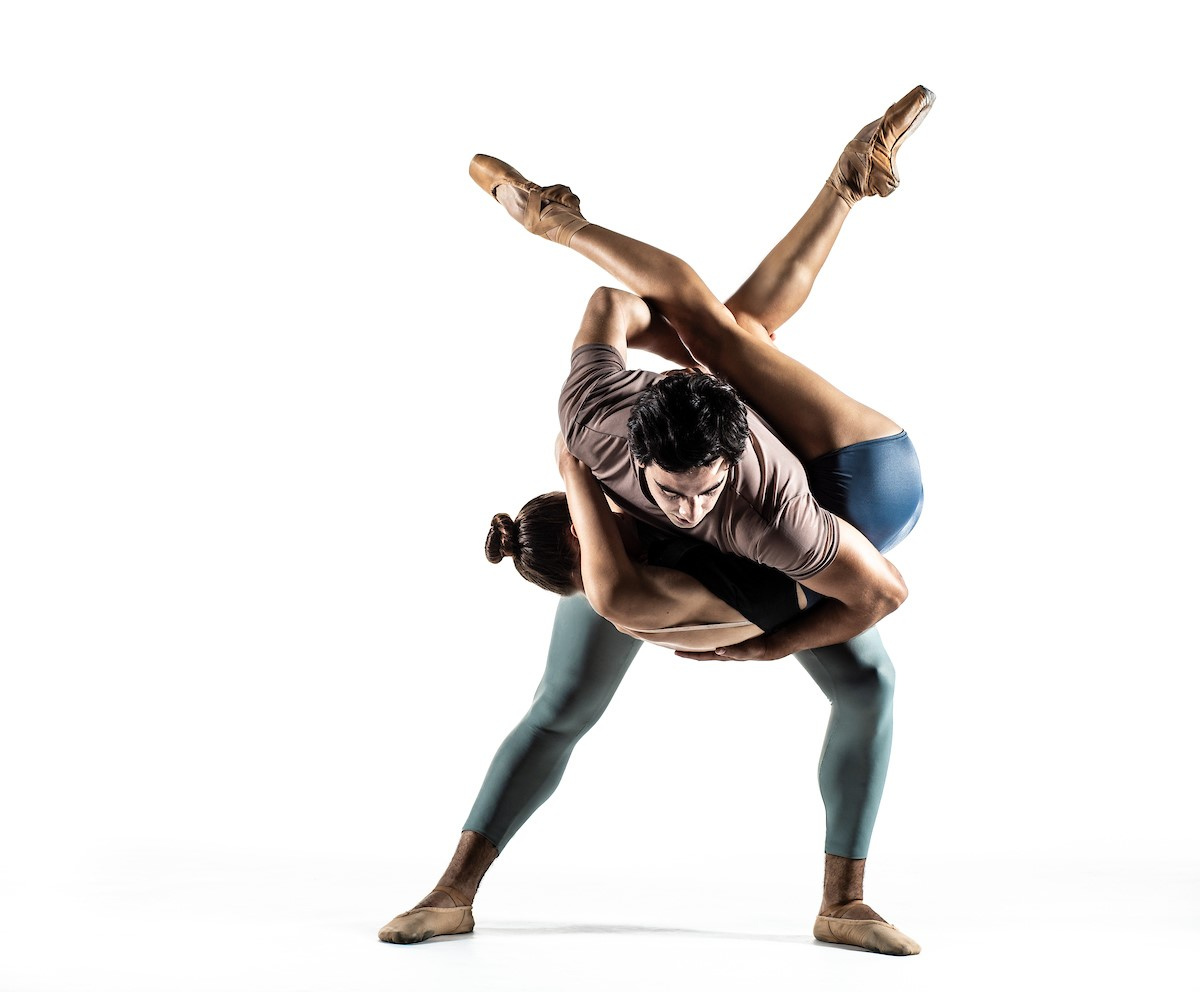 3. Powerful perspective from diverse voices.
Former Alvin Ailey Dance Theater member Christopher Huggins makes his New England premiere with a world premiere work with the dancers of FBP. Huggins athletic piece features the entire FBP company in an energetic display of dynamic and exciting movement, commenting on society's ills and the structures that restrict and oppress. FBP is putting an important conversation into motion on stage, highlighting the compelling nature of community and teamwork.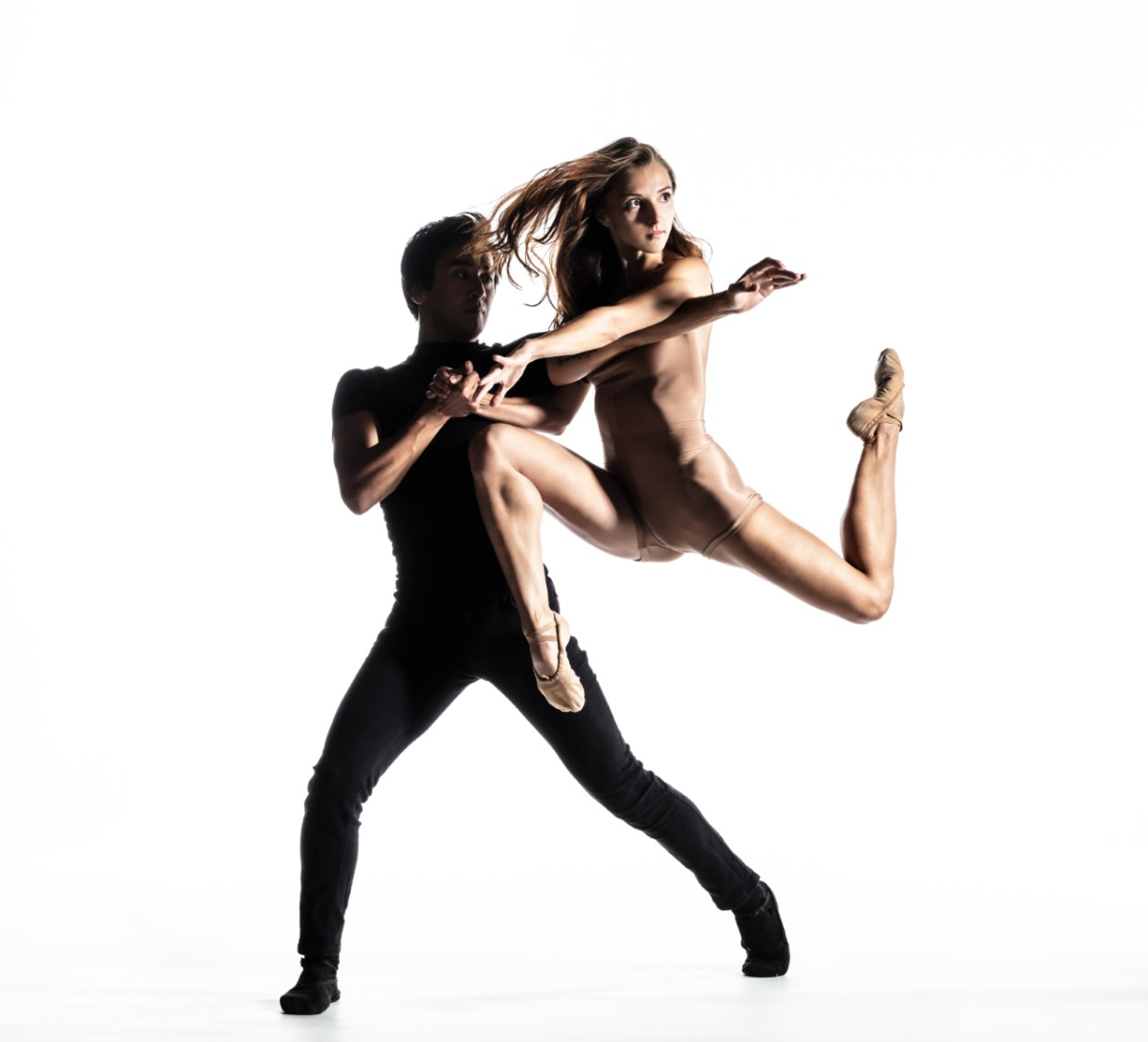 Photos: First photo Josh Knowles and Eugenia Zinovieva, second photo Mamuka Kikalishvii and Eugenia Zinovieva, third photo Azamat Asangul and Eugenia Zinovieva. All photos by Zaire Kacz.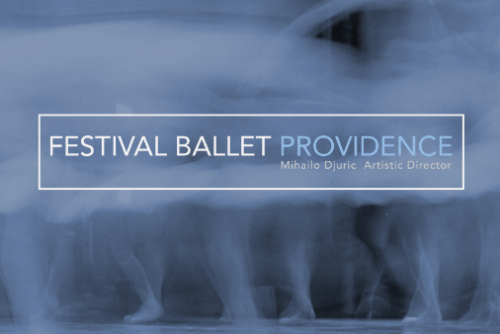 Festival Ballet Providence is giving away four Director's Circle tickets for "Game Changers" at The VETS, Feb. 7. Enter for your chance to win on Facebook @GoProvidenceRI. Learn More ›