Getting major anxiety every time you hear the phrase "last-minute gifts"? Below are some ideas to help you wrap up your holiday shopping.
For the frazzled mom in your life ...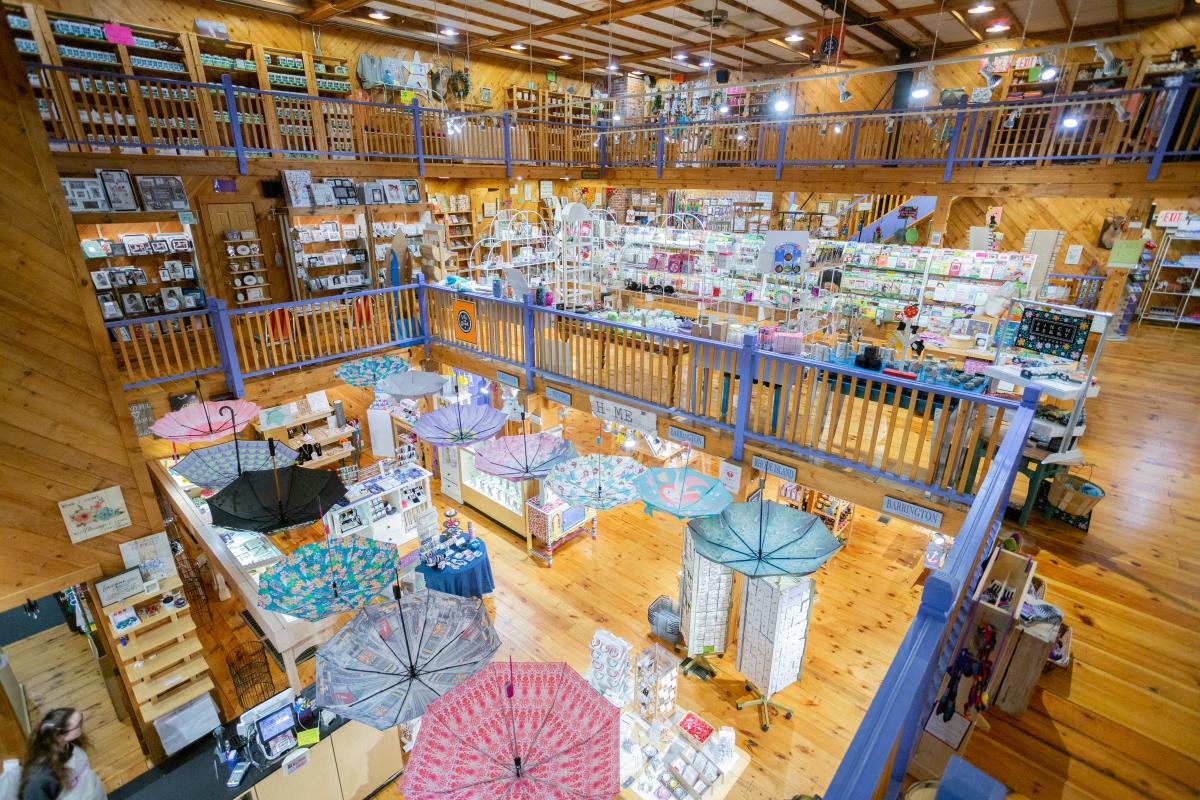 You know, the ones who are too busy for Elf on the Shelf, or are looking in couch cushions or their car's cup holder for change for the tooth fairy? Head on over to Imagine Gift Store and pick up her favorite furry friend's likeness on a coaster.
For your bougie male friend ...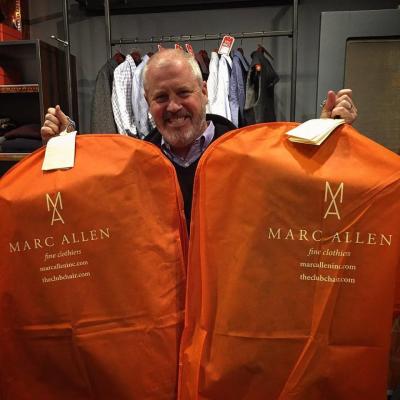 Stop by Marc Allen and you're guaranteed to leave with a gift he will love. Let Marc or one of his excellent salespeople help you pick the perfect present, from scarves and ties to suits and shirts!
For your RI born-and-bred friend with a sense of humor ...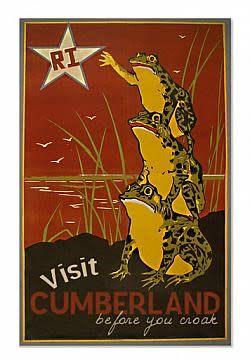 Get to Hope Street and spend some time in Frog & Toad. Check out the T-shirts and posters featuring your friend's hometown.
For the relatives that have moved away …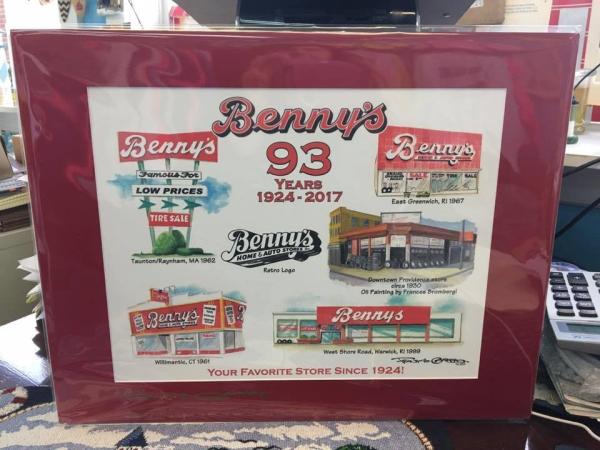 Ocean State Apparel, right across from the airport in Warwick, sells all things Rhode Island. With gifts ranging from baseball hats and T-shirts to locally made products, you'll walk away with something fun for whoever is left on your list.
Also Check Out ...

With the holidays comes plenty of cooking, and a fair amount of frustration. If you're looking to kick up your feet and have someone else cook for you this holiday season, we have a list of... continue reading ›