Even though Fourth of July lands on a Thursday this year, there are still plenty of things to do with the family in and around Providence. Check out these fun events happening the week of July Fourth: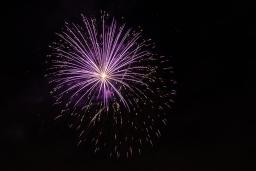 Bristol Fourth of July Fireworks — July 3
Visit the local restaurants, walk through downtown, and then watch a spectacular fireworks display...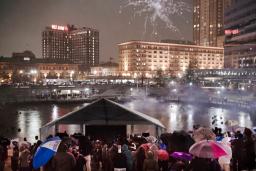 Fireworks Extravaganza at Skyline — July 3
Come enjoy the LIVE sounds of AMEDEO from American Idol Season 9! Fire works extravaganza to follow!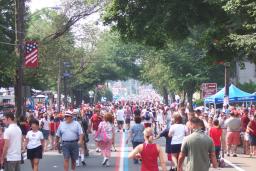 Bristol Fourth of July Parade — July 4
This annual parade is viewed by more than 200,000 people from Rhode Island and around the world.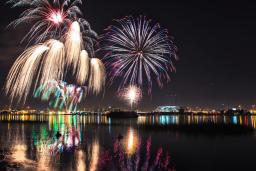 Providence Independence Day Celebration — July 4
The city of Providence's festivities include fireworks, food and music at India Point Park.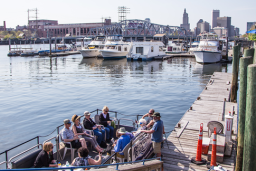 Fourth of July Fireworks Boat Rides
Celebrate July Fourth from the coolest seat in Providence — on a cruise along the waterways.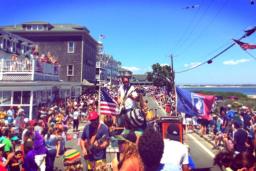 Block Island Fourth of July Parade & Steak Fry — July 4
Don't miss the annual Block Island parade with floats, bands, clowns and more.
Here's a list of fireworks displays across Rhode Island celebrating the Fourth of July:
July 1
Pawtucket — McCoy Stadium, 1 Columbus Ave.
Jamestown — East Ferry Beach, Canonicus Avenue
July 2
Newport — Newport Harbor
Pawtucket — McCoy Stadium, 1 Columbus Ave.

July 3
Block Island — Crescent Beach, 7 Corn Neck Rd. 
Bristol — Bristol Harbor
Cumberland — Tucker Field, 2600 Mendon Rd.
East Providence — Pierce Memorial Stadium, 201 Mercer St. 
North Kingstown — Town Beach, 10 Beach St.
North Providence — Gov. John A. Notte Jr. Park, 1160 Douglas Ave.
Pawtucket — McCoy Stadium, 1 Columbus Ave.
July 4
Narragansett — Narragansett Town Beach, 39 Boston Neck Rd. 
Providence — India Point Park, 201 India St.
South Kingstown — Old Mountain Field, 875 Kingstown Rd.
July 5
Smithfield — Bulldog Stadium at Bryant University
July 7
Warwick — Oakland Beach Seawall, 889 Oakland Beach Ave.
And, if you're heading down to the Bristol Fourth of July Parade, you can now take the Seastreak Ferry from Providence to Bristol. Check out the schedule here: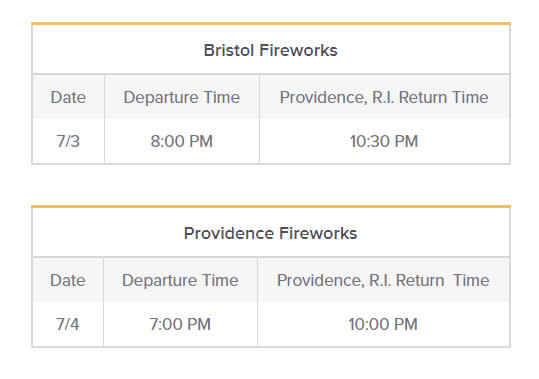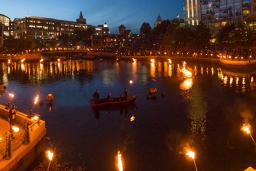 **New Date Added, Tuesday, October 22 for Basin Lighting** You can travel the globe and never find Learn More ›