Providence gets weird this week with droves of fans descending on the city to celebrate the life and work of Providence's own H.P. Lovecraft. Explore the world of Lovecraft with these 5 events for less than $5 a piece.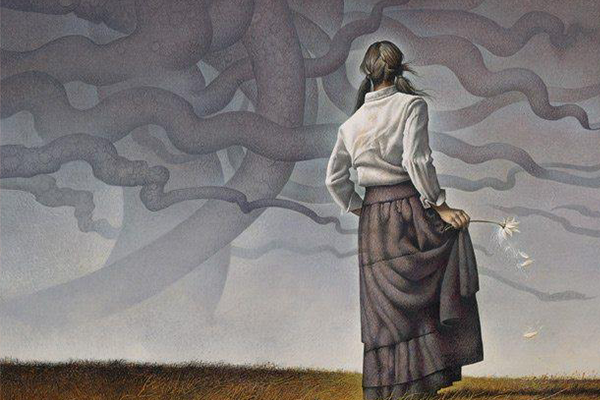 Ars Necronomica Art Exhibit
Free
Woods Gerry Gallery, RISD
The exhibit showcases more than 70 artists, featuring new or rarely seen works of art exploring the themes of weird fiction and cosmic horror, inspired by the works of Providence-born writer H. P. Lovecraft and other authors and artists of Weird. The gallery is located across the street from Lovecraft's last known residence in Providence.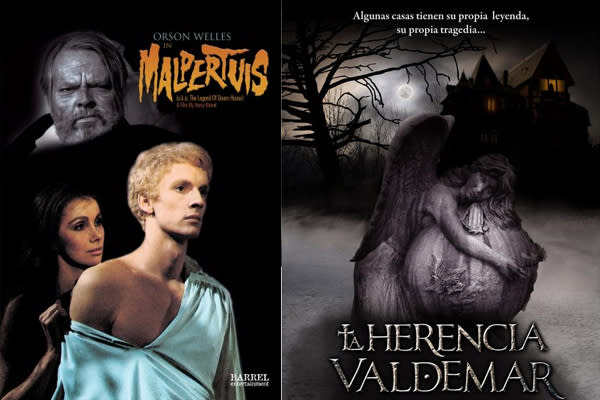 NecronomiCon Public Film Screenings
$5
Providence Public Library & AS220 Black Box Theater
Enjoy this mix of feature and short films that focus on Weird with a capital "W." This year's film guest of honor is internationally acclaimed cult filmmaker Richard Stanley, who will be appearing in person at the convention. Other film highlights include the two-part Spanish Lovecraft adaptation "Valdemar Legacy"; the Orson Welles-starring "Malpertuis," which concerns a dying necromancer and his strange family; the Sam Neill and Isabelle Adjani film "Possession," an erotic nightmare vision of a troubled couple set against the backdrop of Cold War Berlin; the Alan Clarke-directed "Penda's Fen," a psychedelic coming-of-age story set against the idyllic British countryside; and the 2013 UK horror film "The Borderlands."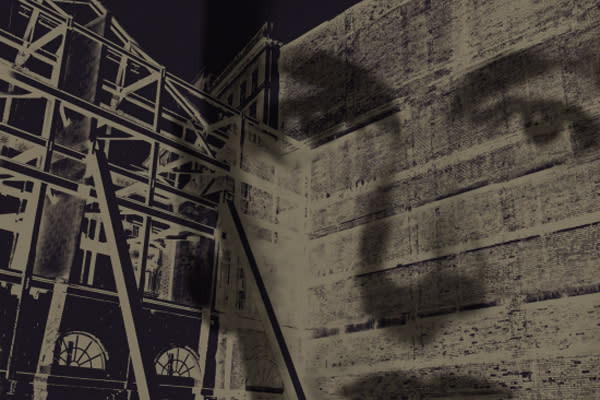 NecronomiCon Outdoor Concert
Free
Facade Lot
This outdoor celebration of Weird Providence includes a concert featuring special acts, such as local musical monstrosities Big Nazo Intergalactic Band, local psycho-goth-punk band The ViennaGram, a Frank Difficult Presents music/video/mashup, and other special screenings. The beer garden will feature Narragansett Beers' special H.P. Lovecraft-inspired brews.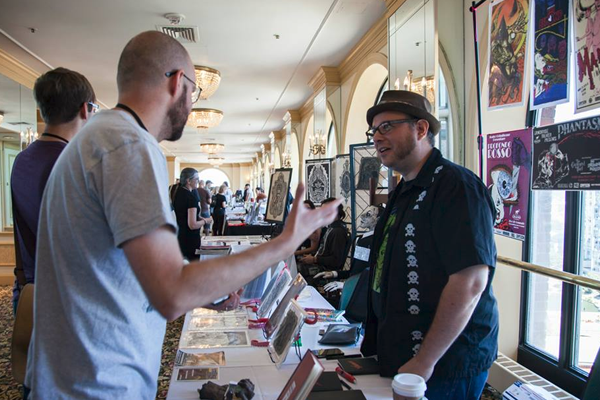 Grand Emporium of Weird
$5
Omni Providence
NecronomiCon Providence 2017 is proud to host a stunning array of more than 80 of the best booksellers, publishers, print artists, sculptors, jewelers, general purveyors of top-tier weird and more as a stand-alone show at the conference.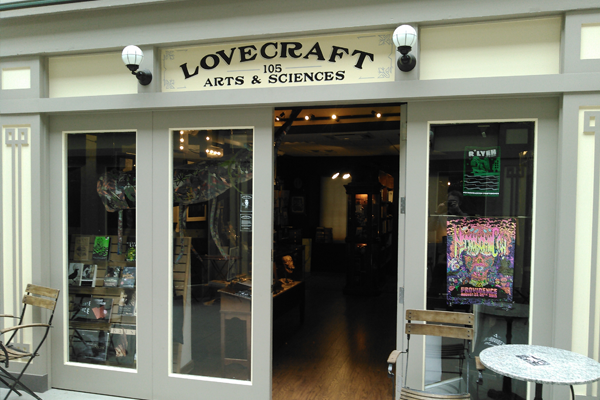 Arcade Artist & Vintage Marketplace
Free
Arcade Providence
Visit the Arcade Providence, home of Lovecraft Arts & Sciences Council, on Saturday, August 19, for an Artist & Vintage Marketplace during NecronomiCon Providence 2017. Vendors include: Above/Below Jewelry, The Attic Project, The Blank Space Collection, Conjoined Pins and more!
While you're here in Providence, be sure to check out all of the fun things to do and wonderful restaurants all around the city.