Join us and all the locals at our first Flea of the new year — the Valentine Market. Catch up with your favorite vendors and Flea friends; get that perfect something for yourself, your significant other, your mom or your dog; grab a bite to eat and drink and even watch a flick on the big screen. Shop local from more than 80 vendors, featuring vintage, artists and indie makers, food trucks, bakeshops, fresh flowers and plants, and so much more. Find us on Sunday, Feb. 9, 2020, from 11 a.m.–4 p.m. at the WaterFire Arts Center, 475 Valley St. in Providence.
Hungry Heart?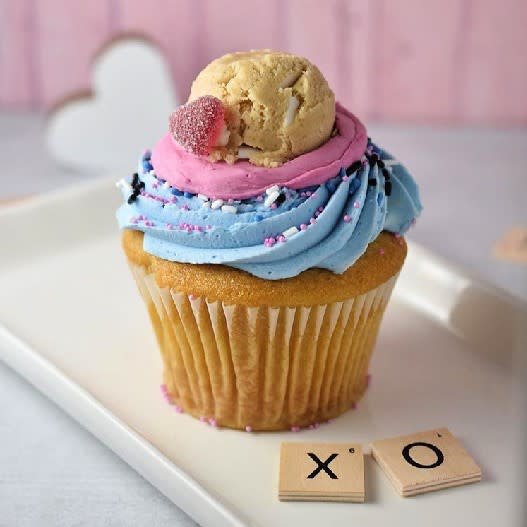 Start out with an artisan coffee or micro-brewed kombucha and check out the bakeshops inside. They'll have plenty of fresh-out-of-the-oven cupcakes, pies and vegan treats to take away with you. Later, take a shopping break for some delish street food from the rotating food truck lineup outside. You can head back in and catch "Roman Holiday" on the big screen while you nosh. (Shown: vegan valentine cupcake from Miss Vegan)
So much #401 Love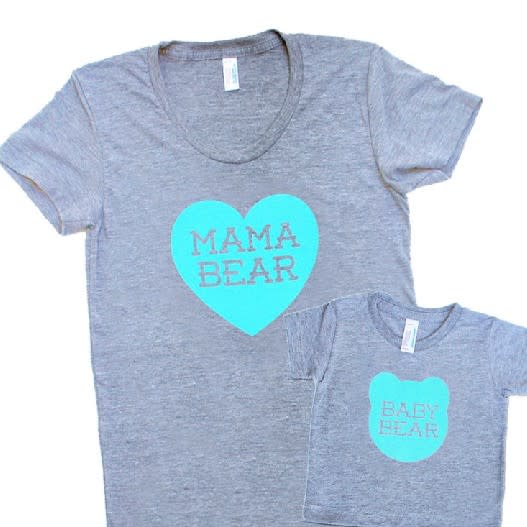 Show your #401 love with locally screen-printed tees and hoodies, plus Valentine-themed merch and loads of Little Rhody-themed goods from Flea artisans and makers. (Shown: Mama Bear, Baby Bear tees from maisonwares)
The Test of Time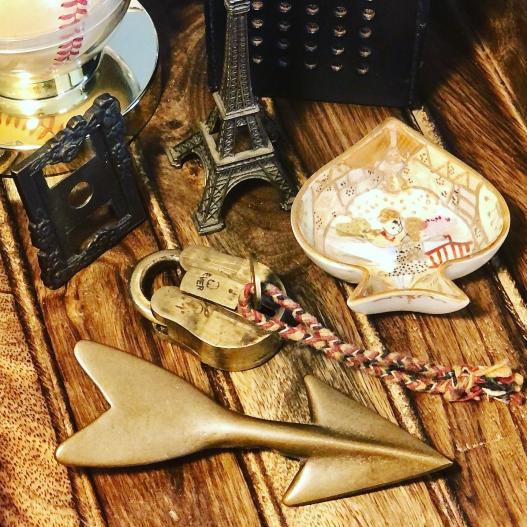 Our vintage vendors have a sharp eye for quality, one-of-a-kind merch that you won't find anywhere else. Nothing says you're committed like a vintage Flea find that has stood the test of time. (Shown: brass harpoon dart and more from Breadbox Vintage)
Heart in Hand-Crafted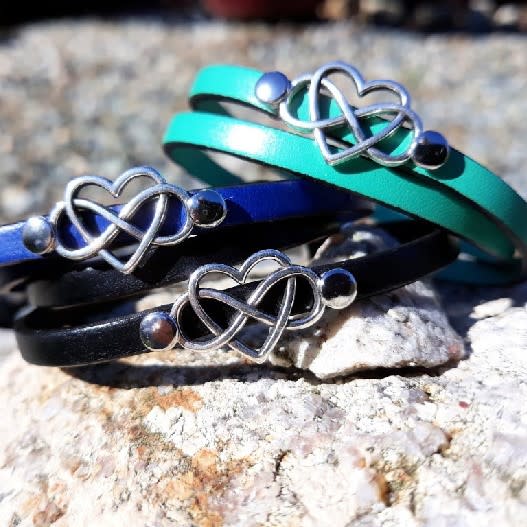 Choose from a wide range of handcrafted jewelry and accessories from local designers and give your special human something that says you love local ... and them. (Shown: leather strap and heart cuffs from Bella Blue)
Express Yourself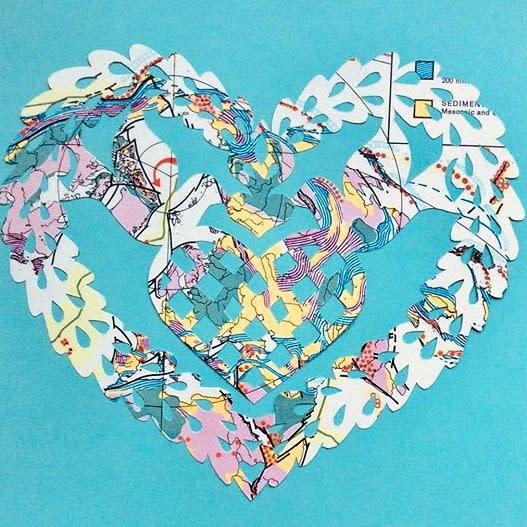 Can't get the words out? Pick out a handmade card, original print, painting or photograph by local artists and leave the sentiments to the pros. (Shown: hand-cut vintage map heart from Second St Designs)
Find so much more local art, design, handcrafts, upcycled and vintage at the indoor markets at the WaterFire Arts Center, easily reached by public transportation, open to all, and accessible to people with disabilities. Admission is always FREE with loads of off-street parking.
Additional indoor Sunday Fleas at the WaterFire Arts Center will be held on March 1, 22, April 5, 19 and May 3, before we head back outdoors for summer. 
More info at ProvidenceFlea.com and on social feeds @providenceflea.