Millions will tune in to the Oscars this February to watch the who's who of Hollywood gather and praise another year of cinematic masterpieces. Of this year's nominated films, five were screened at the 2019 Rhode Island International Film Festival (RIIFF), including "A Sister," the festival's official nomination. This is the third consecutive year where RIIFF's official nomination received an Oscar nod.
And just because you aren't a member of the academy, doesn't mean you can't walk the red carpet and celebrate the night in style. Head over to the Graduate Providence Feb. 9 for the Flickers Red Carpet Experience, hosted by RIIFF.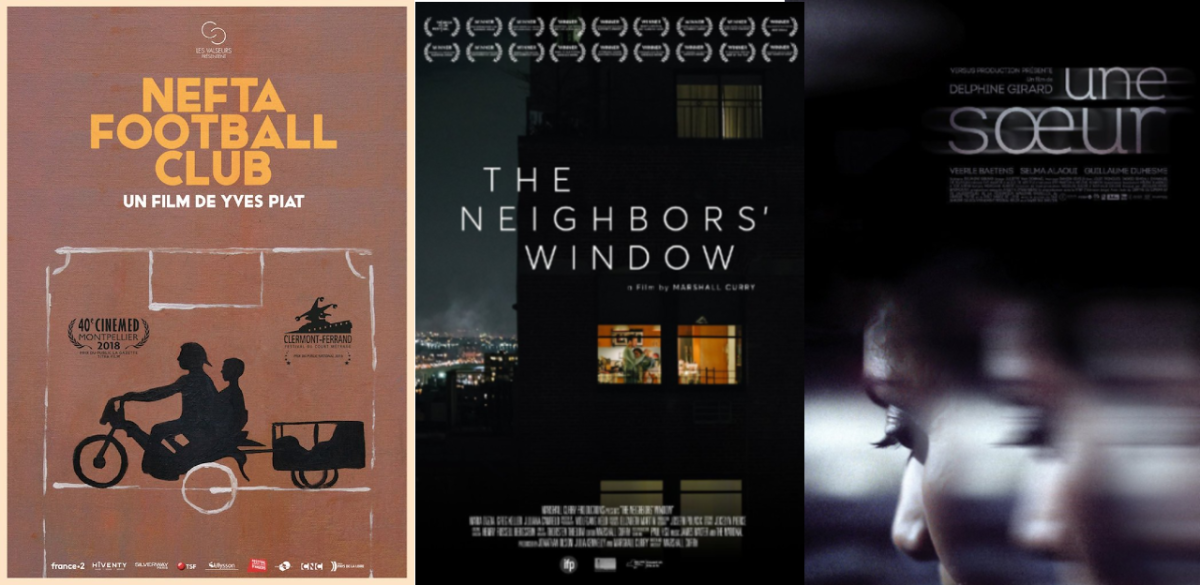 Short Film (Live Action)
"The Neighbors' Window"
Directed by Marshall Curry, won First Prize – Best Short at RIIFF
The life of a middle-aged woman with small children is shaken up when two free-spirited 20-somethings move in across the street.
"Nefta Football Club"
Directed by Yves Piat
In south Tunisia, two football fan brothers bump into a headphones-wearing donkey in the desert on the border of Algeria. Unaware that two men are waiting for the donkey and its hidden drug stash, the brothers take the animal back home with them.
"A Sister"
Directed by Delphine Girard, won Grand Prize – Best Short Film – Oscar Qualified at RIIFF
An emergency services dispatcher must tap into all her professional skills when she receives a call from a woman in a desperate situation.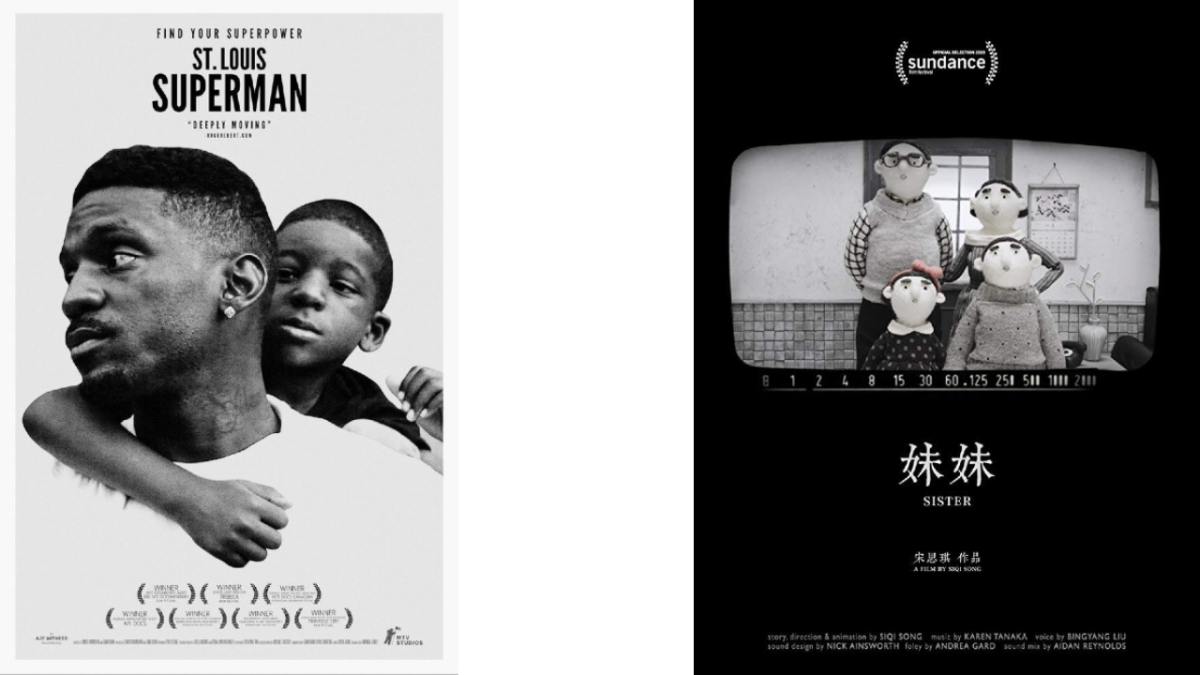 Documentary (Short Subject)
"St. Louis Superman"
Directed by Sami Khan and Smriti Mundhra, won First Prize – Best Documentary Short at RIIFF
Bruce Franks Jr., a leading Ferguson activist and battle rapper who was elected to the overwhelmingly white and Republican Missouri House of Representatives, must overcome both personal trauma and political obstacles to pass a bill critical to his community.
Short Film (Animation)
"Sister"
Directed by Siqi Song
A man remembers his childhood and growing up with an annoying little sister in 1990s China. How would his life have been if things had gone differently?