HASCON, Hasbro's inaugural Fan & FANmily Event is happening September 8-10 in downtown Providence. Fans and families from around the world will have the unique opportunity to see their favorite Hasbro brands come to life.
From interactive games to celebrity appearances to exclusive, first-look content – this three-day convention has something for everyone.
Here are five reasons this upcoming event is a CAN'T-MISS.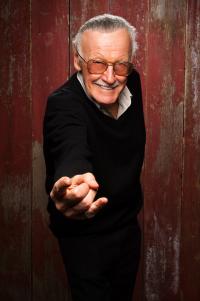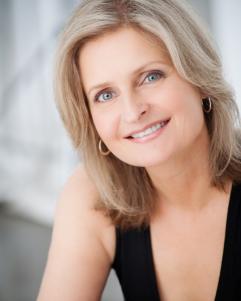 Celebrity Meet-and-Greets: Get the chance to meet and chat with some all-star attendees, including:

Marvel Comics legend Stan Lee
Peter Cullen and Frank Welker, original voice talent for Optimus Prime and Megatron
YouTube stars DUDE PERFECT
"Guardians of the Galaxy" writer/director James Gunn
"Chewbacca Mom" Candace Payne
"Transformers" producer Lorenzo Di Bonaventura
"My Little Pony" voice talent actors Andrea Libman and Cathy Weseluck
Sesame Street's beloved Muppets Elmo and Abby Cadabby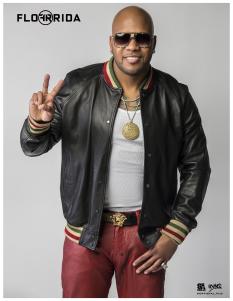 LIVE Music: HASCON has just the thing for music lovers too. Enjoy musical performances from multi-platinum, Grammy Award-winning singer-songwriter Daya, chart topper Flo Rida and Stan Bush, singer of "The Touch" from "Transformers: The Movie."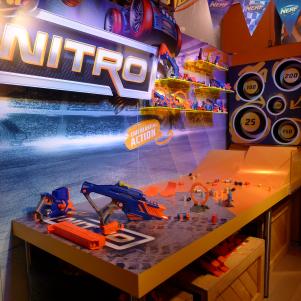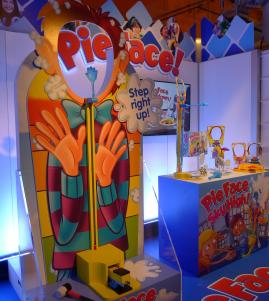 Larger-Than-Life Brand Experiences: Convention-goers will have the opportunity to play a life-sized PIE FACE; battle in a custom-built NERF Battle Arena; get ponified as their favorite characters from My Little Pony; and bring Play-Doh creations to life in the Play-Doh test kitchen, plus so much more! You can check out all the fun to expect here.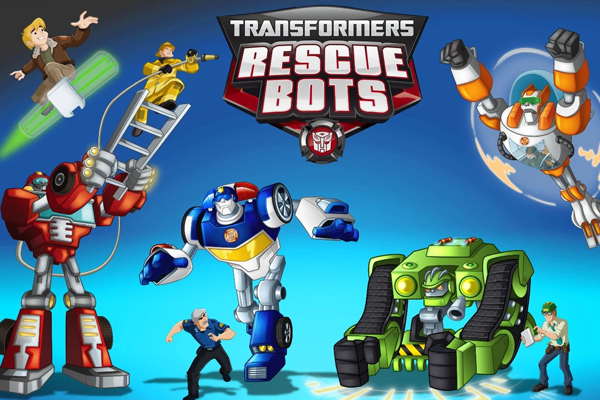 Exclusive, Exciting Content: Fans will get behind-the-scenes access to first-look previews and panels from Hasbro's most popular television and movie series. Be the first to know new details from the highly anticipated "My Little Pony: The Movie," "My Little Pony: Friendship Is Magic," "Transformers: Rescue Bots" and "Littlest Pet Shop."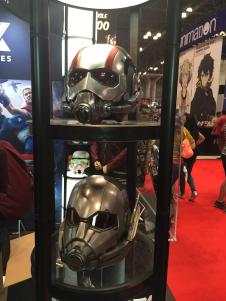 Movie Props & Costumes: Any Disney fans out there? Well you are in luck! The convention will feature activities, props and costumes inspired by several iconic Disney properties, including Disney Princess, Frozen, Elena of Avalor, Moana and Descendants 2 – as well as Star Wars and Marvel's Avengers, Spider-Man and Guardians of the Galaxy.
If you are looking for a truly fun-filled activity that the entire family can enjoy, then the HASCON FANmily event is just for you! To learn more about the event and to purchase tickets, visit https://hascon.hasbro.com/.