Design Week RI returns from September 16-27 with 11+ days featuring 34+ design-centered events in nine different communities across the state, including tours, luncheons, talks, showcases, parties and more.

1. It's a showcase for local talent.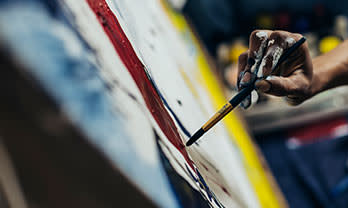 The creative work of local design talent is all around you - from architecture to parks to restaurants to that cool tote bag you saw on Etsy. This is an opportunity to not only appreciate their work, but to hear their stories and even see their workspaces.

2. It's not all serious.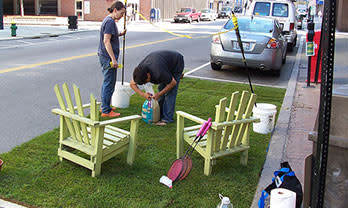 Pixels of Fury (9/18) is a live poster-making competition. PARK(ing) Day (also 9/18) turns parking spaces into pop-up parks. There's even a Design Pub Crawl through Newport (9/26).

3. You can check out some cool toys.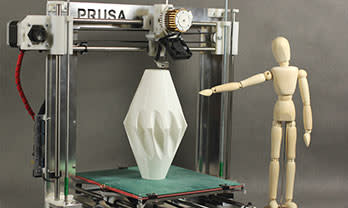 Ever wanted to see a 3D printer at work? How about a laser cutter? During the Maker Space Open House, innovative design and manufacturing operations like RISD Co-works and the Ocean State Maker Mill will show off all their cool stuff.

4. There are BIG ideas being discussed.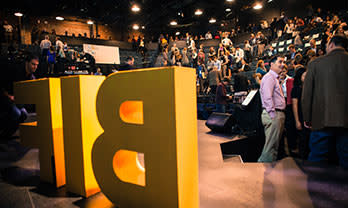 Two nationally-renowned design/entrepreneurship summits bookend Design Week: The Business Innovation Factory's BIF Summit (9/16-17) brings together "benevolent troublemakers" and "innovation junkies" from around the world to swap stories and ideas. Better World By Design (25-27) is a student-led conference about how design can tackle the world's big problems.

5. This blog barely scratches the surface.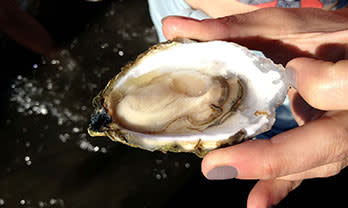 There is so much more, including storytelling, an oyster festival, and a rooftop awards ceremony. Learn more and see the schedule at designxri.com/designweek.