"A Christmas Carol" at Trinity Rep is in full swing already this year and runs through Dec. 29. Check out some of our top reasons why you just can't miss this holiday classic.
1. You Can Get Your Fill of Snow without the Shoveling
We love snow here at Trinity Rep, and this year's "A Christmas Carol" might feature some of the most we've ever had. When Scrooge (spoiler) is redeemed at the end (and maybe a few times before!), we let it snow and you'll leave covered in the stuff, but happy that you don't have to go out in the cold to shovel or clear your car for your morning commute. It's one of our favorite traditions!
2. It's the Perfect Meeting of Halloween and Christmas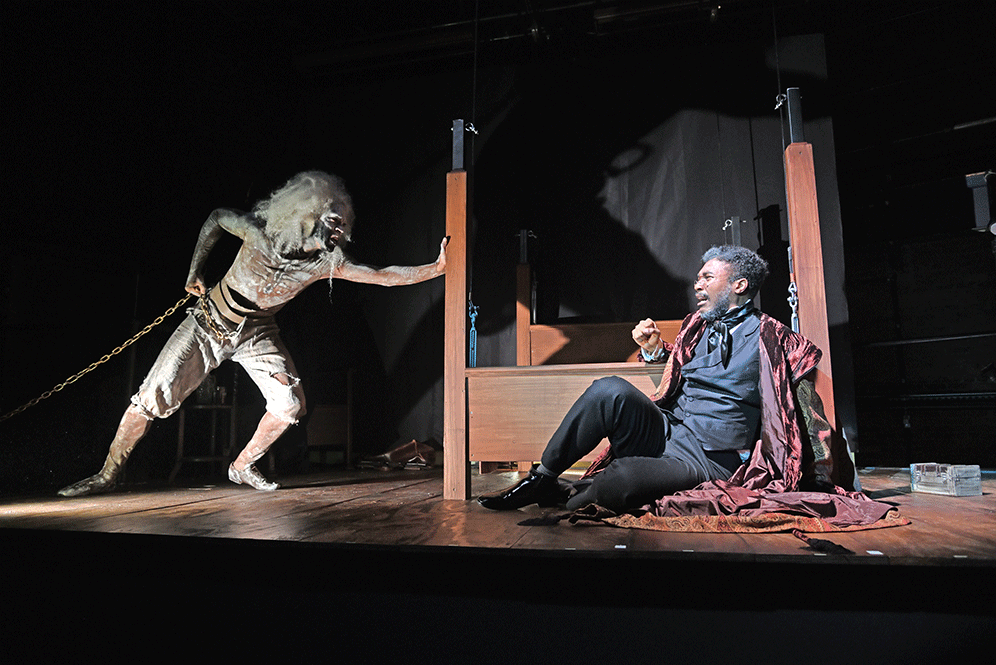 It seems like every year there's a debate on the appropriate time to decorate for Christmas after Halloween. Well, with three ghosts leading Scrooge, and one terrifying Jacob Marley (played by Taavon Gamble), this is one "A Christmas Carol" that says it's okay to eat that leftover Halloween candy while playing "Carol of the Bells."
3. Get Your Dreidel On
Each year we hide a dreidel on stage during "A Christmas Carol" to remember that each and every holiday matters, not just Christmas. See if you can find it on our minimalist stage this year. Here's a hint: look for the music!
4. See Trinity Rep Acting Company Members Sleigh
One of the things we're proudest about here at Trinity Rep is our resident acting company. This year Jude Sandy plays Ebenezer Scrooge, Rachael Warren plays Fezziwig and the Ghost of Christmas Present, Mauro Hantman is Micawber, Stephen Thorne (last year's Scrooge!) is one of those pesky solicitors, and Tim Crowe appears in multiple roles. We're thrilled to see them dance the night away during Fezziwig's Christmas party, sing to their heart's content, and celebrate the fact that no matter how dark we fear our lives have gotten, there's always a chance for something better.
5. Love, Family, and Goodwill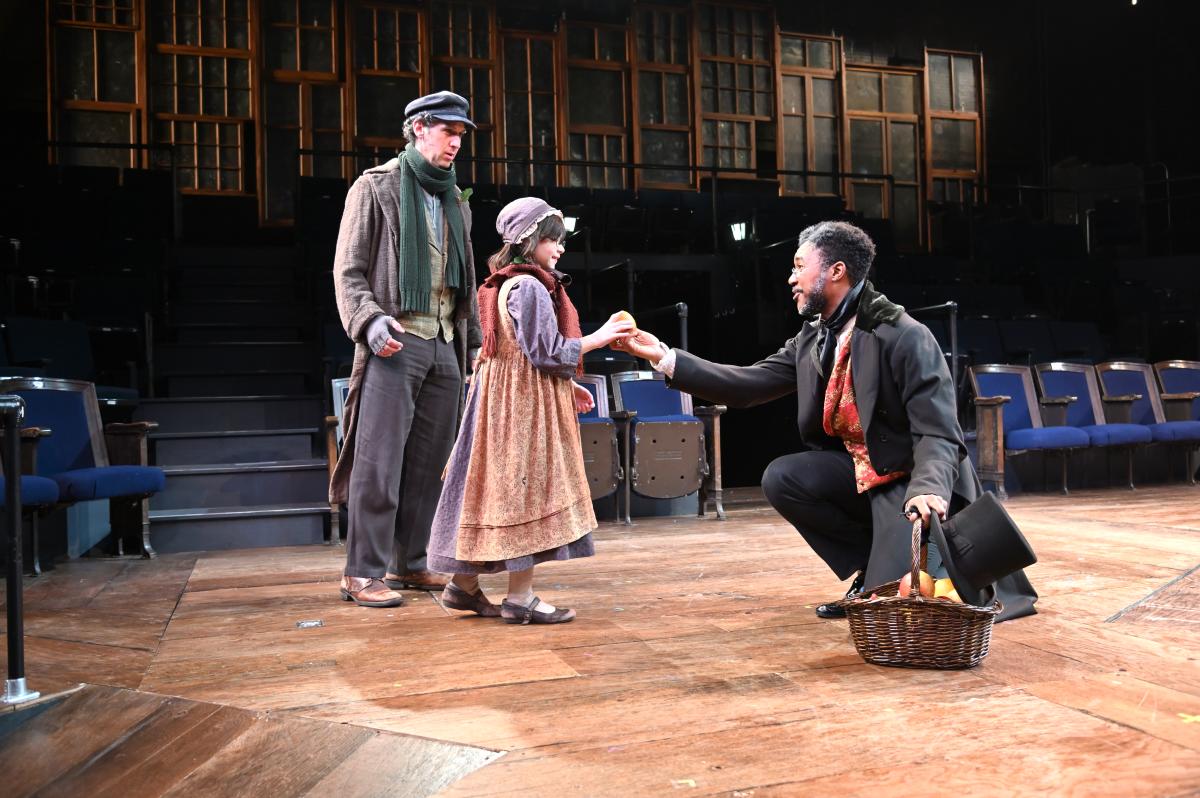 All quips aside, this year's "A Christmas Carol" reminds us that love is what guides us, family will support us, and that one of the most important things in life is our treatment of our fellow man. Every year we put on "A Christmas Carol" our staff, acting company, and audiences are invited to think about just what it means to come together, love one another, and celebrate the holidays in a way that gives us joy, peace, and understanding.
"A Christmas Carol" runs through Dec. 29 and tickets start at just $27. To purchase tickets, please go to TrinityRep.com/Carol.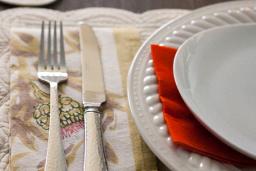 With the holidays comes plenty of cooking, and a fair amount of frustration. If you're looking... Learn More ›