We hope you're hungry, Providence, OrderUp is launching! OrderUp is the premier service to deliver your favorite restaurants right to you at home, work or wherever your stomach rumbles. Enjoy all of your favorite local PVD eats as well as beloved national chains. With top-of-the-line technology and awesome delivery drivers, we're seriously loving OrderUp. Here are just a few reasons why you're going to love it too ...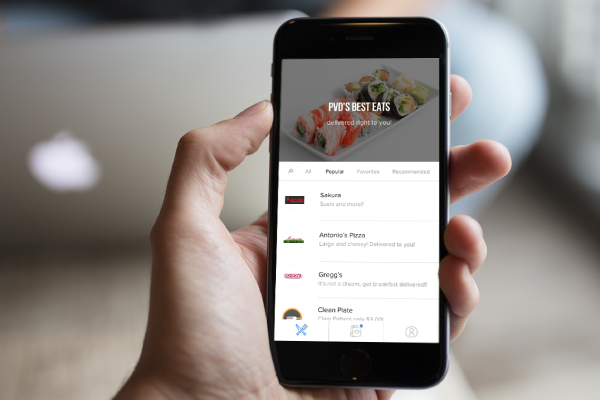 1. Seeing that OrderUp delivers your favorite Providence restaurants is seriously like opening a delicious present, every day. It's so exciting to get Antonio's Pizza, Clean Plate, Ocean State Sandwich Company and Jacky's Waterplace delivered. If you're living or working downtown, or on Federal Hill, College Hill, Hope Street and Fox Point you can use OrderUp.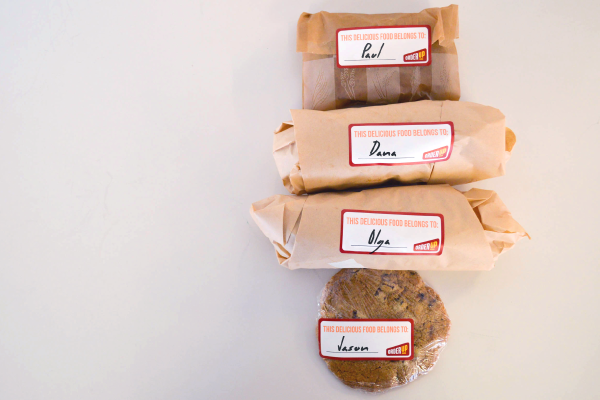 2. Feed the whole gang easily with the Group Ordering feature. Select one of the 40+ delicious restaurants on their site, click "Start a Group Order" and you will be given a link to send out. Once everyone chooses their eats, you're all set to place the order. For those busy days, use the "Order for Later" feature and have your food arrive when you need it. Similar to Group Ordering, simply select a restaurant, click "Order for Later" and set the time you want your delivery.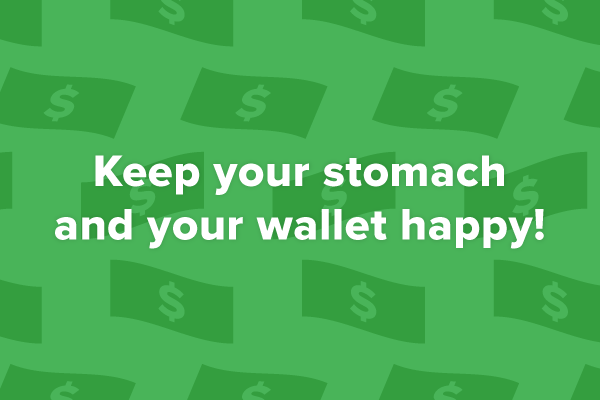 3. OrderUp has amazing deals! Right now, check out what they're offering from restaurants such as Clean Plate, Minerva's Pizza, Mike's Calzones and Deli and Tropical Smoothie Cafe. Once your account is created, you'll receive emails for weekly deals and fun codes.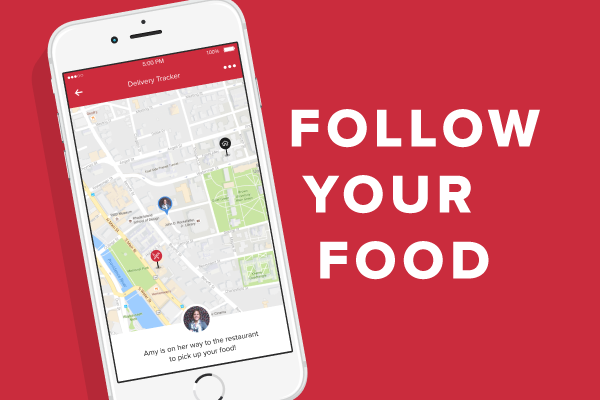 4. You can follow your food adventure from the time you place your order, to the time it arrives with the OrderUp Delivery Tracker. OrderUp will also send you push notifications when your driver is assigned and when they're pulling up with your food.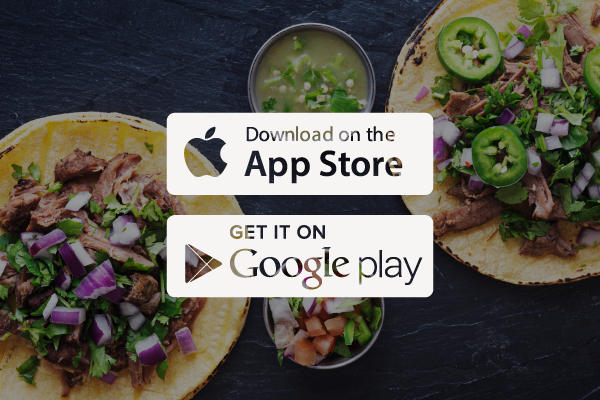 5. OrderUp has an app for iPhone and Android. You'll always have the best restaurants in your pocket.

Now that you know our favorite reasons to use OrderUp, try it for yourself!