Just because you're stuck inside for the day doesn't mean you have to be bored. Whether it's snowing, raining or whatever else, here are some helpful ways to keep you from catching cabin fever.
Watch a movie filmed in RI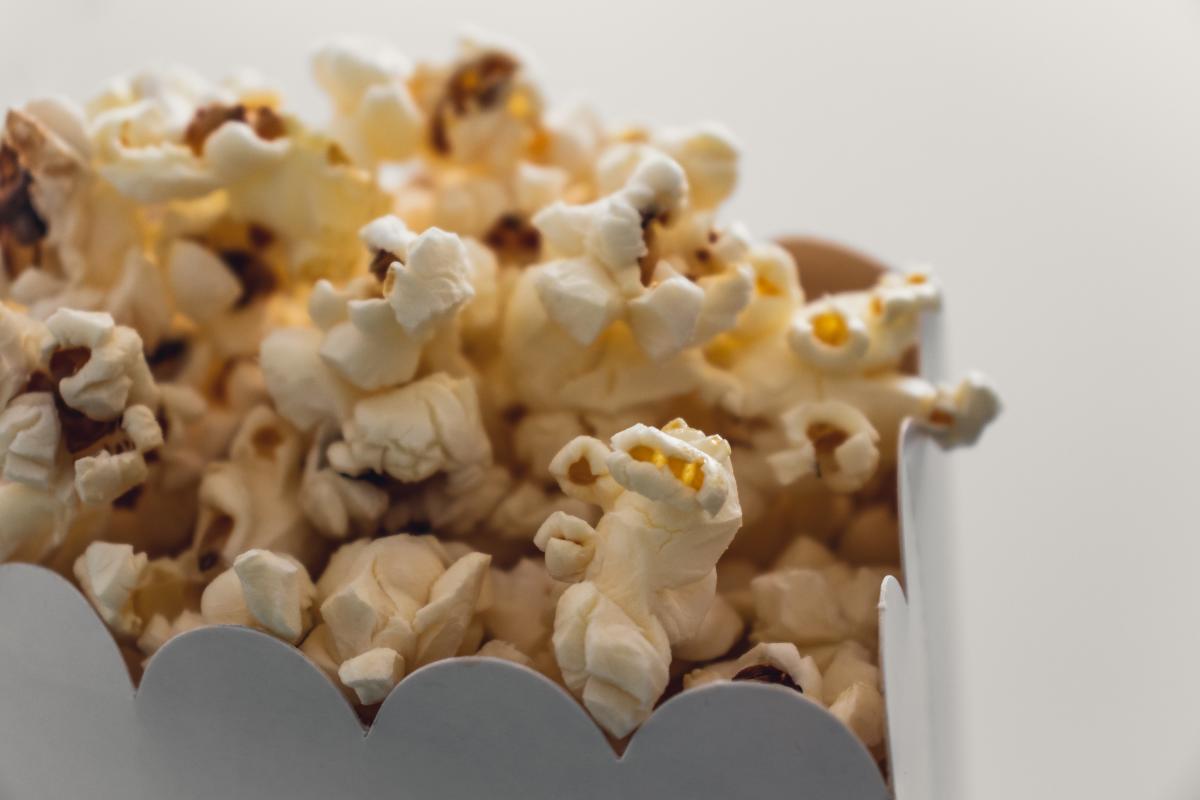 Pop some popcorn, curl up on the couch and settle in for a cinematic adventure set or filmed right here in Rhode Island. Countless locations throughout Providence and the Ocean State have served as backdrops for dozens of feature films. How many familiar Rhode Island landmarks can you pick out?
Color your favorite Providence landmarks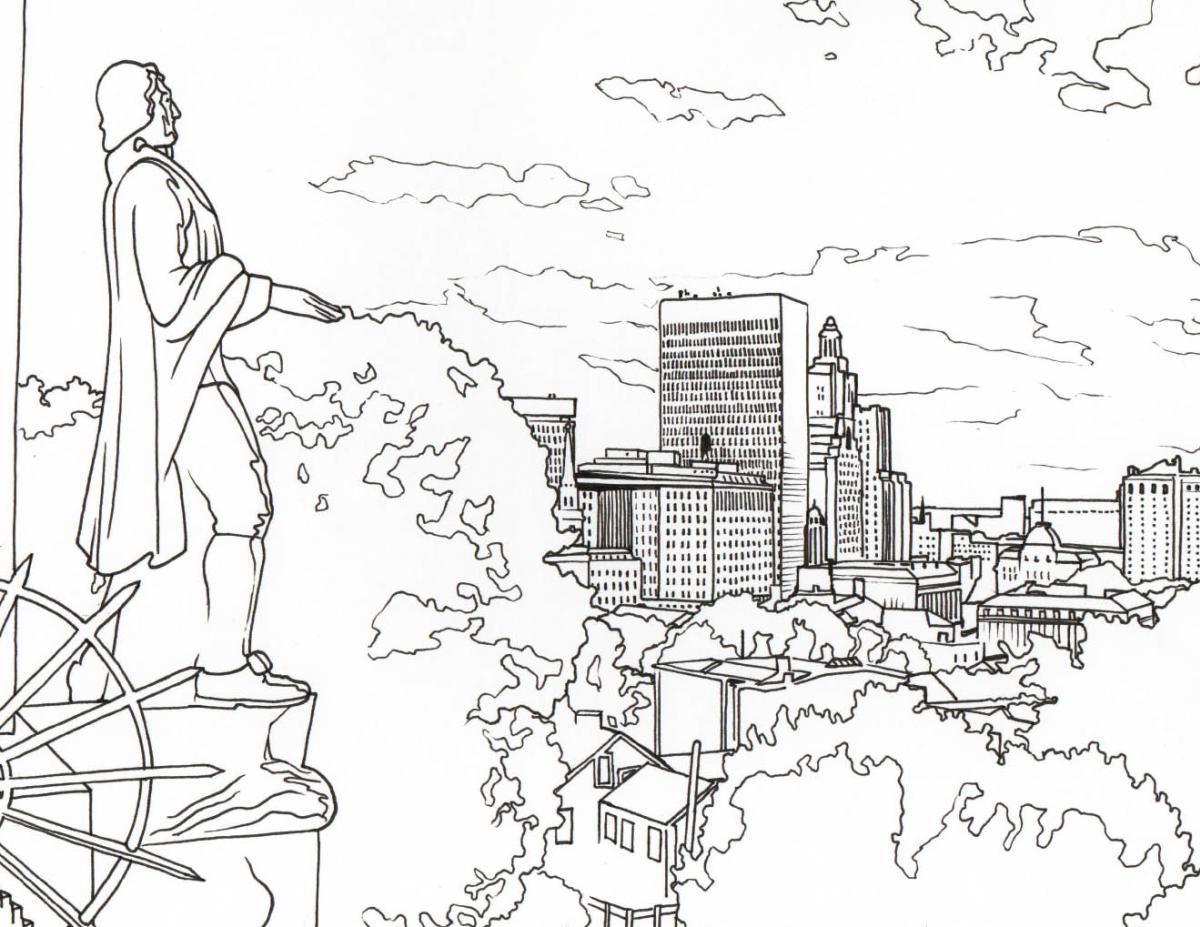 Coloring is fun for kids and adults of all ages. Grab your colored pencils and print out some of Providence's iconic landmarks in coloring book form. Be sure to hang your masterpiece on the fridge when you're done.
Get your favorite meal delivered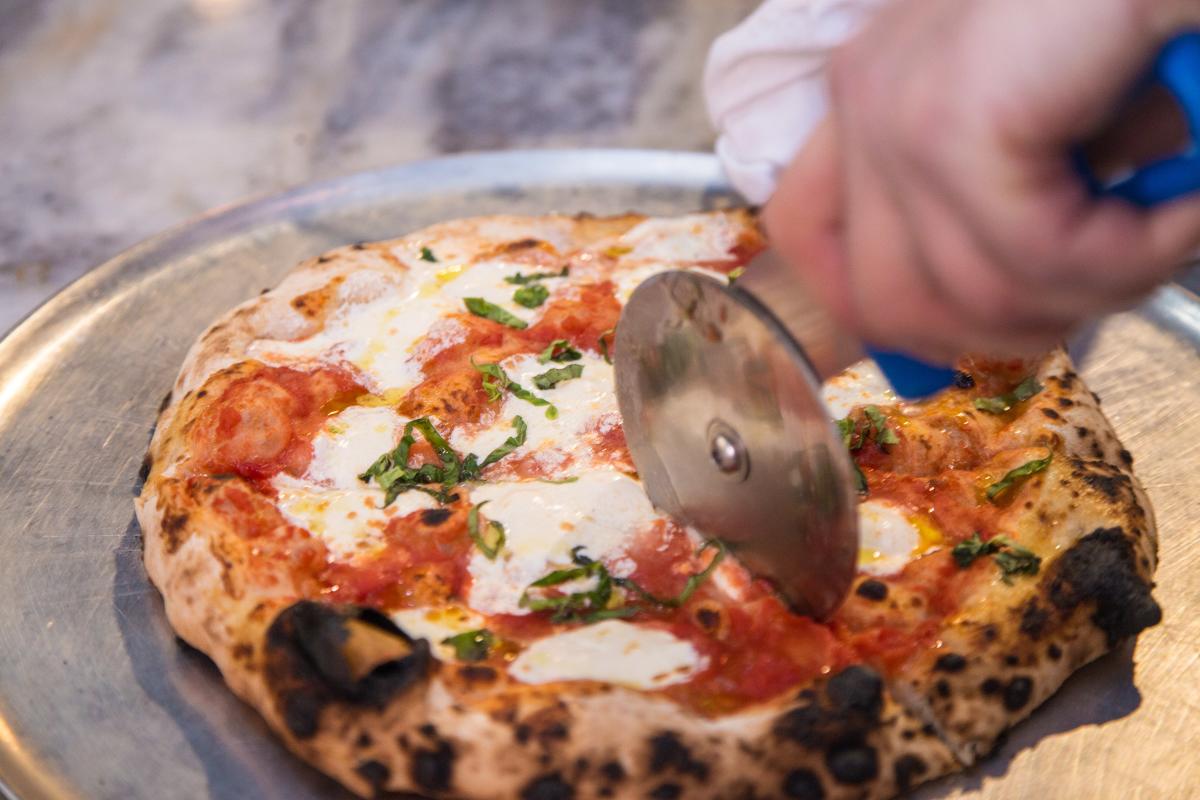 Whether you've spent your day wrangling the kids, working from home or lounging around, don't fret over cooking dinner. Plenty of your favorite restaurants offer takeout or delivery options. Get a delicious meal without even having to find your shoes!
Learn something new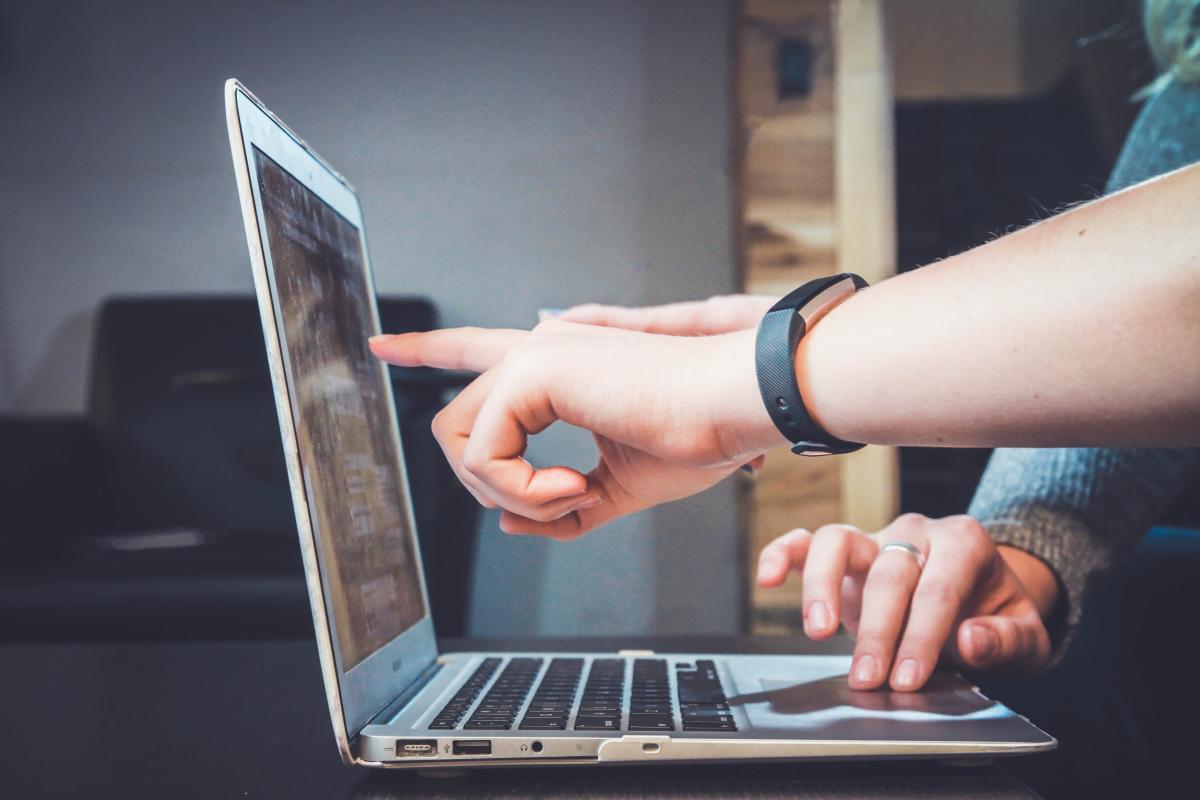 Maybe you're itching to learn about Rhode Island's rich history. Or maybe medieval times are more your thing. Whatever questions you may have, there's likely a digital resource available for free to help you find answers. If you live in Rhode Island, you can visit the AskRI reference center for all your knowledge needs.
Visit a local park — virtually 

If you're stuck indoors but still want to enjoy the sights of some of Providence's green spaces, you can take a virtual tour of a number of them from the comfort of your couch. Check out Roger Williams Park, Waterplace Park, India Point Park and more!
Also Check Out ...

Netflix is great, but there's only so many times you can rewatch episodes of "The Great British continue reading ›