The only way to soak up the holiday spirit faster than being visited by three (nudgy) ghosts, is to take a peek at these amazing Christmas events happening all over the Ocean State. 
In the spirit of the holiday, let's just stick with the "Christmas Carol" theme: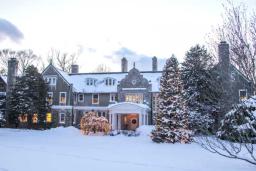 Night Lights - An Illuminating Experience!
Beautifully lit paths throughout the historic estate's grounds reveal stunning custom light displays, handmade bamboo ornaments, virtual-reality stops, "selfie" photo opportunities, and all the beauty that Blithewold's gardens and arboretum have to offer. Wednesday and Saturday nights visits will feature special treats from RI Cruisin' Cocktails!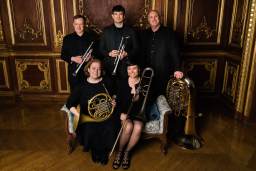 Outdoor Christmas Concert at Linden Place
Enjoy an afternoon of holiday-inspired music performed by Your Favorite Brass Quintet that'll leave you feeling like you've stepped into a winter wonderland. This concert is part of Linden Place Mansion's month-long Take it Outside holiday celebration!
Ghost of Christmas Present: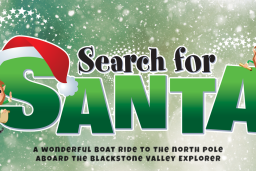 Search for Santa
Hop aboard The Explorer and be on the lookout for Santa while listening to a reading of "'Twas The Night Before Christmas." Bring a blanket to keep cozy, and kids… bring a flashlight to help you find the hidden items along the ride!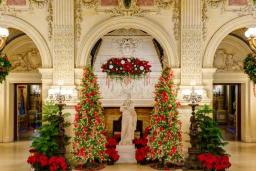 Christmas at the Newport Mansions
The Preservation Society of Newport County goes out of its way each year to put on a spectacular Christmas display at The Breakers and The Elms. Through Jan. 3, both houses will be lavishly decorated with hundreds of poinsettias, spectacular ornamented evergreens, wreaths, fresh flowers, dining tables set with period silver and china, decorations on all mantelpieces and many other festive touches.
Ghost of Christmas Yet to Come: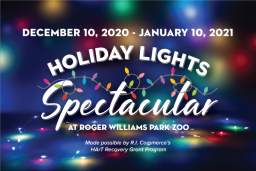 Pile into the car and head on over to Roger Williams Park Zoo for a dazzling display of more than one million holiday lights through Jan. 10! This exciting new event runs rain or shine since you'll always be able to enjoy the sights and fun from the comfort of inside your car. Learn More ›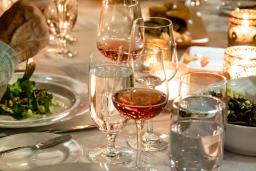 Gracie's Virtual Gatherings
Holiday get-togethers are different this year. Gracie's is here to help bring your friends and family together while keeping physically apart with to-go meals and Zoom calls offering wine classes, cooking classes, and more through Dec. 31.
Sharing these awesome events with your family and friends will make them even happier than when Scrooge woke up and realized he had time to make up for his horrible behavior ... hopefully.
Also Check Out ...

Make this holiday season special by visiting festive strolls, events and markets happening continue reading ›