We all know that the holidays can be stressful times. Between shopping for gifts for your second cousin's kid's nephew, and planning the perfect meal with all of the fixins (even lasagna for that one person who doesn't eat turkey), there seems to be no time to relax and enjoy the holiday spirit. Take a break from all of that shopping and prepping by going to one of these amazing events in and around Providence to get your jolly on.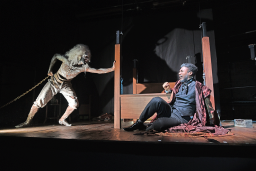 Rhode Island's family holiday classic returns to tell the joyful story of Ebenezer Scrooge's journey from solitude to redemption. Inspired by Tiny Tim and the ghosts of Christmas Past, Present and Future, Scrooge learns lessons that continue to remind us all about the true spirit of the holiday season. Learn More ›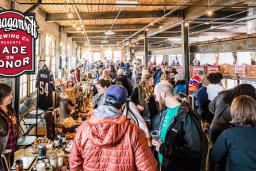 Made on Honor Market (Nov. 23–24)
The Made On Honor Market returns for all of your holiday shopping needs at the WaterFire Arts Center, showcasing more than 100 small businesses, makers and artists from both here in Rhode Island and all around the country. Prepare for the holidays in style with two full days of shopping, eating, drinking and meeting the faces behind some of your favorite brands. There will be live music, tattoos and a barbershop.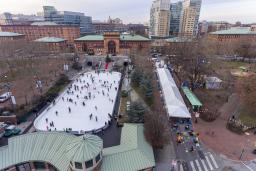 Providence Winter Lights Market (Dec. 6–7)
Join Mayor Jorge Elorza, the Department of Art, Culture + Tourism, the Downtown Providence Parks Conservancy, the Partnership for Providence Parks and the Department of Parks & Recreation for the 2019 Winter Lights Market.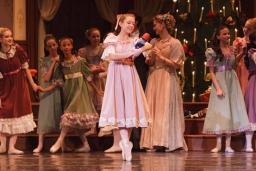 Festival Ballet Presents: The Nutcracker (Dec. 13–15)
Enjoy the splendor of the holiday season at its richest at Festival Ballet's lavish production of "The Nutcracker." Join Clara and her Nutcracker Prince on an enchanted journey brought to life with stunning sets, thrilling choreography and world-class dancing.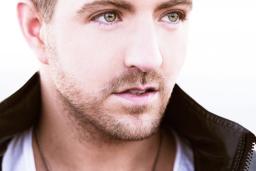 Grammy nominee and finalist on NBC's "The Voice," Billy Gilman will bring his favorite holiday classics (as well as some non-holiday tunes) to The VETS in Providence. Learn More ›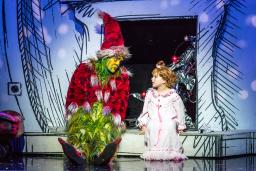 Dr. Seuss' How the Grinch Stole Christmas! The Musical (Dec. 17–22)
Discover the magic of "Dr. Seuss' How the Grinch Stole Christmas! The Musical," a production that has delighted thousands of families on Broadway and across the nation. Inspired by Dr. Seuss' beloved story.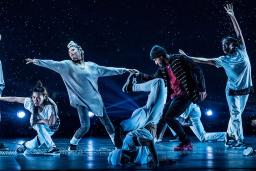 The Hip Hop Nutcracker (Dec. 28)
A unique and joyful holiday mash-up for the whole family, "The Hip Hop Nutcracker" is a contemporary dance spectacle set to Tchaikovsky's timeless music. Directed and choreographed by Jennifer Weber, the production is performed by a supercharged cast of a dozen all-star dancers, a DJ, a violinist, and MC Kurtis Blow, one of hip-hop's founding fathers.
More Holiday Fun ...

Looking for some holiday cheer this season? Head to Providence, RI and experience the warmth and charm of timeless New England holiday traditions, along with the city's sophisticated arts,... continue reading ›