Rhode Island Comic Con is heading back to Providence this fall. The Rhode Island Convention Center and Dunkin' Donuts Center will be filled by some amazing celebrities and personalities for the 6th Rhode Island Comic Con. This year's event runs from November 10–12. Here is a list of 8 not-to-miss celebrities to check out while you're at Comic Con.
Appearance Dates subject to change.
Norman Reedus - "The Walking Dead," "Boondock Saints," "Blade II"
Saturday & Sunday Only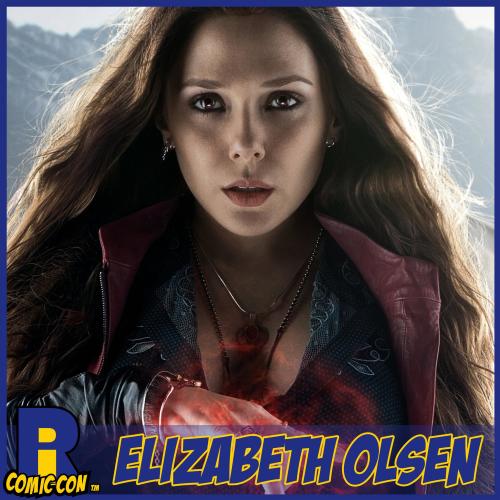 Elizabeth Olsen - "Avengers," "Godzilla," "Old Boy"
Saturday Only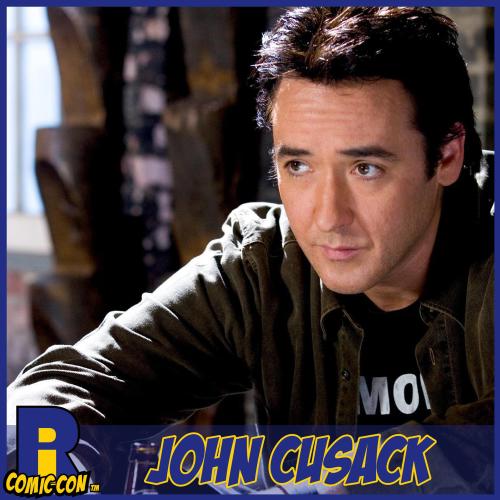 John Cusack - "High Fidelity," "Being John Malkovich," "2012"
Friday & Saturday Only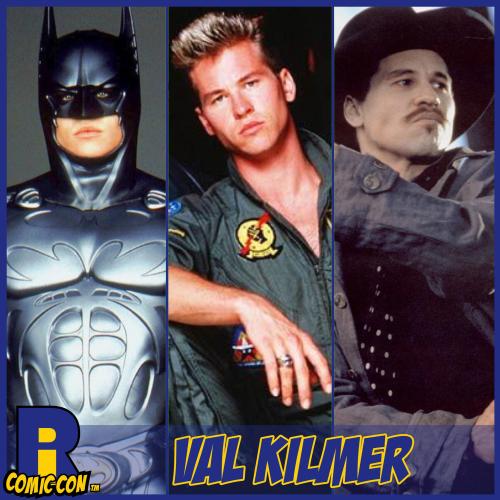 Val Kilmer - "Batman Forever," "Tombstone," "Top Gun"
Saturday & Sunday Only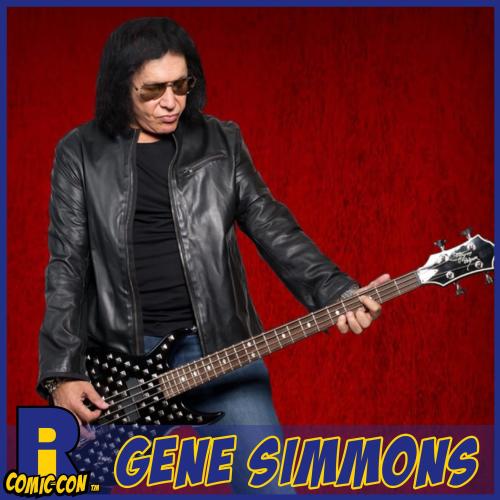 Gene Simmons - KISS
Saturday & Sunday Only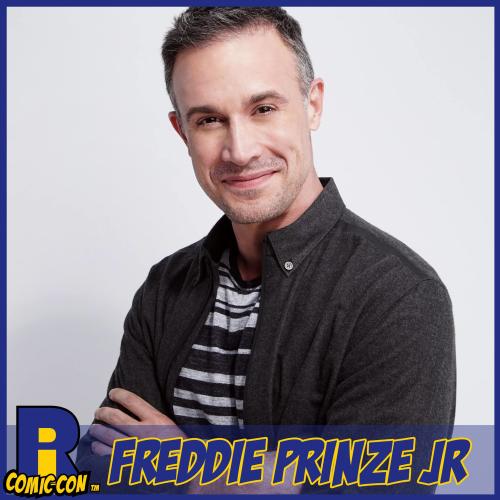 Freddie Prinze Jr. - "Scooby-Doo," "I Know What You Did Last Summer," "She's All That"
Friday, Saturday & Sunday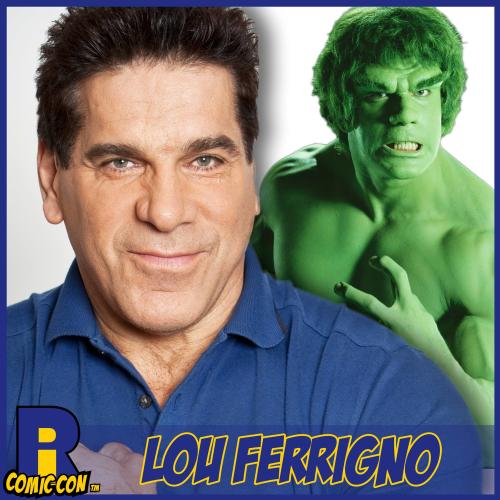 Lou Ferrigno - "The Incredible Hulk," "The King of Queens," "Con Man"
Friday, Saturday & Sunday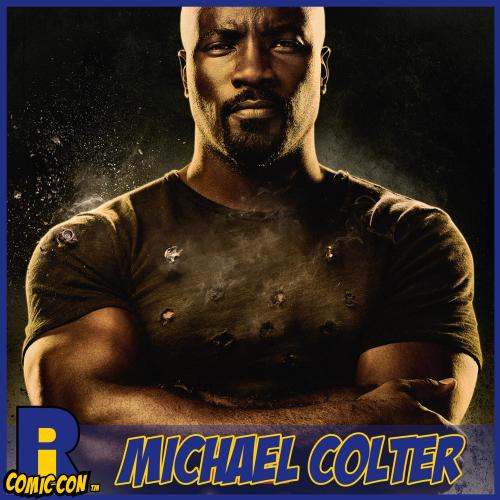 Michael Colter - "Luke Cage," "Jessica Jones," "The Good Wife"
Saturday & Sunday Only
This list is just a small sample of celebrities that will be attending Comic Con this year. Guests also include cast members from "Stranger Things," "Revenge of the Nerds," "Power Rangers," "Star Trek," "The Goonies," "Supernatural," "The Princess Bride," "Harry Potter," "The Walking Dead" and many more!