On October 2, several hundred hospitality students from Johnson & Wales University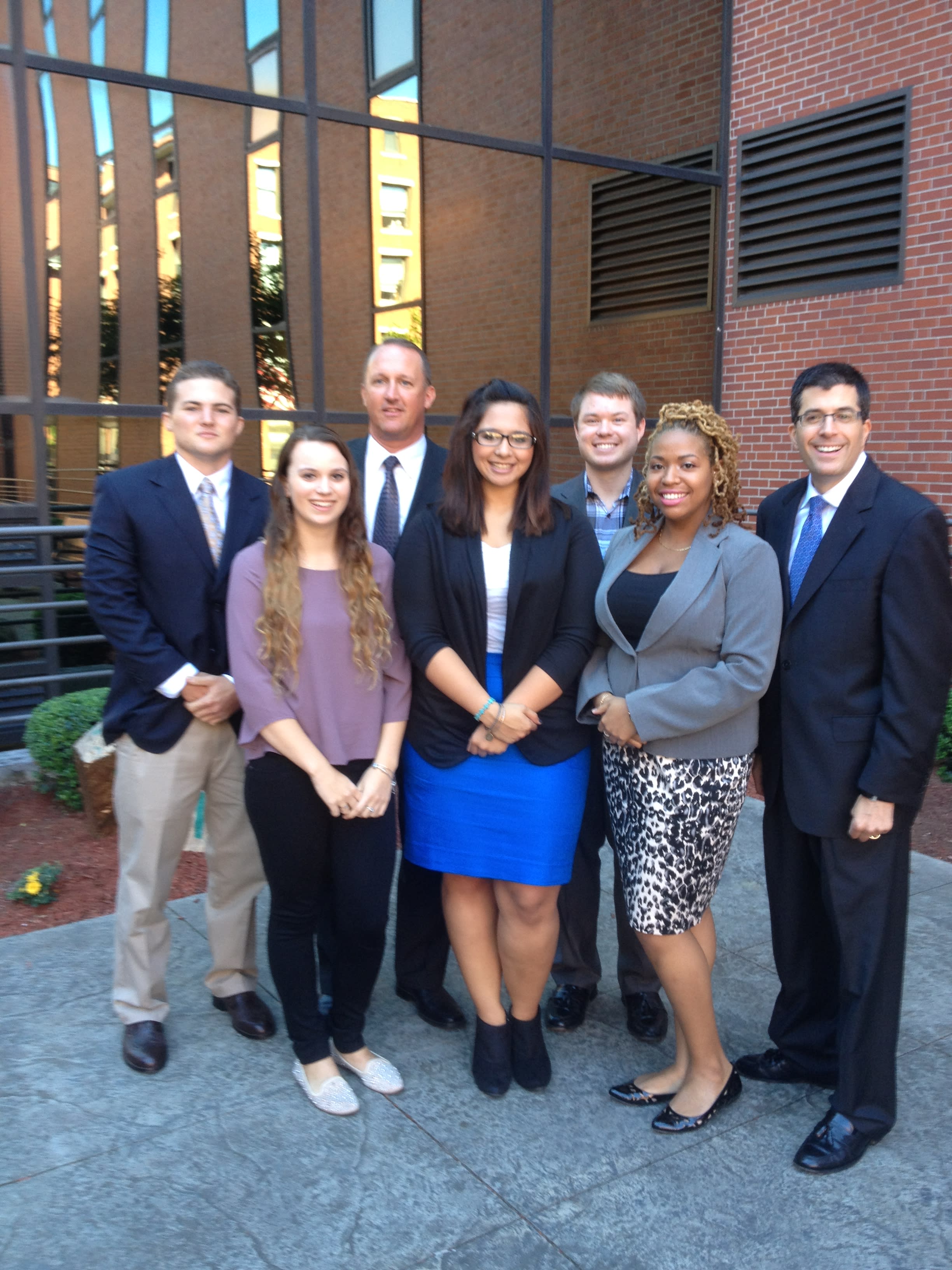 gathered to hear a few very accomplished J&W alum who are now at the top of the Hilton Worldwide Global Headquarters.
Rob Palleschi (Global Head of Hilton Hotels and Resorts) and Clay Snyder (Senior Director of Global Brand Performance for DoubleTree Hotels), two graduates of the Hospitality College at Johnson & Wales, presented to the students and gave some great advice about Hilton Hotels' strategy, culture, growth and industry leadership.
They introduced students to several of their global and national (and paid) internships such as the management development program. This program gives interns experience within the hospitality umbrella and gives them a great opportunity to work their way to the top of the industry.
Interested in a Hilton Worldwide Internship? Go to HiltonWorldwide.com and connect with them to set yourself up for a great career. Want to explore a different part of the hospitality field? Attend the Food, Beverage, and Hospitality Fair located at Johnson & Wales University's Providence Campus on October 24.