Like all of New England, Rhode Island is beautiful in the fall. The crisp, sun-splashed days are best enjoyed while driving down country roads and scenic byways resplendent in the colors of autumn. Warm apple cider doughnuts, picturesque covered bridges, and delightful wagon rides amid the falling leaves all add to the appealing ambiance of the season and make this the favorite time of year for many people.
Every Friday in October, Experience Rhode Island Tours is offering a wonderful trip called Autumn in New England, which brings together all of these things, and more, including a horse-drawn wagon ride and a charming visit to the oldest country store in Rhode Island. Led by an engaging host, with lots of fun stops along the way, this guided trip through the countryside of Rhode Island will take you to some of our state's most spectacular autumn settings, and make you fall in love with Rhode Island!
If you're looking for a perfect way to enjoy a fall day, this is it. It's time for you to come and explore autumn in New England — the Rhode Island way.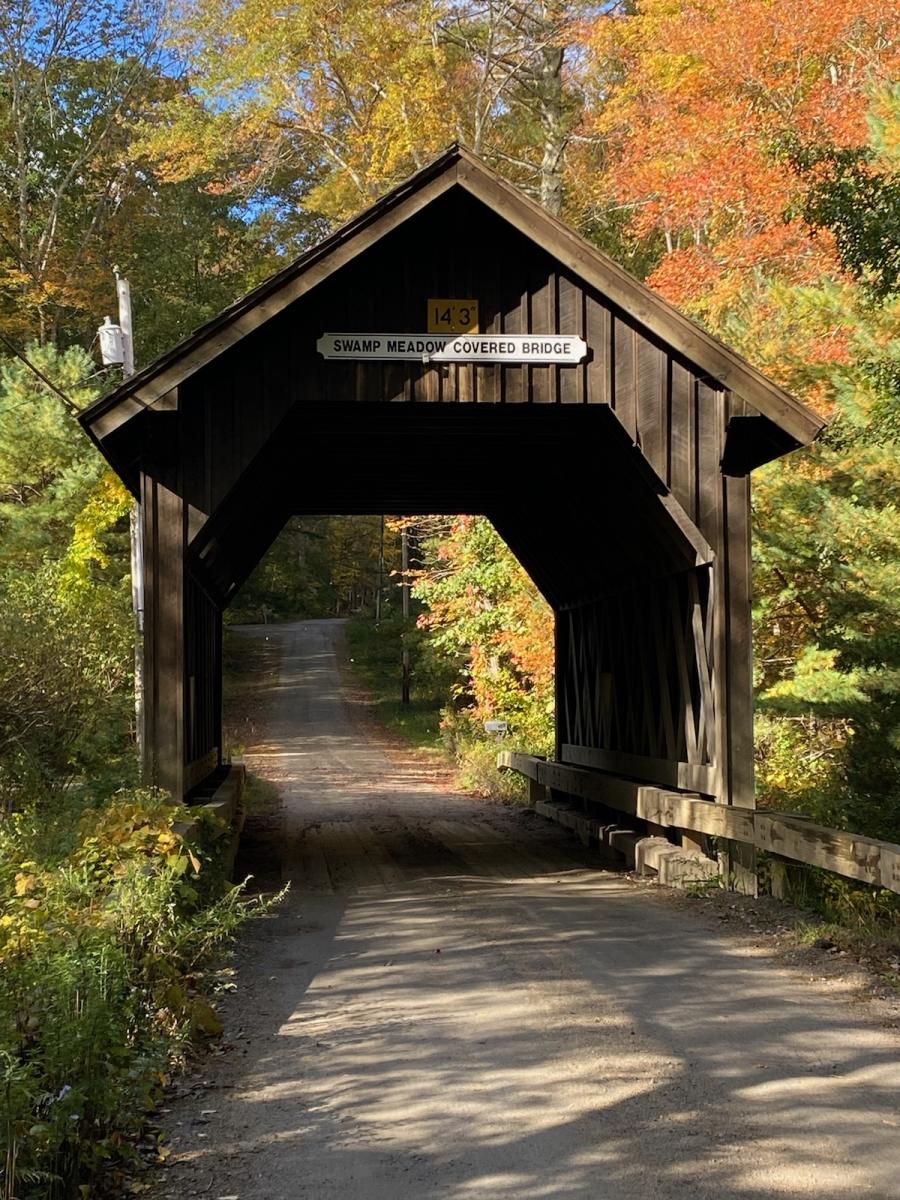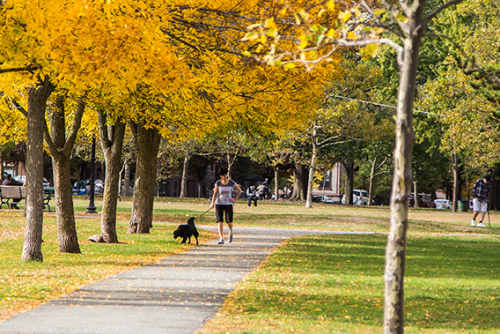 Autumn in New England
Enjoy the marvelous autumn season as we travel the country roads of Rhode Island. Book your tour...
More Fall Fun ...

Fall and the Halloween season are upon us, and Providence, RI is brimming with ways to celebrate this most wicked time of year. Stroll along the illuminated winding paths at... continue reading ›