Netflix is great, but there's only so many times you can rewatch episodes of "The Great British Baking Show" before you go stir crazy. We've got you covered with some live entertainment that you don't even have to leave the house, or your couch, to enjoy.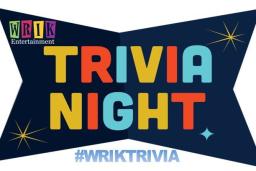 WRIK Trivia Nights Home Edition
WRIK Entertainment has been supplying bars and restaurants with amazing trivia nights for years. Now you can have that experience in your own home. Every Monday through Thursday, WRIK will be supplying trivia night questions on their Facebook page starting at 7 p.m. and posting the answers by 9:30 p.m.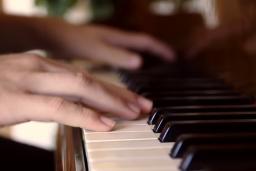 Point Street Dueling Pianos Live on Facebook
Point Street Dueling Pianos, even though it is no longer open, is supplying dueling piano fun for various venues around the state. Now they are bringing their talents to a Facebook Live event starting at 8 p.m. on Saturday, April 4. The money raises for this event will go to Rhode Island Hospital. Sing along at home with your favorite songs, request new songs and have a blast with the amazing artists who know hundreds of songs from the 50s to now.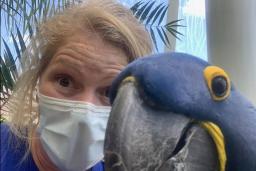 Zoo School
On a more educational note, Roger Williams Park Zoo is having a Facebook Live virtual class every Tuesday and Thursday at 2 p.m. You'll be able to get a behind-the-scenes look at some of your favorite animals.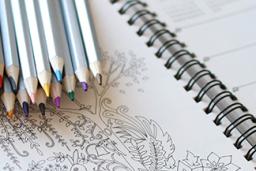 While we're all hunkering down at home right now, this may be a good time to get in touch with... Learn More ›