Rhode Island has played host to many feature films, but it's also the setting of numerous TV series and podcasts that can be streamed right from your couch. A lot of these shows are available on Hulu, so if you have a subscription you can dive right in, while podcasts can be streamed via a number of different podcast apps, including Apple Podcasts and Spotify. With so many options, check out some of our favorites below!
Series
N0S4A2
Though based in Massachusetts, Iowa and Christmasland, a majority of this AMC supernatural horror series was filmed in Providence, Warwick and Warren, RI. Follow Victoria "Vic" McQueen and her newfound supernatural abilities as she attempts to track down and defeat Charlie Manx. Season 2 is due to air in late June.
Available on Hulu and AMC Premiere
Family Guy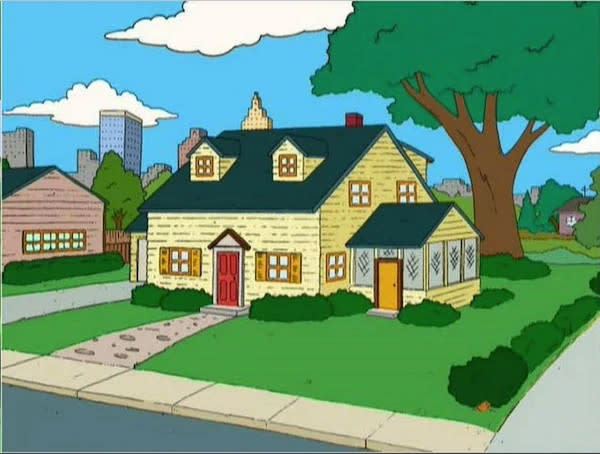 Created by Rhode Island School of Design alum Seth MacFarlane, "Family Guy" is set in the fictional city of Quahog, RI. There are plenty of real-life Rhody references throughout the series, like Pawtucket Patriot Ale and Buddy Cianci High School, plus the Providence skyline can often be seen as the backdrop to the Griffin's home on Spooner Street.
Available on Hulu and Fox
Body of Proof
The first season of this medical crime drama was filmed in Providence while the show was set in Philadelphia. The show focuses on Dr. Megan Hunt, a medical examiner balancing the demands of her professional and her personal life. The building used as the medical examiner's office is actually home to the PWCVB!
Available on Hulu and ABC
Brotherhood
One brother's a state representative on Smith Hill, the other's involved in the Irish mob. Tune in to see what side of the law prevails among the Caffee family in this Showtime crime drama, set and filmed in Providence.
Available on Hulu and Showtime
Podcasts
Crimetown, Season 1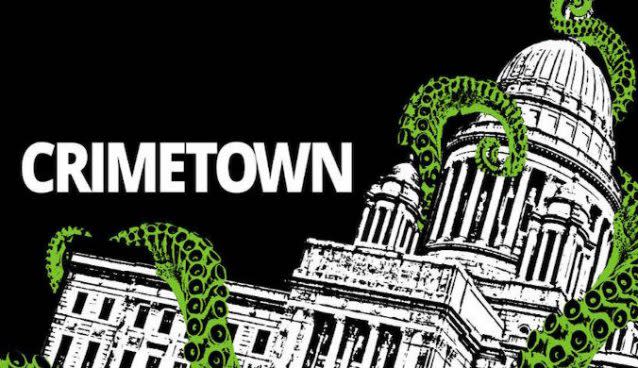 Season one of Gimlet's "Crimetown" podcast looks at organized crime and corruption in Providence. The show's hosts and production staff worked closely with the The Providence Journal, Rhode Island Historical Society and Providence City Archives researching events and connecting with sources.
Wicked Rhody
Tune in as hosts Mary Larsen and Benjamin DeCastro talk about the Ocean State's best events, places, food, music and people. Whether you're a tourist or a long-time resident who refuses to drive more than 15 minutes without an overnight bag, they'll have something special in store for you.
The Chuck and Brad Podcast
Join comedians Chuck Staton (Senior Discount) and Brad Rohrer (Providence Improv Guild) as they discuss/obsess over pop culture as artists, with artists. Since the podcast began in early 2009, the duo has recorded more than 400 episodes and interviewed more than 150 guests.
The Bartholomewtown Podcast
Host Bill Batholomew's twice-weekly podcast offers in-depth interviews with Rhode Island politicians, media members, artists and beyond. 
Also Check Out ...

Rhode Island may be small in size but we're no stranger to the big screen! And with the Flickers Rhode Island International Film Festival in full swing, it's no wonder we've got movies... continue reading ›