Toruk - The First Flight, inspired by James Cameron's Avatar, a live experience by Cirque du Soleil, is coming to the Dunkin' Donuts Center from June 3-5, 2016. This Cirque du Soleil show envisions a world beyond imagination, thousands of years before the events depicted in the film. The word Toruk, in the Na'vi language, refers to the great leonopteryx, the mighty red and orange predator that rules the Pandoran sky. Central in Na'vi lore and culture, this fascinating creature is crucial to the Na'vi clans' sense of destiny and interconnectedness - and is about to be ridden for the very first time by a Na'vi. This is a new Cirque du Soleil tour opening November 2015.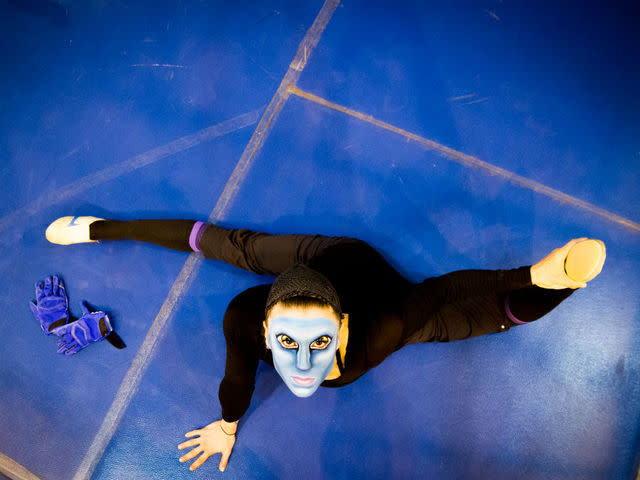 An exclusive pre-sale runs through May 8 at 9:59 a.m., followed by the general public ticket sale beginning at 10 a.m. on the 8th. Get your tickets now during the 
pre-sale here
.
The PWCVB is excited to announce an exclusive chance to win tickets to this amazing show! We are giving away a family four-pack of tickets, so be sure to
click here
 to enter to win.