Honoring Christopher Columbus, an Italian from a working family from Genoa, has become a tradition on Historic Federal Hill with its Annual Columbus Day Weekend Festival, held every year by the Federal Hill Commerce Association.

The wonderful aromas of Italian delights, especially sausage and peppers or meatball sandwiches, create an atmosphere of culinary diversification among the vendors lined up along Atwells Avenue while music fills the air. Our acclaimed restaurants provide a European-style of dining outdoors that gives you the feeling that you are in Italy drinking vino and eating the chef's specials while watching the people walking by. Buon appetite!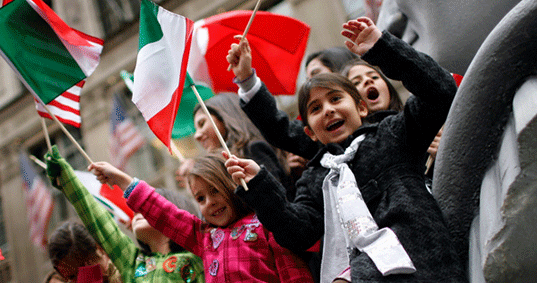 Opening ceremonies begin on Saturday, Oct. 10 at noon across from DePasquale Plaza. Every year we honor those who have continuously supported the Italian heritage of Federal Hill and this year's honoree is Carmine Balzano owner of Fed-­Rick Veal Co. and former president of the Federal Hill Commerce Association.

Who doesn't love a parade! On Sunday, Oct. 11 at 11 a.m. our parade begins along Atwells Avenue with dignitaries, marching bands, dancers, Italian associations, floats and all the wonderful, exciting participants that make this parade a must!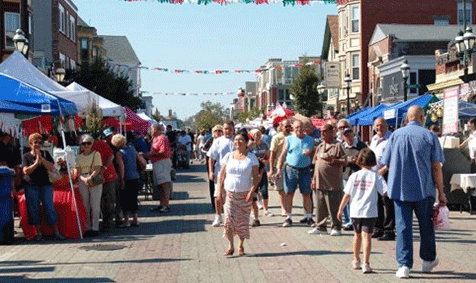 This festival ends on Monday, Oct. 12 in the evening and is all about having a great time with family and friends.

Buona festa di Cristoforo Colombo!