Many local restaurants are offering takeout and/or delivery during this time. Whether you're looking to grab a meal to go, or would like to support your favorite dining spots in other ways, there are some great deals out there. From gift card promotions to discounts on bottles of wine (some up to 50% off!), you definitely don't want to miss these local deals.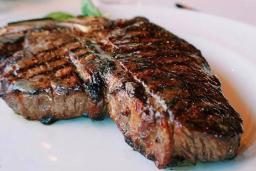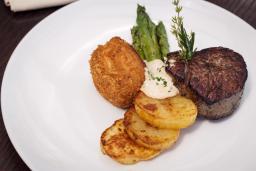 To thank their loyal customers, Chapel Grille will give an additional $10 gift card for every $50 of gift cards purchased. They will also cover all standard shipping fees. Learn More ›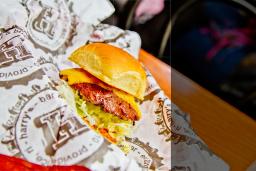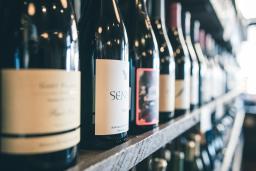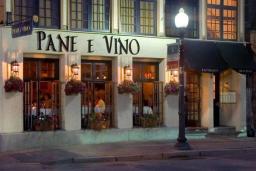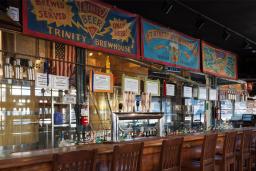 Trinity Brewhouse is offering a 50% discount to anyone who is unemployed. They are also carrying a full selection of craft brew growlers and a variety of wines to go. Learn More ›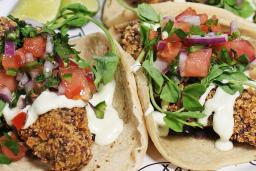 Purchase a gift card online from Xaco Taco, now through the end of April, and receive 25% back. Learn More ›
Also Check Out ...

We're all staying put for the moment, so we've pulled together some fun things for you to virtually explore in Providence in the meantime. continue reading ›