The 5th Annual Eat Drink RI Festival is a celebration showcasing the best of the culinary world in Rhode Island. Presenting farmers, chefs, bartenders, and food and drink artisans from across the region, the festival offers unique dining opportunities, charitable events, an All-Local Tasting featuring farmer and chef cooking demonstrations, and culminates in the Grand Brunch with the best restaurants in Rhode Island.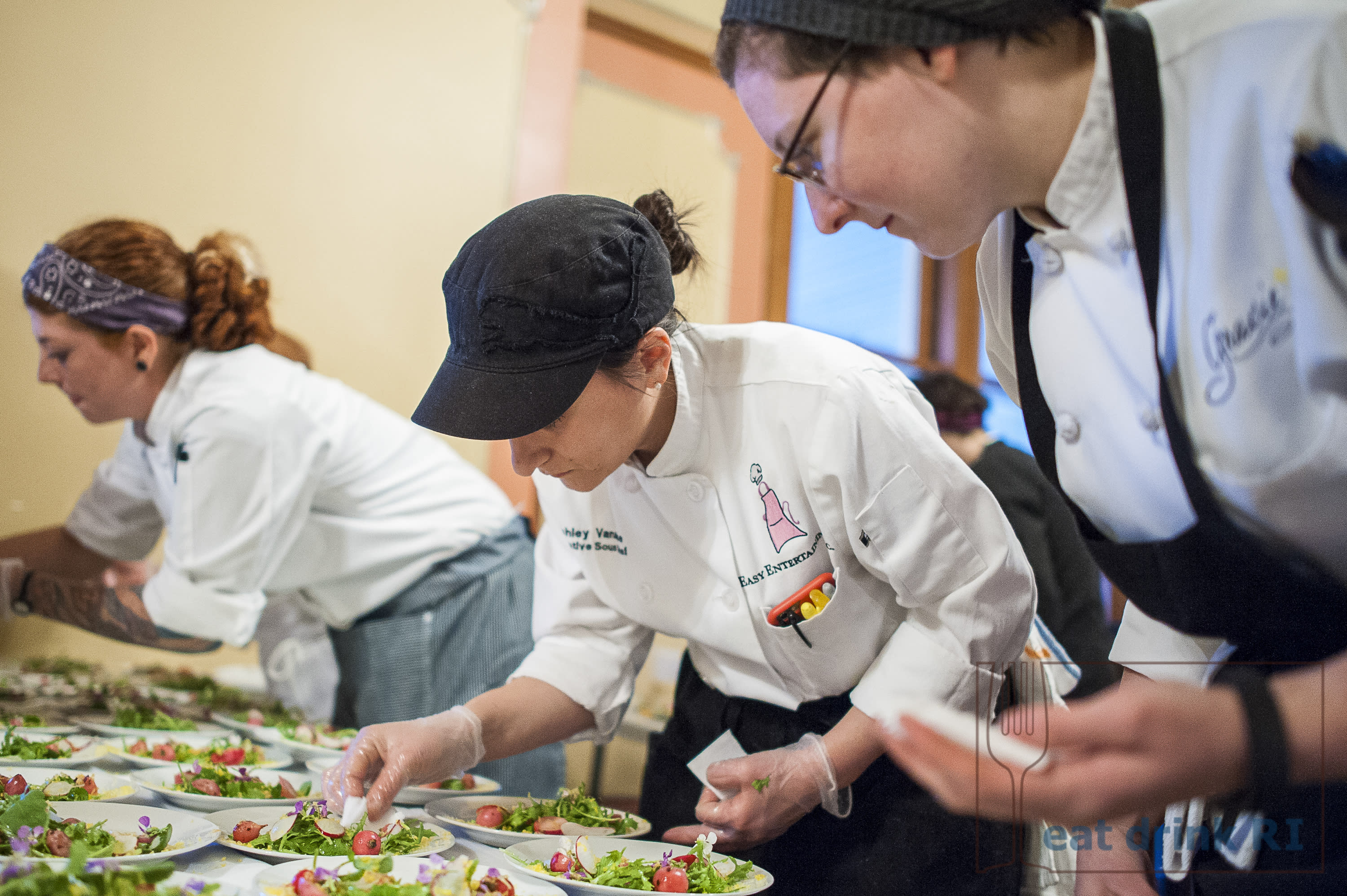 1.     The key to the festival is that it is dedicated to showcasing Rhode Island food and drink. This festival, unlike many others, is about our local chefs, farmers and producers. At all of the events, you'll meet the real people doing big things in our culinary community, not just representatives from a big company.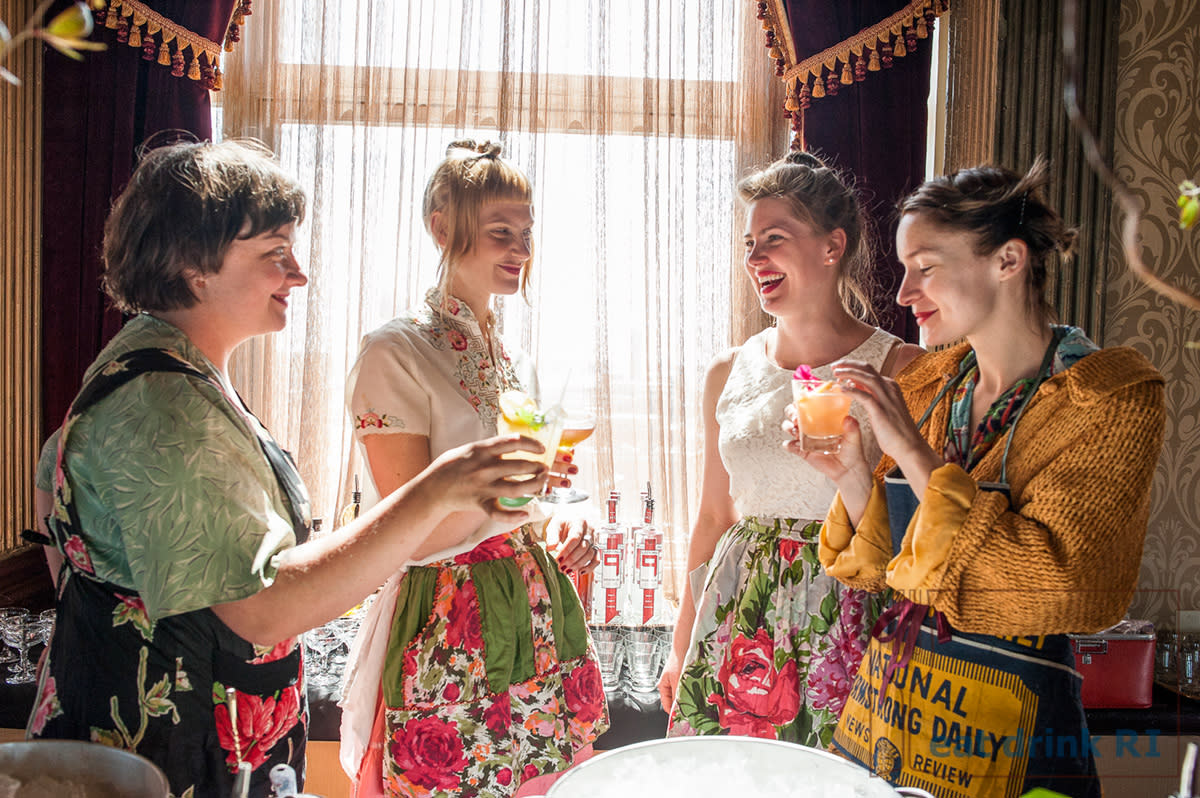 2.     Interested in experiencing a chef's tasting dinner, but not interested in the pressure or formality of a fine dining restaurant? Join us for Dinner by Dames and enjoy dishes from six different chefs from different restaurants, plus cocktail pairings by five different bartenders from all over RI. Dinner is served family style, with lots of fun and relaxed interactions with the chefs, bartenders and other guests.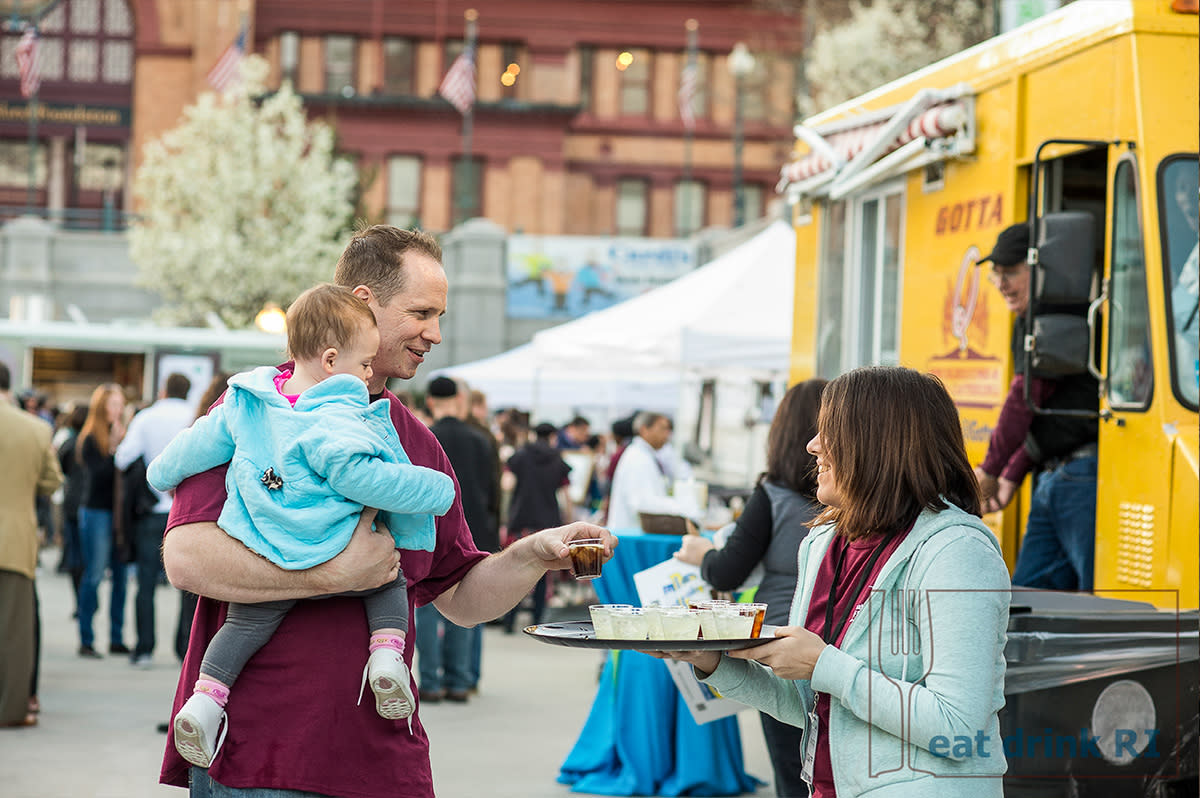 3.    Need a night out with the family? The Truck Stop is a perfect family-friendly event outdoors at the ALEX & ANI City Center, with food from 16 different food trucks, drinks and live music.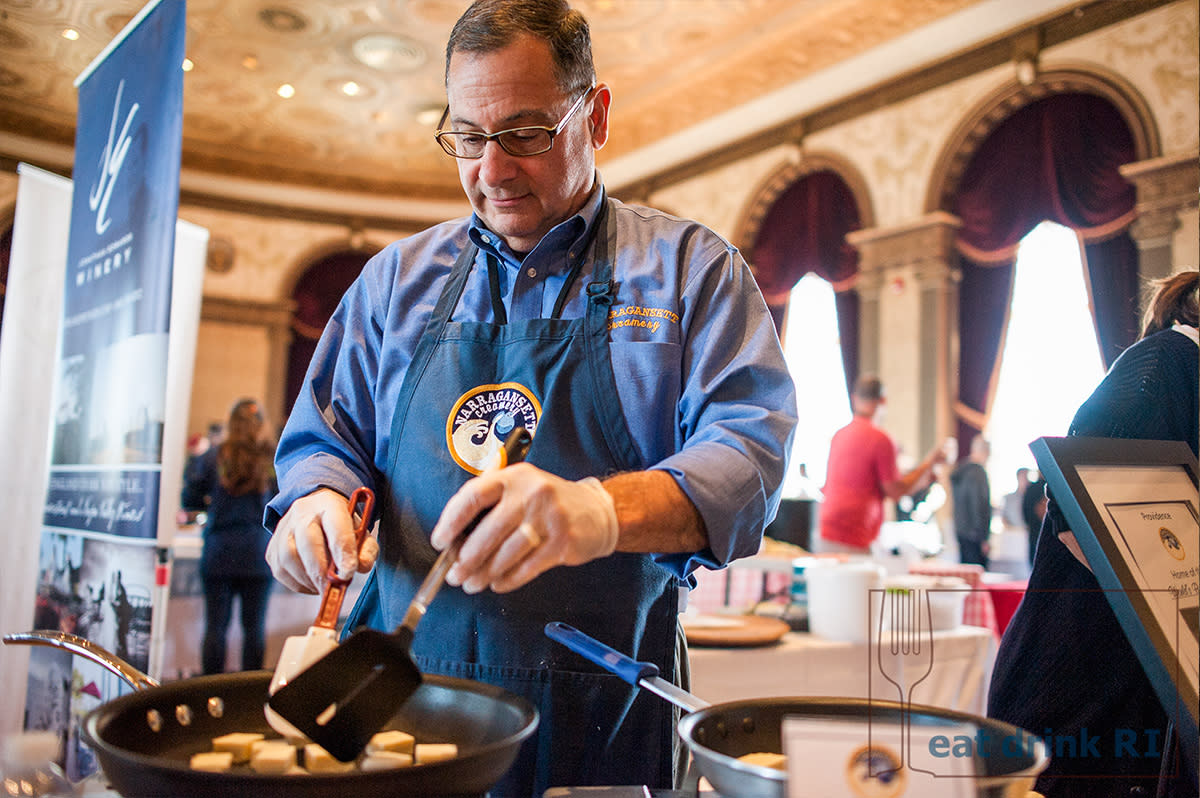 4.     Looking for a good excuse for some light day drinking and snacking? The Grand Tasting is packed with all-you-can-eat/drink beer, wine, spirits, food, AND live chef demos on the big stage from some of the most exciting people in the RI food and beverage scene.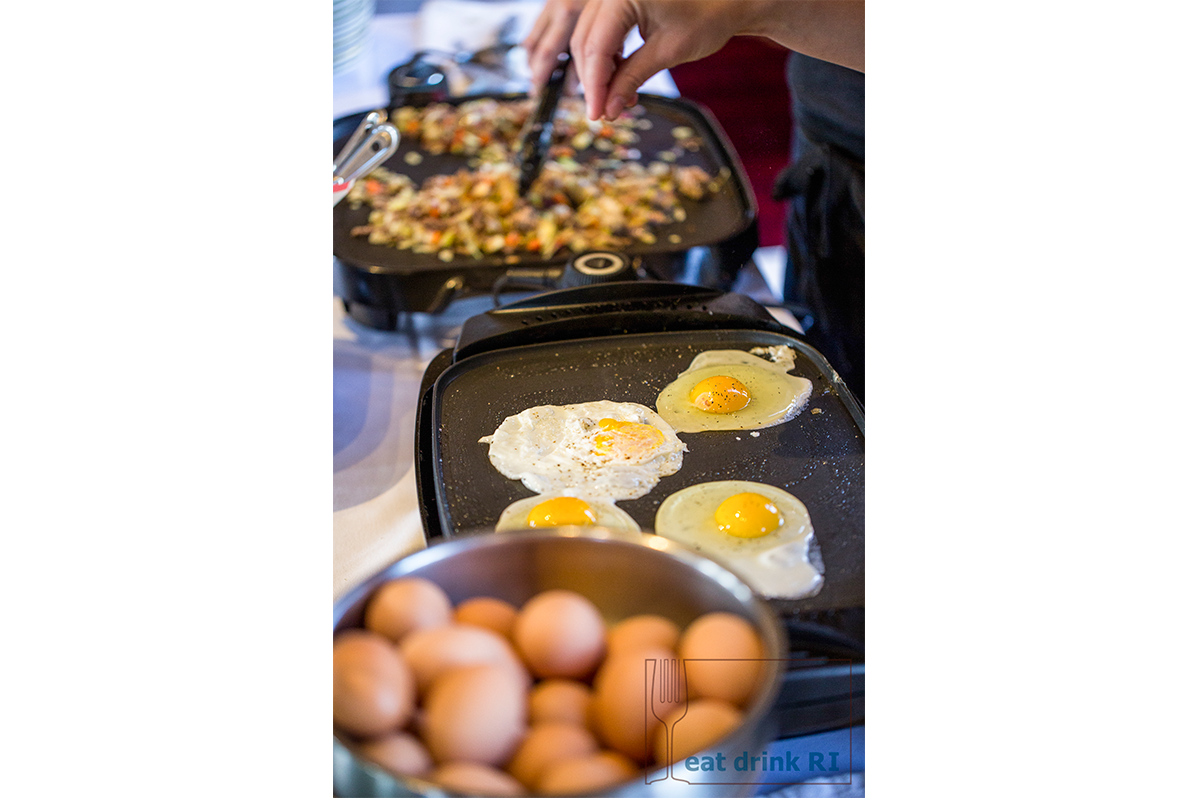 5.     If champagne, live jazz, performances by the Chifferobe Tropigals, handcrafted cocktails, AND brunch dishes from 12 restaurants sounds like an incredible morning, we'll see you at the Grand Brunch. It just may be the perfect cure for a hangover.