The 8th Annual Eat Drink RI Festival showcases the best of Rhode Island's culinary world from April 24–27, 2019. The festival features distinctive dining opportunities, cooking demonstrations, a Grand Tasting, a charitable component and so much more. Eat Drink RI shines a spotlight on the farmers, chefs, bartenders and culinary artisans who are so vital to acclaimed local culinary scene.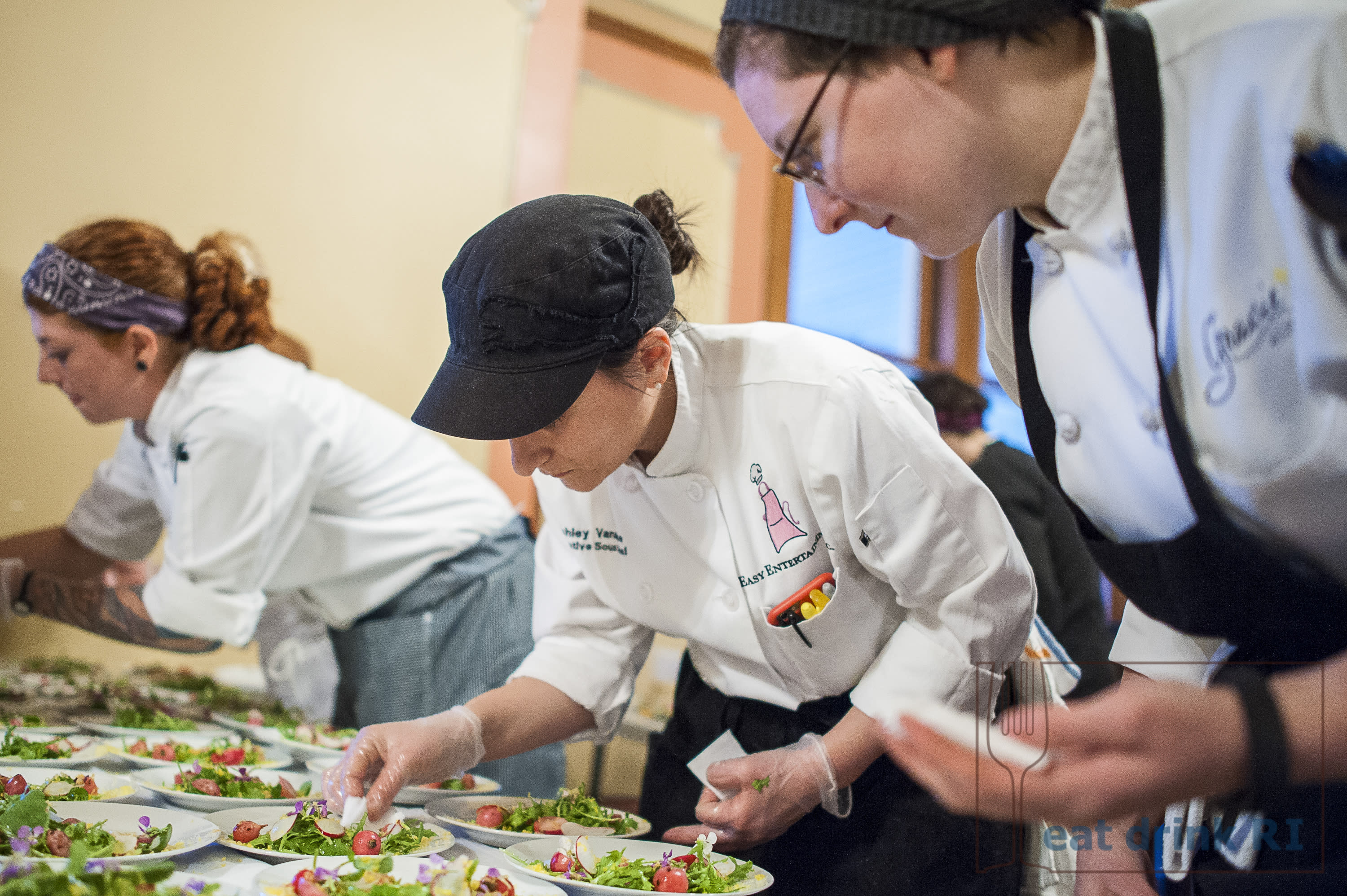 1. Rhode Island's food and drink are the real stars of this festival. And while you're there, you'll get to see and mingle with the area's farmers, chefs and food industry professionals.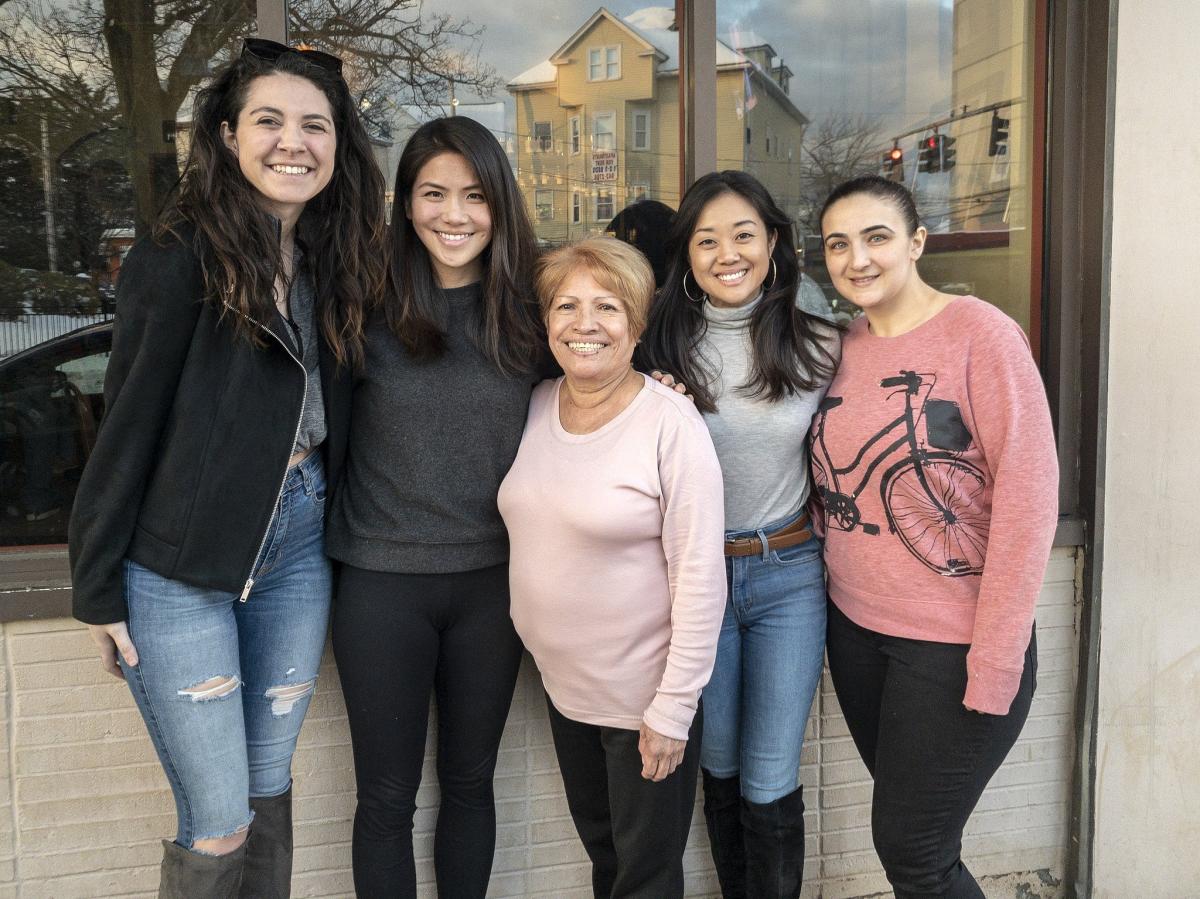 2. New this year is the Rhody Women's Feast, a multicourse dining experience prepared by Rhode Island's top female chefs. This event will be held on April 25 at Revival Foodworks & Brewery in Cranston, with spirits provided by Boston Harbor Distillery and Pomp & Whimsy Gin Liqueur, two distilleries owned by women. 
3. The Truck Stop, on April 26, is the backdrop to a perfect night out with the family. Located at (and benefiting) the Rhode Island Community Food Bank, this event features food from more than 20 different food trucks, beverages provided by some local favorites, as well as live music from the Superchief Trio.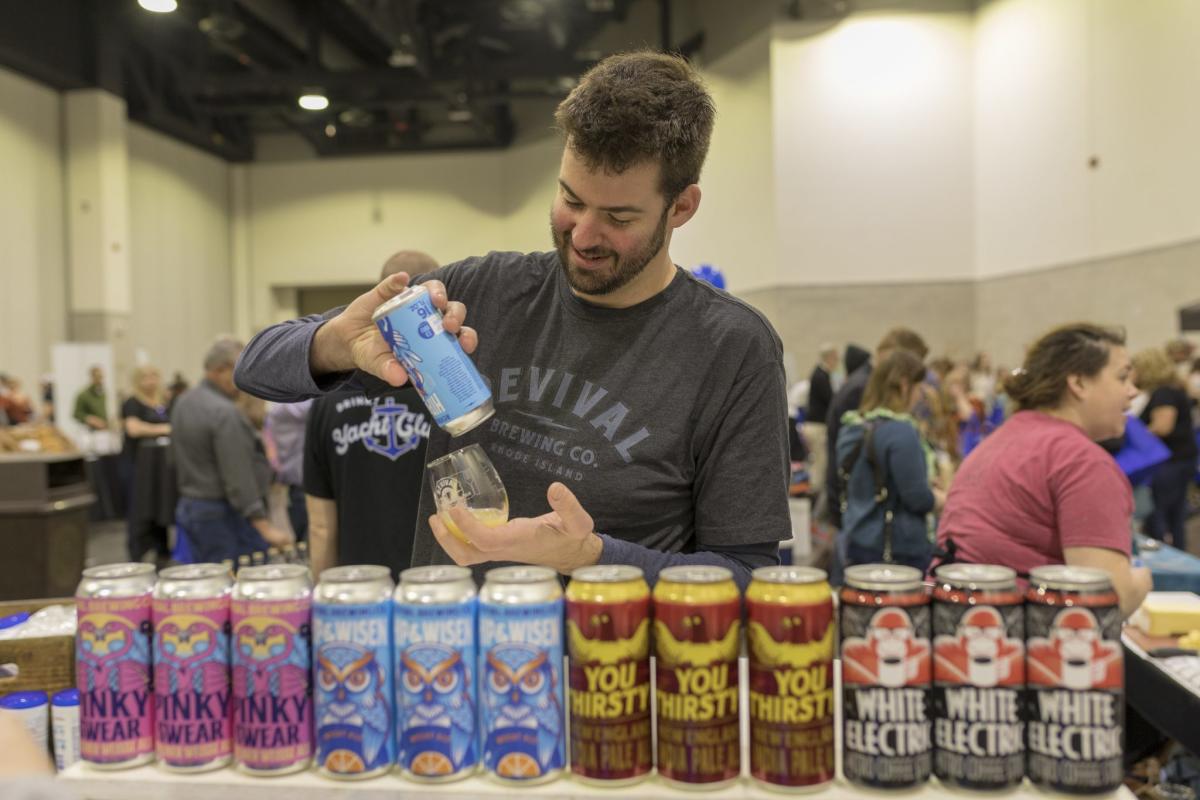 Photo: Brad Smith Photography
4. On April 27 head to the Rhode Island Convention Center for the Grand Tasting, your chance to sample from more than 50 local food, beer, wine and spirits purveyors. Take a rest between tastings and check out the live food and drink demos, presented by some of the state's biggest culinary names.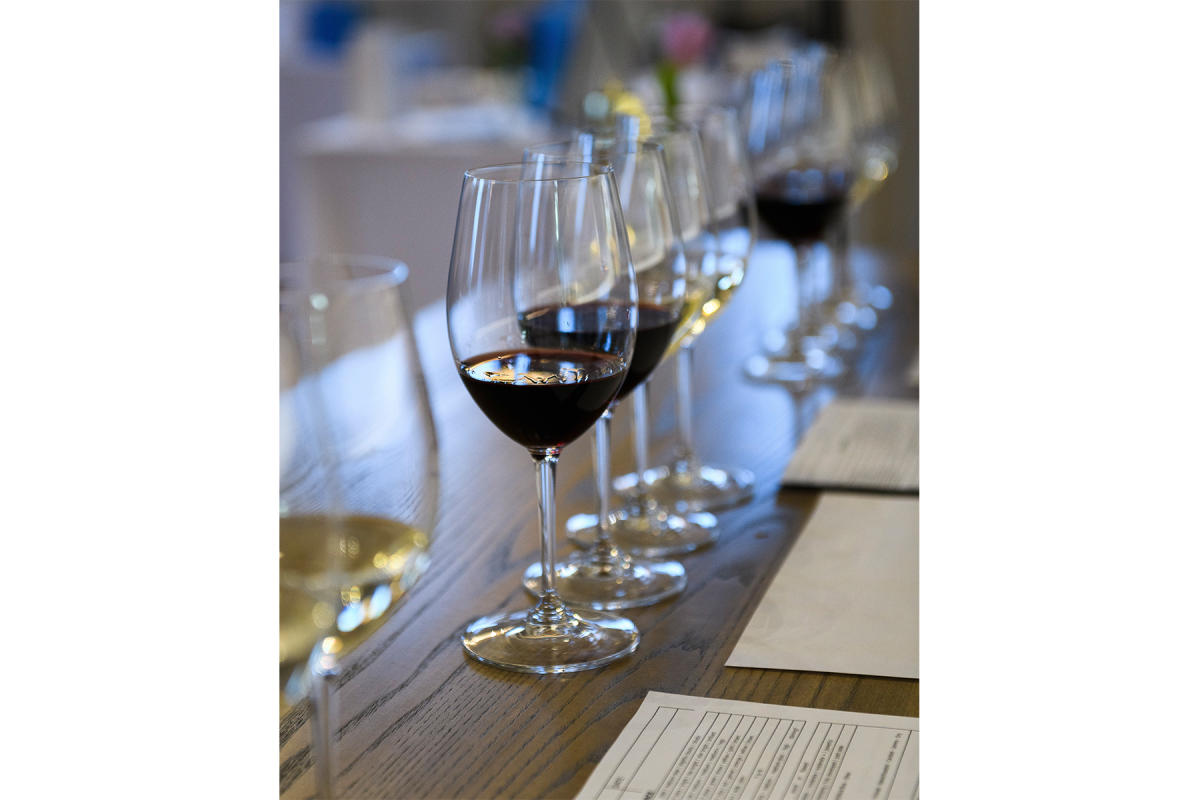 Photo: JWessel Photography
5. Another amazing event at this year's festival — back for the second time around — is the Sommelier Punchdown on April 24 at Sprout CoWorking. Watch as some of the state's top Certified Sommeliers show off in blind tastings, wine theory quizzes and other tests of their palates.
Cooking Demos & Recipes

Make the perfect meal with recipes and video demos from some of Providence's best chefs. continue reading ›