This year, Hanukkah, or Chanukah (depending on how you like it), will be celebrated from sundown on Dec. 22 to the evening of Dec. 30. Here is how my friends and I will be celebrating: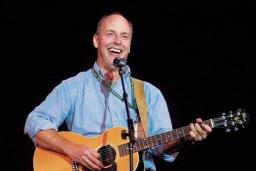 On Sunday, Dec. 8, enjoy latkes and sufganiyot (donuts) before a concert with two-time Grammy winner Bill Harley. Be sure to vote for your favorite homemade hanukkiyot (menorahs) made of recycled materials. Learn More ›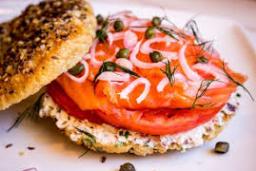 Fun Food
Don't forget to grab some everything bagels, lox and cream cheese and enjoy. Don't skip the capers — they really add that something extra.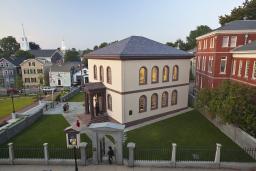 Take a tour of America's oldest synagogue. Touro Synagogue, located in downtown Newport, gives tours on Sundays every half hour from 11 a.m.–1:30 p.m. Learn More ›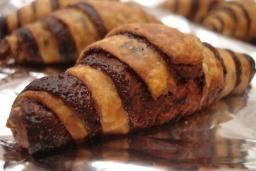 Rugelach
There's no shame in eating all of the rugelach. Pick yours up at East Side Marketplace or Stop & Shop.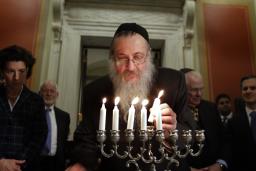 State House Menorah Lighting
There will be a menorah lighting each day of Hanukkah at 4:15 p.m. at the Rhode Island State House.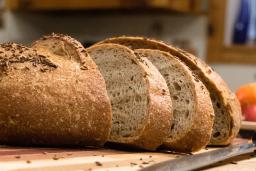 Rainbow Bakery
Rainbow Bakery in Cranston has plenty of Hanukkah treats, my favorite being the sisal bread (it's essentially bread made from corn and rye flour).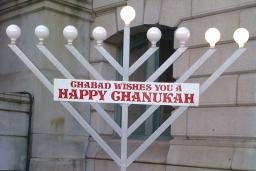 Providence City Hall Menorah Lighting
Providence City Hall's menorah lighting takes place nightly at 4:15 p.m. throughout Hanukkah. If you're lucky, some of City Hall's employees may even teach you the different blessings as they light the candle(s).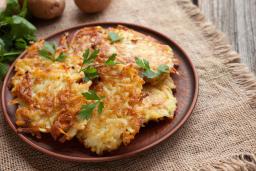 Frozen Latkes
Head over to Davis Dairy for the best frozen latkes. (Please don't come at me with your sour cream. Apple sauce for the win. Always.)
While I've only listed eight incredible ways to celebrate the victory of the Maccabees, there are plenty of other things to do. Why not discuss over a rousing game of dreidel with your neighbors? 
Also Check Out ...

Looking for some holiday cheer this season? Head to Providence, RI and experience the warmth and charm of timeless New England holiday traditions, along with the city's... continue reading ›