This year, Hanukkah, or Chanukah (depending on how you like it), will be celebrated from sundown on Dec. 7 to the evening of Dec. 15. Here are a few ways to celebrate the holiday.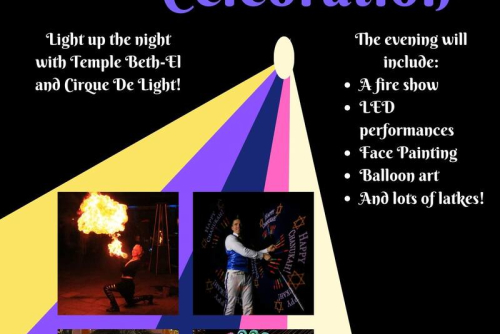 Light up the night with Temple Beth-El and Cirque De Light. The evening will include: • A fire show • LED performances • Face painting • Balloon art • Lots of latkes! Learn More ›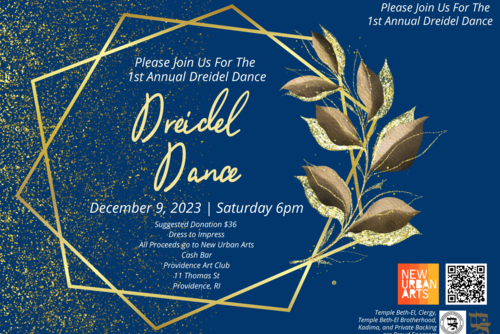 Suggested Donation - $36 All proceeds go to New Urban Arts Dress to Impress! Learn More ›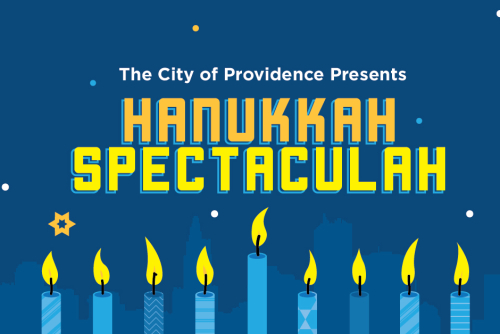 Celebrate Hanukkah with us at the joyous "Hanukkah Spectaculah"! An evening where art, music and community spirit come together under the festive lights. Programming Details: - Art Night with Lyza Baum & Partnership for Providence Parks - Delightful bites from PVDonuts and Bubbie's - Candle-lighting ceremony and community songs - Music by Bressler Music - Ice skating fun at the BankNewport City Center Rink This event is hosted by Jewish Alliance of Greater RI, the Partnership For Providence Parks and the City of Providence. Learn More ›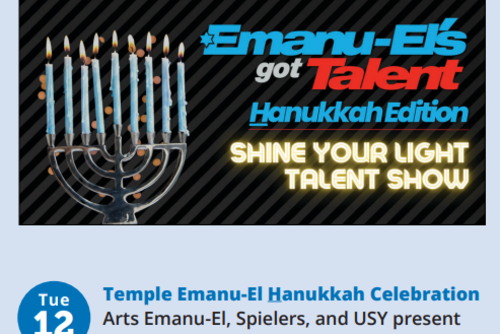 Don't miss the Shine Your Light Talent Show, dinner and more. 6 p.m. - Dinner 6:15 p.m. - Candle lighting and singing 6:30 p.m. - Acts go on Learn More ›
Also Check Out ...

Looking for some holiday cheer this season? Head to Providence, RI and experience the warmth and charm of timeless New England holiday traditions, along with the city's sophisticated arts,... continue reading ›