The fall features a diverse lineup of programs at the Lippitt House Museum, built for Rhode Island Governor Henry Lippitt in 1865 and home to four generations of the Lippitt family. In addition to weekly hours on Fridays from noon–4 p.m. through October, the museum offers programs, lectures and special tours designed to engage visitors of all ages. The fall season programming kicks off on Thursday, Sept. 19. See below to start making your plans.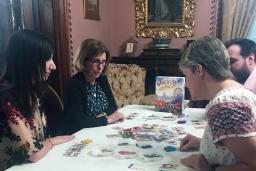 Wednesday, Sept. 19
Victorian Game Night
6–8 p.m. | $10 per person In partnership with the Providence Gaming Guild, try your hand at Victorian-era games, including Whist, a favorite game of Mary-Ann Lippitt. This is a perfect evening out with friends to explore the museum and meet others who enjoy gaming. Reserve tickets in advance.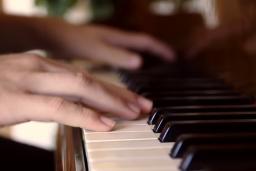 Join us for a Halloween Eve happy hour concert, featuring pianist Marc Trachtenberg along with a group of some of Rhode Island's most celebrated, award-winning vocalists. These Ladies of Lounge will be singing their favorite songs from the past century, Learn More ›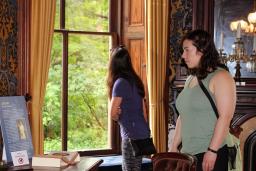 10 a.m. | $15 per person A special behind-the-scenes tour of the Lippitt House Museum offers visitors a chance to hear the lesser-known stories of servants living and working in the house. An exclusive tour led by the museum director shows how the "other half" lived in this Victorian-era mansion. Reserve tickets in advance. Learn More ›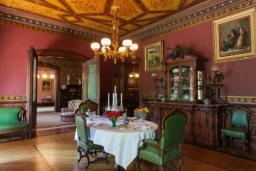 10 a.m.–2 p.m. | $10 Adults, $5 Students, Free Children (12 and under), Free Active Military Personnel Come join the festivities at Lippitt House's Holiday celebration! Explore Victorian Christmas traditions, make decorations for your own tree, and take a holiday-themed tour of Lippitt House Museum. Learn More ›