Shake off the cold weather and get ready for some fresh fruits, vegetables and other goods at local farmers markets. There's nothing like walking through a packed farmers market on a warm day. If you're looking for a market near you, we've put together a list of great ones to check out: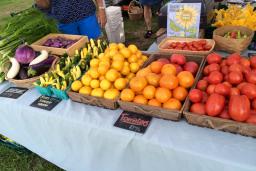 Coastal Growers Market
Get a taste of some of the finest produce in Rhode Island on Saturdays at Casey Farm. Support local...
Hope Street Farmers Market
The Hope Street Farmers Market is a farmer-run cooperative created and managed by many of the best...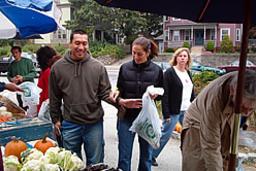 Goddard Park Farmers Market
On Fridays from 9 a.m. to 1 p.m., head down to beautiful Goddard State Park for farm fresh items...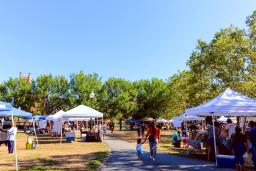 Armory 2019 Farmers Markets
The Armory Farmers Market takes place on Parade Street along the Dexter Training Grounds, located...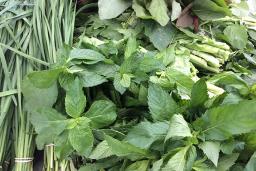 Broad Street Farmers Market
The Broad Street Market offers a culturally diverse selection of fresh, locally grown fruits and...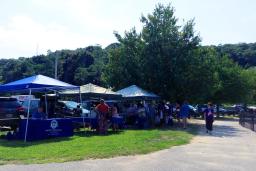 Neutaconkanut Park 2019 Farmers Market
Head to the market at Neutaconkanut Park on Plainfield Street to start your week with fresh produce.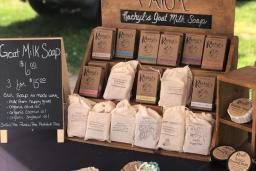 North Scituate Farmers Market
Now in its 16th year, the North Scituate Farmers Market strives to bring fresh produce and skilled...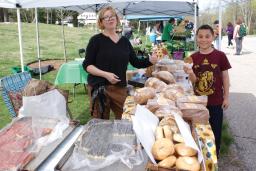 Pawtuxet Village Farmers Market
Going into its 17th season, the Pawtuxet Village Farmers Market continues its tradition as a...
These are just a few of the many farmers markets around Rhode Island. For more info, check out Farm Fresh RI.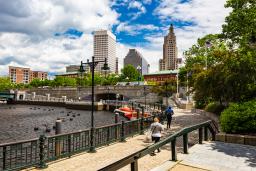 The sun is shining, temperatures are climbing and flowers (and allergies) are blooming. All signs... Learn More ›