September 2019 Styleweek Info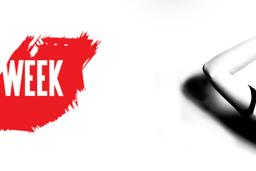 Rhode Island's only Fashion Week, StyleWeek Northeast, returns to the city of Providence for... Learn More ›
StyleWeek Northeast is already gaining headway into 2016 with new programs and events. Foremost, StyleWeek Northeast is returning to the Ballroom at the ProvidenceG from February 23-27, 2016 for their 12th season of runway shows. StyleWeek is now nonprofit and has combined with SEED, the student mentorship program offered by StyleWeek-appointed mentors.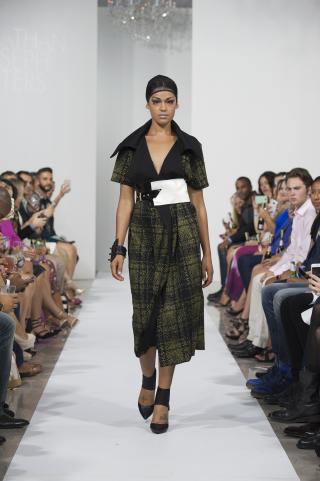 With a full lineup of 15 regional designers, StyleWeek Northeast is excited to welcome new designers Aiste Zitnikaite of Devinto, Colette Chrétien of La Fille Colette and Ella Tang of Tangoella. The organization is also excited to welcome back Dylanium Knits, PINI and Sue Troy Designs who all took a hiatus from the runway. Veteran designers Jonathan Joseph Peters, Jess Abernethy, Amy Stetkiewicz, DeBrichhio, Carissa Lynne Designs, Angelica Timas, EVOLUE Apparel, Jeffrey Dickerson and Clothes Horse Clothing are returning to the runway for season 12 as well.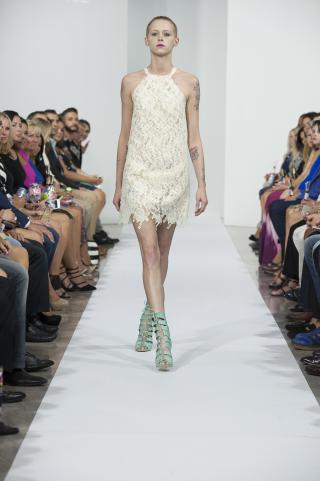 An additional change to StyleWeek Northeast in 2016 is that the Accessory Showcase is becoming a separate event that will take place later in the year. For season 12, StyleWeek Northeast will host a "StyleWeek Blogger Soirée" for 10-15 digital influencers in the United States. The digital influencers will receive the true experience of Providence by visiting famous local sites and restaurants. They will also be able to meet the sponsors and designers involved with StyleWeek Northeast and executives at local companies that are making a national impact.
Tickets are now tax deductible and on sale at www.styleweeknortheast.com where you can choose first or second row seating!