The Providence Preservation Society invites you to our Festival of Gardens, presented in collaboration with The Garden Conservancy, on June 12–13. Located throughout the city, the eight featured gardens exhibit a variety of plantings and contemporary interpretations of historic garden design.
Green-thumbed homeowners have transformed their city backyards into urban sanctuaries by using water features, pergolas and courtyards to accent rhododendrons, mossy vignettes and old and notable trees. Many of the gardens are also functional — vegetable beds, fruit trees and beehives await tour attendees. You will also tour a 40-year-old community garden that is farmed using organic practices, as well as the Colonial Revival garden at Shakespeare's Head, a building dating from 1772.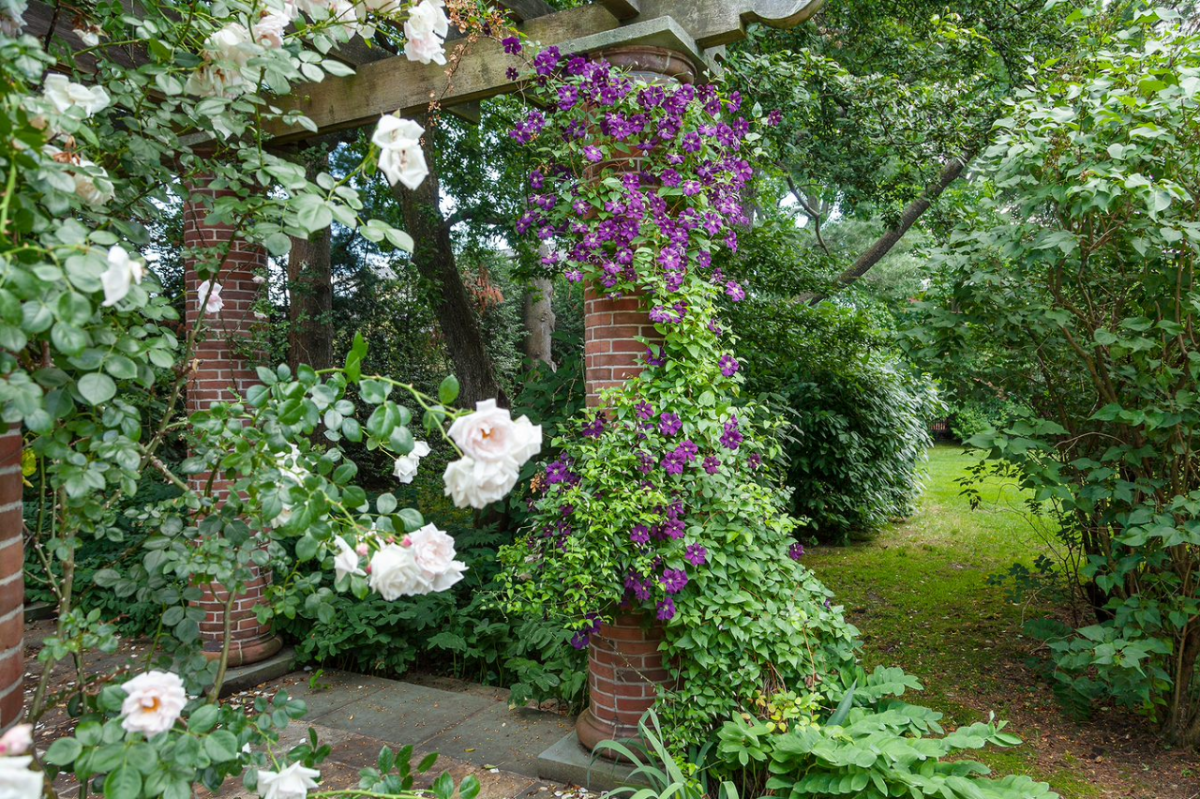 After more than a year of isolation and social distancing, we're excited to invite people to come together in exploring the wonderful neighborhoods that make Providence a vibrant historic city. This year's curated event follows the latest public health guidance to ensure a safe and enjoyable time.
The Festival of Gardens is a celebration of urban landscapes that contribute to Providence being a wonderful place to live, work, recreate and explore! These landscapes give us the room to breathe, watch the sky, toss a ball, or cultivate gardens.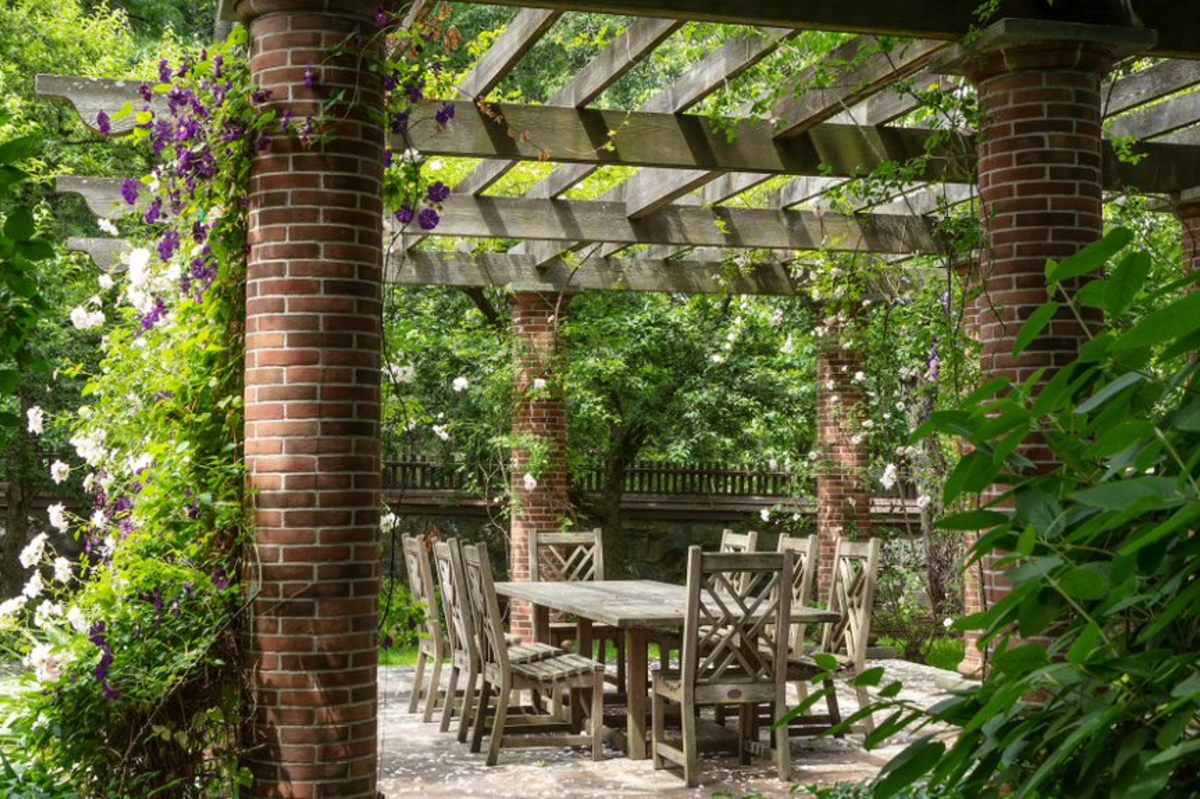 Providence has a lot to offer and our Festival will take you through many of its wonderful neighborhoods, including Blackstone, Fox Point, the West End and Elmwood. And, of course, you'll be visiting Benefit Street, one of America's most historic streets, which we call our "Mile of History." Whether you're a Providence resident or from out of town, allow GoProvidence.com to point you to a place to grab a meal or a cocktail, do a little shopping, or learn more about our city's rich heritage.
Images courtesy of Warren Jagger Photography
Also Check Out ...

Journey deep into a wonderland of glittering sea creatures, discover an illuminated world of wildlife, or adventure through a dazzling display of larger-than-life mythical animals! These are just a... continue reading ›