The Providence Preservation Society's 2015 Festival of Historic Houses takes place this year on June 13 in the Fox Point and southern Benefit Street neighborhood. For more than 50 years, PPS' house tour has showcased contemporary living in historic spaces. This signature annual event is an opportunity to hear the stories about the properties' origins and inhabitants, while viewing firsthand the modern day living spaces and gardens in Providence's prized historic properties made possible through preservation.

The Friday evening Preview Party will be held at Two George Street, one of Providence's finest Federal houses. The Ward-Perry House was built ca. 1814. Eliza Ward was the daughter of Joseph Brown, a prominent figure in 18th century Providence. The property remained in the Brown family until it was purchased by Marsden Perry, owner of the Narragansett Electric Company, in 1892. Working with architects Stone, Carpenter & Willson, Perry remodeled the house to include a street-level entrance and large oriel window centered on the façade. On the interior, the principal floor includes two rooms of rare 19th-century French wallpaper by Joseph Dufour and A. Darcy.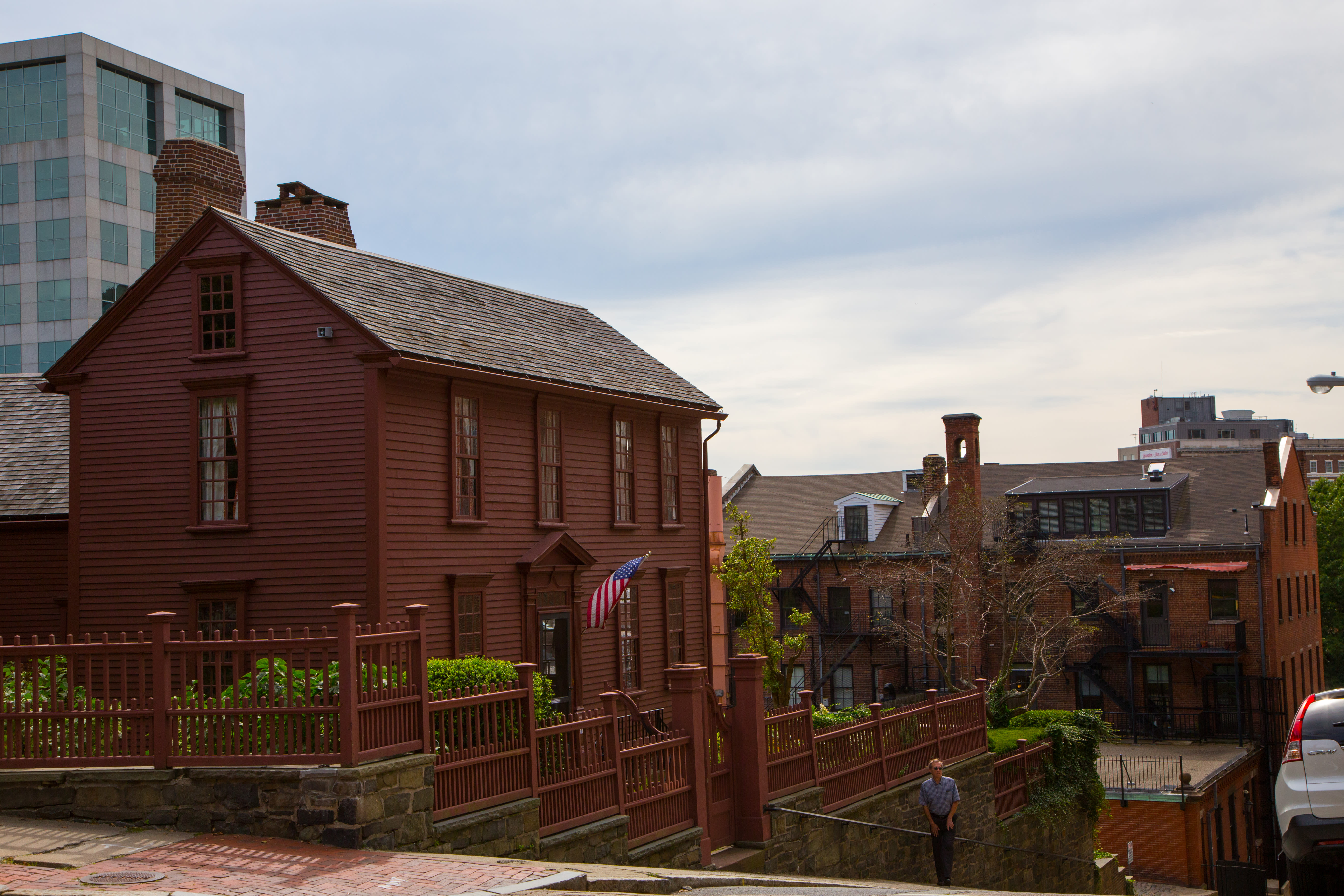 Houses and gardens will be open for self-guided tours on Saturday, June 13, 2015, 10 a.m. to 4 p.m. Advanced ticket prices begin at $35, PPS members, or $45 non-members. Day-of ticket prices are $50. Student tickets are $25. The Festival is a fundraiser for PPS. More information can be found at 
ProvidenceHouseTour.com
.