Imagine Gift Store, the largest gift store in New England, is located in Warren, RI. Situated in a historic building, Imagine features more than 10,000 square feet and three levels full of unique gifts such as local products, clothing, jewelry, kitchenware and much more. Our seasonal, 1950s-themed ice cream parlor and candy shop is chock-full of new and nostalgic candies, which will satisfy any sweet tooth.
We anchor the memories behind a gift by providing an exclusive experience when shopping in the store, while simultaneously creating a fun work environment for our employees. Imagine Gift Store is where adults can become a kid in the candy shop.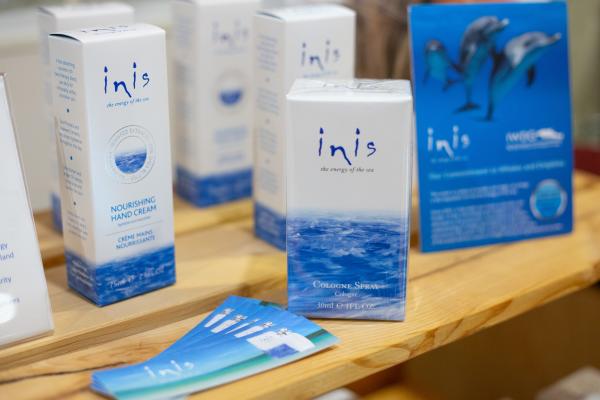 Our Inis line of unisex perfume spray, lotion and soap will have your mom smelling just as lovely as you know her to be this Mother's Day. Energy of the Sea is the signature scent, which captures the coolness, clarity and purity of the ocean. Did we mention that all sales contribute to the protection and conservation of whales and dolphins? That's a win-win Mother's Day gift!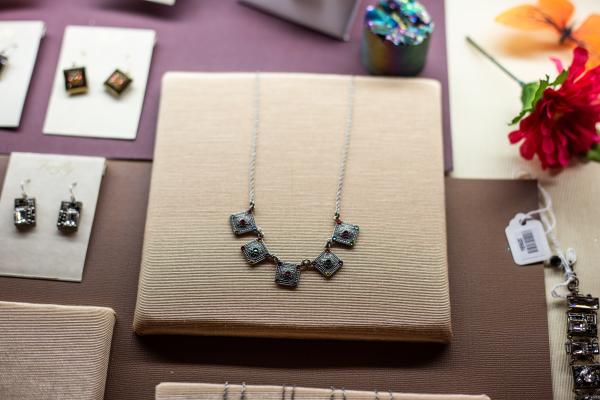 Looking for something with a little more shine? Upscale Firefly Jewelry is privileged to integrate the world's finest crystal, Swarovski, into their designs. Firefly Jewelry has a deep love of color, which shows through their palette of unique hues. Color is the driving factor that inspires Firefly's imagination when planning out new designs, leaving mom to feel extra special as she wears these beautiful pieces.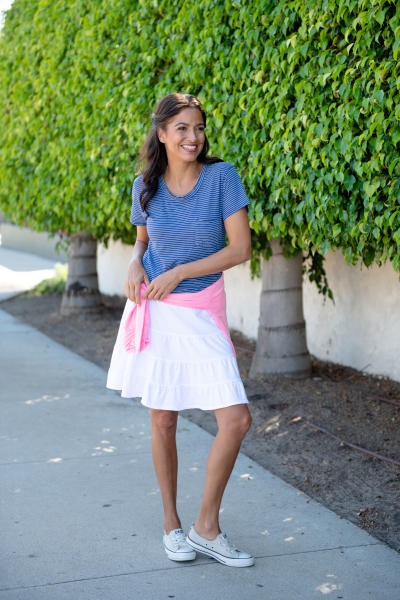 They may be celebrating their 35th birthday, but Fresh Produce Clothing is brand new to Imagine Gift Store! This line has many different styles, fits and colors of comfortable clothing for any adult. Wherever mom is in life, we know she will light up every room when wearing Fresh Produce.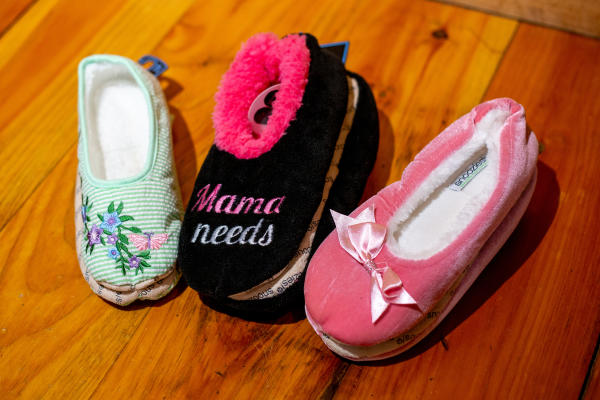 For the mom who loves to relax after a long day, Snoozies will be her new best friend. These (very) comfortable slippers come in a wide variety of designs and colors. Mom's feet will be kept warm and she doesn't have to worry about dirtying them because they can be thrown in the wash.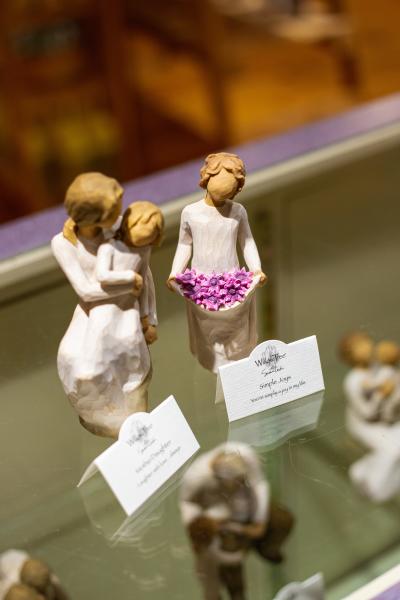 Still unsure? Then rely on our classic Willow Tree figurine line — a special gift for any mom. These beautifully hand-painted resin figurines will warm her heart when she reads the sentimental message that comes inside the box.
Make your plans now ...

Show mom some love by heading out for a fun-filled day with the family or treating her to a meal at one of Rhode Island's great restaurants.  continue reading ›