To understand the powerful impact the Flames of Hope: A Celebration of Life™ event has had on me, I first need to set the stage for you to understand the magnitude of this weekend, which runs September 29–30, 2018 in Providence.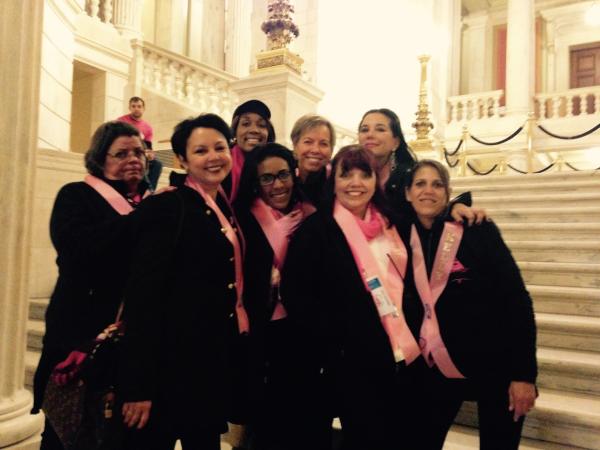 Every year, the Gloria Gemma Breast Cancer Resource Foundation presents the Flames of Hope — a spectacular weekend featuring three incredible events. The most notable of the three events is the Celebration of Life Festival, which takes place in Station Park and includes the beautiful Illuminations of Life Ceremony. It is flanked by the Passport to Survivorship, a free interactive healthy living expo open to the general public, and the Gloria Gemma Run/Walk Series, which closes out the weekend with three different races.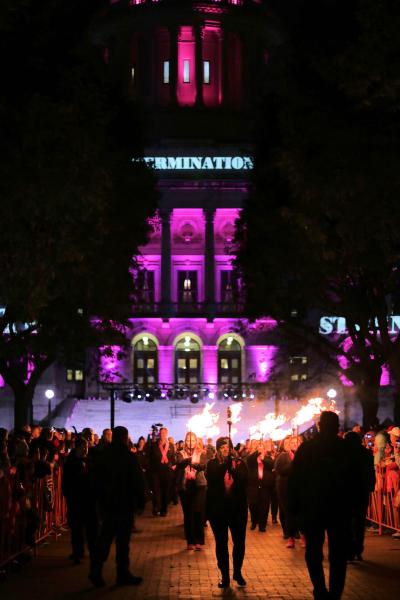 I remember the feeling of pure elation during my first Flames of Hope. The energy in Station Park was palpable. Being surrounded by 150 torchbearers, many of them survivors like myself, was comforting and healing. Watching the State Ballet of Rhode Island tell a story of tragedy, triumph and survivorship through exquisite choreography was breathtaking. Walking down a path lined with thousands of supporters, cheering for the torchbearers as we made our way to the Providence River Basin to light the largest WaterFire of the season, still fills me with joy so many years later.
Whether you're a supporter or a survivor, I encourage everyone to attend this amazing event!
For more information, visit gloriagemma.org.