After two Super Bowl championships and eight seasons with the New England Patriots, I spent a lot of time in Providence. I grew up in Louisiana, where I developed a love of cooking and fresh seafood. In Providence, I learned a lot about the restaurant industry and expanded my culinary knowledge and tastes. 
Today, I am the president and managing member of Ocean's 97, a shrimp wholesale and value-added company, but I still find time to make it back to Providence. Here are my top spots in the city to watch a game, especially a playoff game! 
Before visiting any of these spots, be sure to check hours of operation.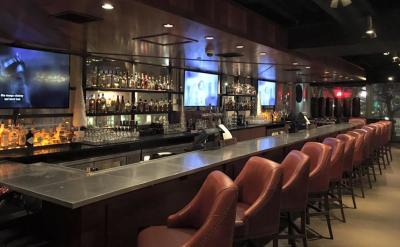 The Vig 
Providence's newest contemporary yet vintage upscale sports bar and restaurant, The Vig, has become a fast favorite. With comfort food, craft cocktails, and unique decor, they really "upped the game" in Providence. Definitely check out The Vig for the playoffs, located inside the Hilton Providence.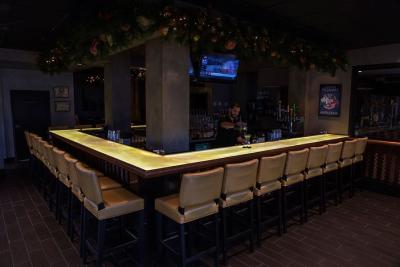 Venda Bar
I love Federal Hill, Providence's Little Italy. I even did a two-year internship with a restaurant group on the Hill while I was with the Patriots because I wanted to learn more about the managerial aspect of the business. One of my favorite spots up there now is Venda Bar, serving authentic Neapolitan pizza, great cocktails, televisions right at the bar, all with a great view of DePasquale Plaza, the heart of Federal Hill.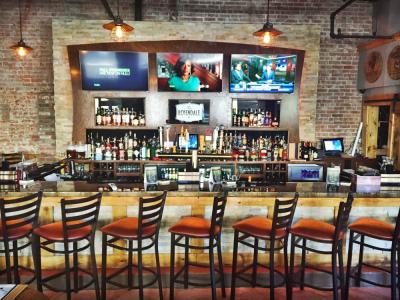 The Rosendale
Great food, comfortable space and always a good, game-day special. Half-price appetizers, 50-cent wings, and quite the extensive craft beer menu. Grab a table or sit at the bar and cheer on your team!  
In Providence for the big game today? Everything you need to know, from restaurants to great spots to catch the games, can be found here. Enjoy the game!