The state that was founded on the concept of religious freedom has come to embrace the concept of "free" quite liberally. From kids' activities to historic sites, you could fill a day or three with great adventures for the whole family.

The Providence Children's Museum (100 South St.) features an award-winning assortment of engaging, fun, educational exhibits. With hands-on experiences that allow kids to play and explore everything from arts to science, it's a winner for parents and children alike. Take advantage of Metlife Family Friday when the museum is free from 5 to 8 p.m.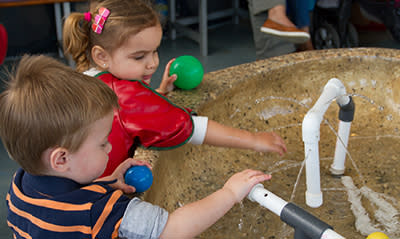 Rhode Island may be small in size, but when it comes to things like art, we're a big deal. The Rhode Island School of Design's RISD Museum (224 Benefit St.) is a must-see for visitors. From Medieval artifacts and paintings by the masters, to a recent exhibition of Andy Warhol photographs, the museum of the country's top design school never disappoints. Admission is free for RISD Museum Members and children under 5. The museum is also free every third Thursday from 5 to 9 p.m. and Sundays from 10 a.m. to 5 p.m.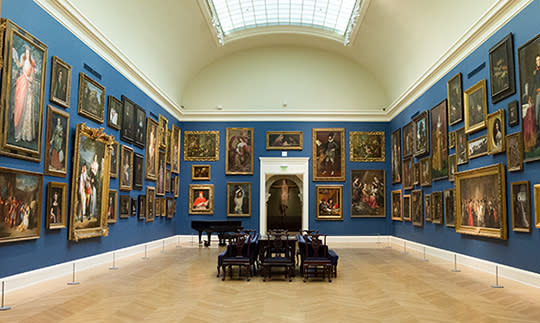 Rhode Islanders like to brag that our State House (82 Smith St.) has one of the largest self-supported marble domes in the world - right up there with the Vatican. See for yourself on one of the free, 50-minute guided tours of the Rhode Island State House, offered Monday through Friday. Stops include the State Room, where Gilbert Stuart's famous portrait of George Washington hangs; and the Rotunda, where you can gaze up at the dome.
Founded a quarter-century before the Civil War, the Providence Athenaeum (251 Benefit St.) is an independent, member-supported book lender and cultural center housed in a gorgeous building on Benefit Street. The library is the site of the romance between Edgar Allan Poe and Sarah Helen Whitman, and is rich in resources and programming. Best of all, the Athenaeum is open to the public and free to visit.