World War II was over, the boys were back, and one of the biggest building booms of the last century was underway. This is the backdrop for when Italian immigrant Nazarene Melocarro bought the land (which happened to include a coal mine) that was to become Garden City, one of the first planned communities of residences, schools and retail in the country.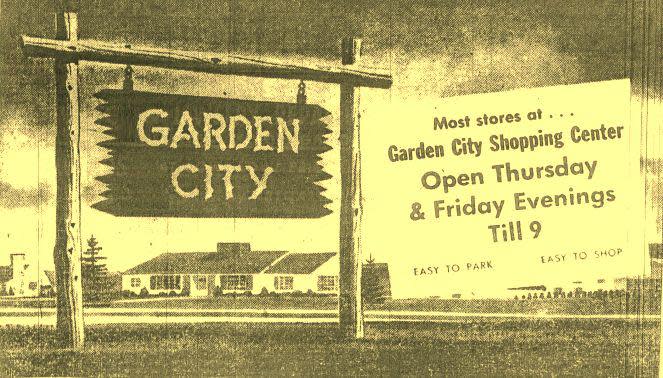 Back in 1948, the Cranston shopping center include Child World, The Outlet Company and Sweenor's Candies. Now, Sweenor's Candies is called Sweenor's Chocolates and Garden City Center is home to 65 shops, services and eateries.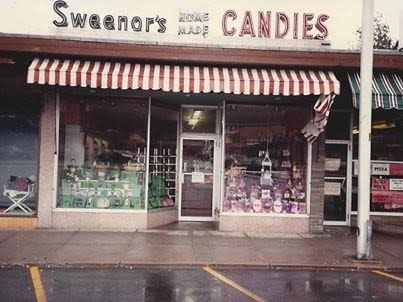 Come celebrate the 70th anniversary of Garden City Center on Wednesday, Sept. 26. The festivities include food from participating restaurants, music and historical photos from the 1940s and 1950s. The event supports the Cranston Historical Society and admission is $20.