'Tis the holiday season with our annual Gift-A-Day Giveaway! For those who don't know about our amazing campaign, we will be giving away some pretty fantastic gifts every day through December 24 via social media. This year's gifts are so awesome we couldn't keep it a secret any longer. Starting December 1 you'll be able to enter to win a prize every day by heading over to our Facebook and Twitter pages. Here is a sneak peek at some of the gifts we have lined up:
Marc Allen and La Gondola Pair Up!
A Marc Allen luxury scarf paired with a La Gondola Sogni trip for two for a beautiful date night.
Pampering From Homestyle and Providence Perfume Co.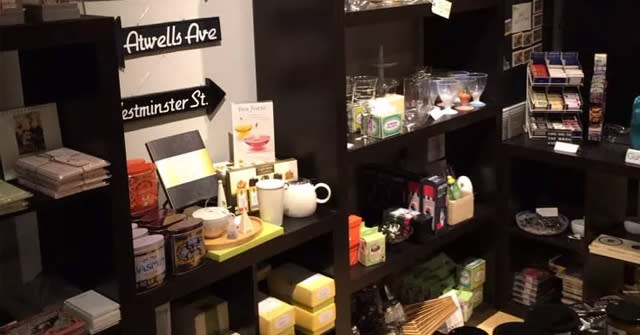 A beautiful basket filled with organic bath and beauty products from Providence Perfume Co. paired with a $25 gift certificate to Homestyle for that special someone (or you know, yourself).
Game On!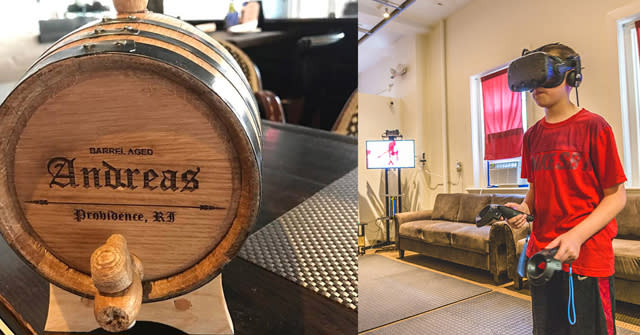 Three hours of virtual reality fun at Base Station VR paired with a $50 gift certificate to Andreas for the gamer in everyone.
Take in A Holiday Tradition & Visit a Providence Brewhouse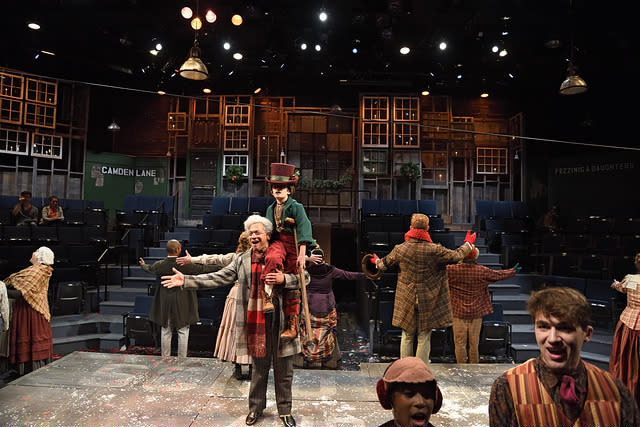 4 tickets to "A Christmas Carol" at Trinity Rep along with a $50 Trinity Brewhouse gift certificate for a night out on the town. 
There's so much more!  Be sure to follow us on Twitter and Facebook to find out how to enter for these amazing prizes. And check out our Providence for the Holidays page for things to do throughout December.