The song says that Christmas is the "most wonderful time of the year," but that was clearly written before the dawn of Providence Restaurant Weeks. Around here, we spend weeks planning lunches and dinners with family and friends.  
If you're like us, you might want to think about buying gift cards to great Providence restaurants, including these early birds who have already signed up for the January 13–26 Providence Restaurant Weeks.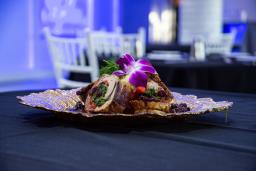 Dine with Skyline, an upscale and contemporary restaurant and bar, that strives to always deliver the freshest ingredients in a farm to fork dining experience that never fails to leave an indelible impression. Learn More ›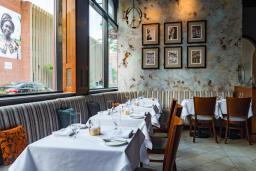 Here's a Restaurant Weeks fun fact — Gracie's was the first restaurant to ever sign up for the program in 2005. More than a decade later, they are still a Restaurant Weeks favorite, with the perfect balance of comforting classics and bold new flavors. Since you're saving money on the menu, splurge on one of their incredible cocktails. Learn More ›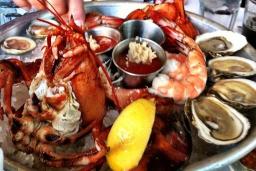 One of the questions we get asked the most is "Can you recommend a good seafood restaurant downtown?" We point those visitors looking for a fresh New England catch right to Hemenway's. Our tip — for a quick bite with excellent people watching, take a seat at the bar. Learn More ›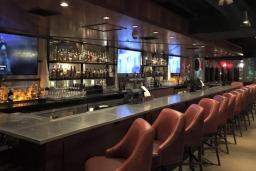 The Vig
Though it may seem like a sports bar, The Vig's menu isn't all chicken fingers and onion rings. The food isn't fussy, but it sure is creative and tasty. Even the burgers are next-level. Try the French Onion Soup burger and thank me later.