Living and working in a city that is home to some of the best restaurants in the country seems like a dream to most people. But to others it just makes dining out that much more difficult. Yes, I am talking about those of us who suffer from Celiac disease, gluten intolerance or those who simply choose to take gluten out of our diet. So instead of either avoiding trying new restaurants or sticking to a salad, follow me on a gluten-free journey through Providence.
Breakfast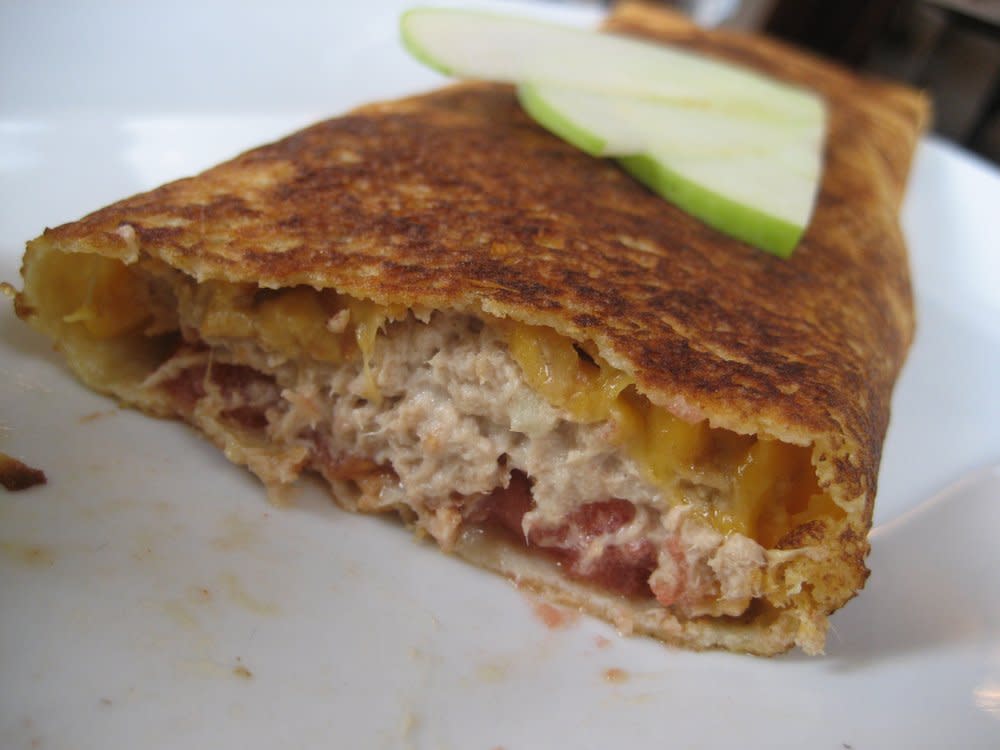 Duck and Bunny: Try the Monica & Rachel Crepe with sun-dried tomatoes, cheese and spinach wrapped in an egg crepe (be sure to specify to have it made with egg).
Quick Lunch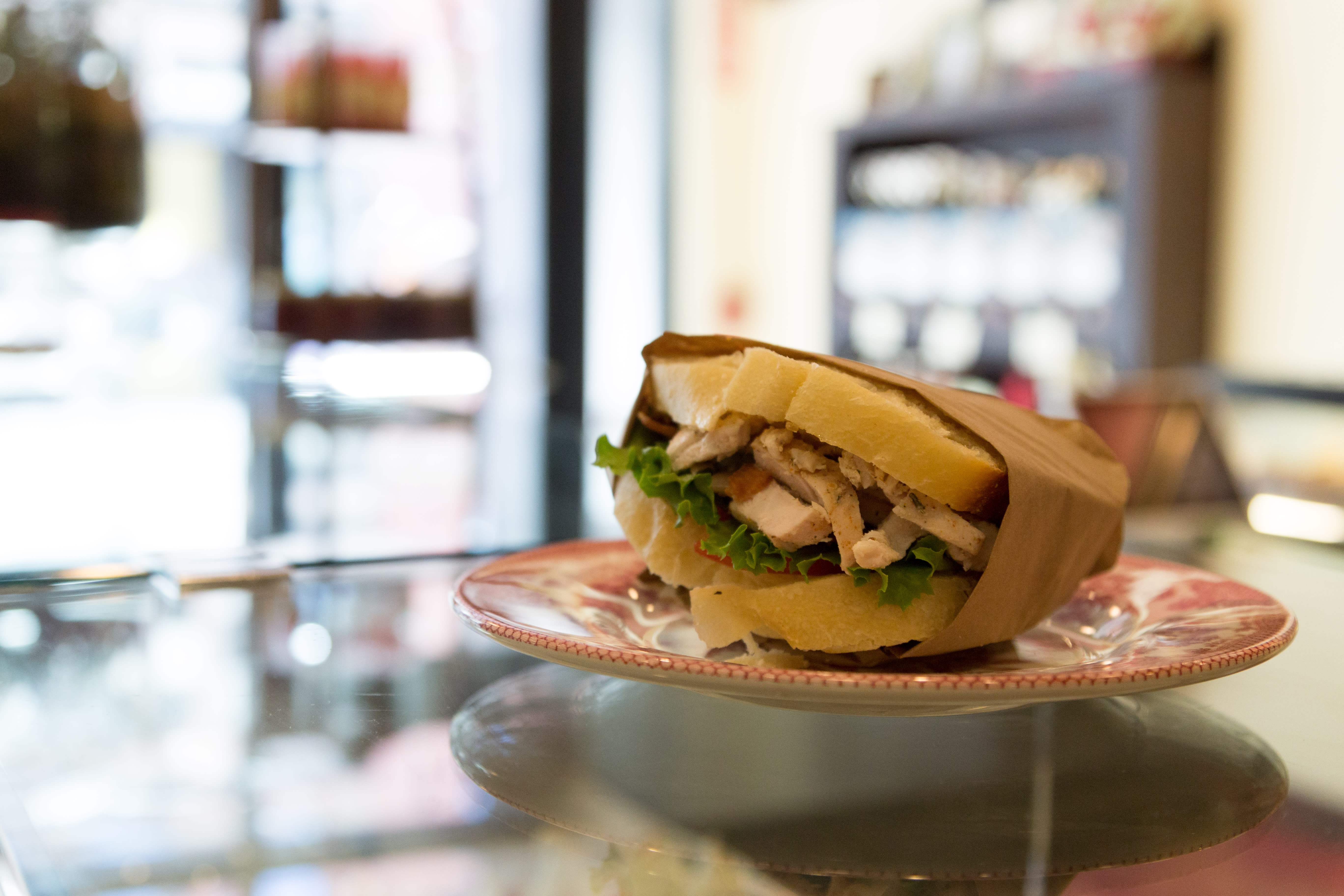 Ellie's Bakery: Every sandwich is an explosive ride for your taste buds and any sandwich can be made on a gluten-free English muffin (allow at least 15 minutes for prep).
Coffee Stop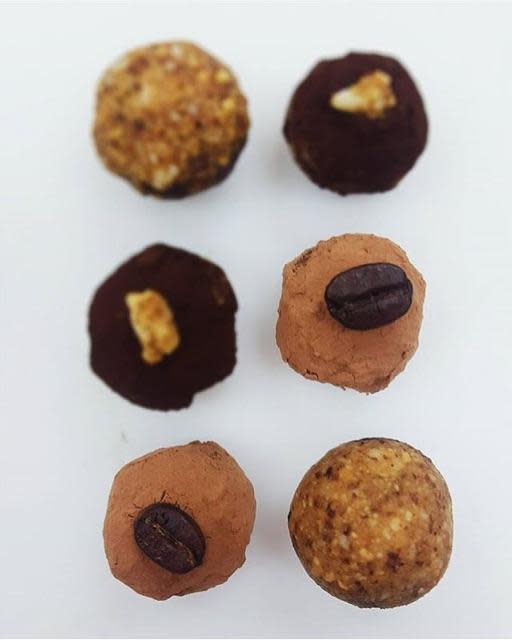 Vanuatu Coffee Roasters: Stop in and try some Cold-Brew Powder Bites, made with housemade walnut butter, and a Rhody, made with some of the rarest coffee on earth.
Casual Dinner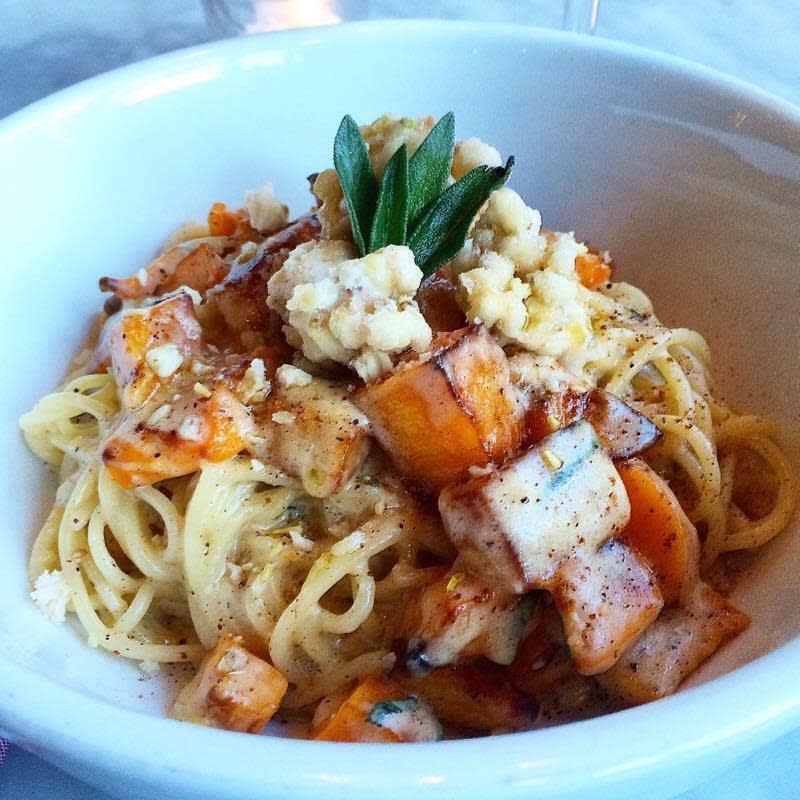 Rosalina: Enjoy Italian food the gluten-free way with Roasted Butternut Squash Pasta (request gluten-free pasta) and a Dark Chocolate Polenta Brulee.
Dessert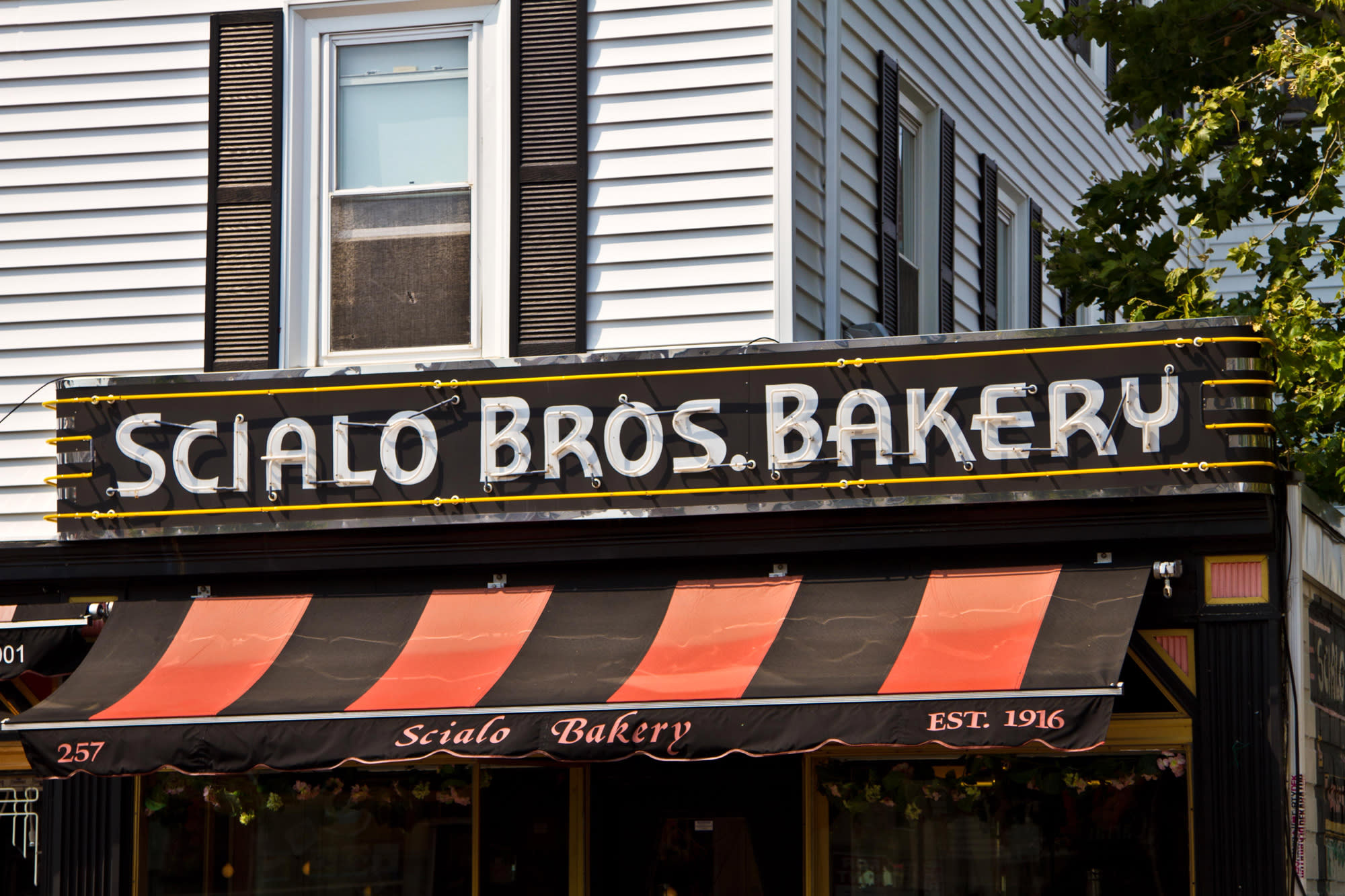 Scialo Brothers Bakery: Stop into this iconic bakery and pick up a cheesecake and a double chocolate flourless cookie. Enjoy classic dessert recipes perfected to be gluten free.