Fall is here, and with it comes a TON of amazing photos from locals and visitors alike. We want to be able to feature these scenic shots on our website and social media, so we decided to put together a little contest.
Submit your best fall photos from in or around Providence and you'll be entered to win a four-pack of tickets to the Roger Williams Park Zoo. You can enter by clicking on the box below and uploading your best fall photos. Be sure to include your name and email address with your submission. If you want to share more fun photos with us, be sure to tag us @GoProvidence on Instagram and use #GoProv in your photos.


Check Out These Stunning Fall Photos
Be sure to tag us @GoProvidence and use #GoProv on Instagram!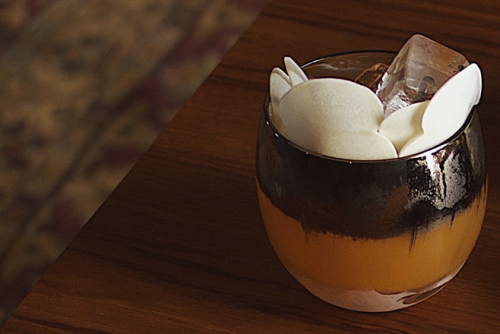 Fall is in the air and with it comes everything apple and pumpkin. You know it by the endcaps of the... Learn More ›