Welcome to another GoProvidence Weekend Roundup. A tribute to the King of Rock 'n' Roll, nonstop laughs, and a stunning cultural exploration are just a few things in store for this weekend in Providence. 
FRIDAY, February 3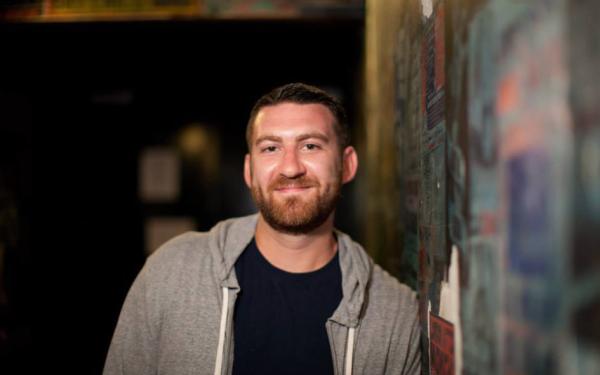 Noah Gardenswartz
Comedy Connection of Rhode Island
Always relaxed on stage with a wide range of material and a unique perspective on life, Noah Gardenswartz is a comedian you should know about. Noah was born and raised in Denver, but cut his comedy teeth in the diverse ... read more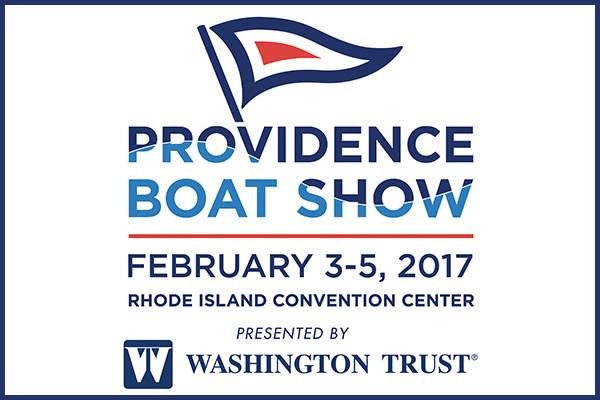 Providence Boat Show
Rhode Island Convention Center
Get ready for the boating season! The Providence Boat Show is the best place to shop early and gather all the information and inspiration you'll need to enjoy your time on the water come springtime. You'll find out ... read more
SATURDAY, February 4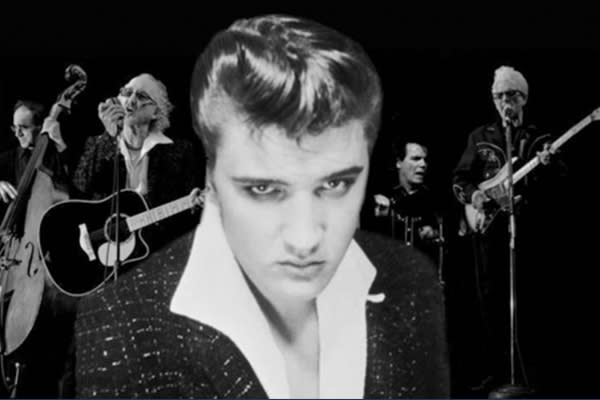 Happy Birthday Elvis Celebration
The VETS
Come out and celebrate Elvis' love of music and see how he changed the music industry, along with his enormous contributions to the world of music and how it stands today. Original clips ... read more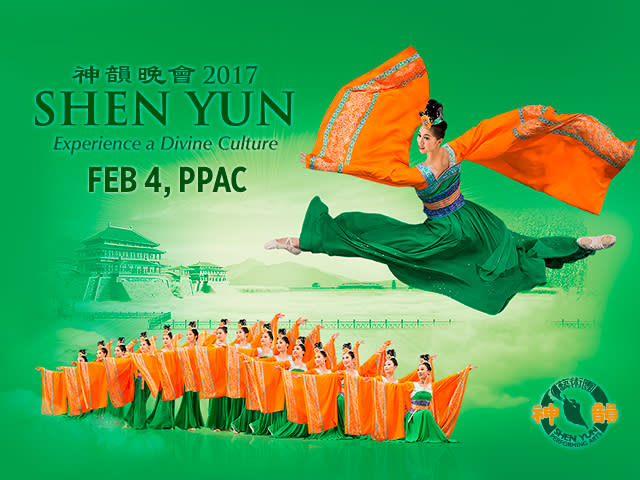 Shen Yun 2017 World Tour
Providence Performing Arts Center
Through the universal language of music and dance, Shen Yun weaves a wondrous tapestry of heavenly realms, ancient legends, and modern heroic tales, taking you on a journey through 5,000 years of Chinese. ... read more
SUNDAY, February 5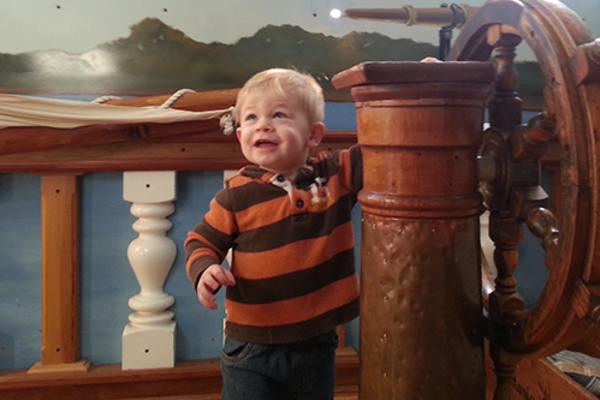 No Time To Waste
Providence Children's Museum
Kids and adults learn what's so funny about trash during an interactive family comedy that gives a lighthearted look at the three R's of protecting the environment — reducing, reusing and recycling. Four 20-minute ... read more
Football Hot Spots
Last but not least, if you're looking for somewhere to watch the big game Sunday night, we have a list of football hot spots to choose from! Check them out ...