Welcome to another GoProvidence Weekend Roundup. St. Patrick's and St. Joseph's Day celebrations, hard-hitting hockey, and great music are just a few things in store for this weekend. 
FRIDAY, March 17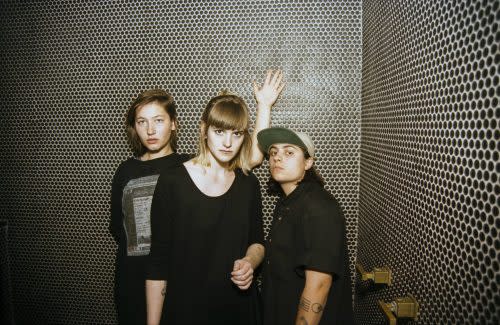 And the Kids
Columbus Theatre
The Columbus Cooperative proudly presents And the Kids, with special guest Tapestries ... read more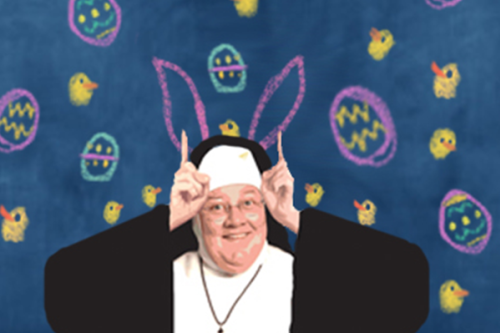 Sister's Easter Catechism
Trinity Repertory Company
Celebrate the Easter season with Sister as she answers the timeworn questions of the season like "Why isn't Easter the same day every year like Christmas?" and "Will my bunny go to heaven?" Part pageant and "wHOLY" hysterical ... read more
SATURDAY, March 18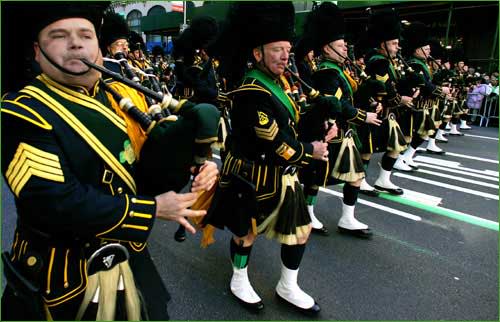 Providence St. Patrick's Day Parade
Smith Street to Rhode Island State House
Join in the St. Patrick's Day festivities with a parade featuring bagpipers, fiddlers, dancers and more. The parade starts on the intersection of Smith Street and Hilltop Avenue and ends ... read more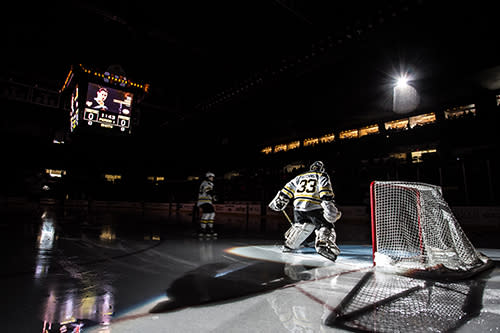 Providence Bruins
Dunkin' Donuts Center
Head over to the Dunkin' Donuts Center to catch the AHL Providence Bruins as they take on the Springfield Thunderbirds ... read more
SUNDAY, March 19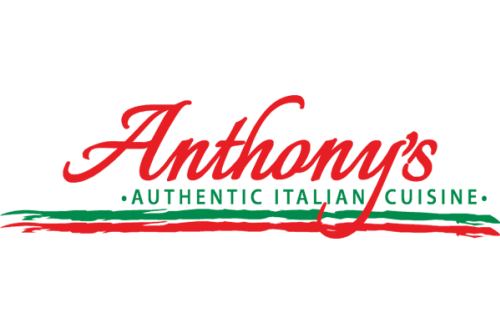 St. Joseph's Day at Anthony's Italian Restaurant
Anthony's Authentic Italian Cuisine
Celebrate St. Joseph's Day at Anthony's Restaurant with a free Zeppole when you buy an entree ... read more
For more St. Patrick's or St. Joseph's Day events, visit our page here.