Welcome to another GoProvidence Weekend Roundup. Head to the Home Show for some home improvement inspiration, catch a play or comedy show, or check out an offbeat film in and around Providence this weekend. 
FRIDAY, March 31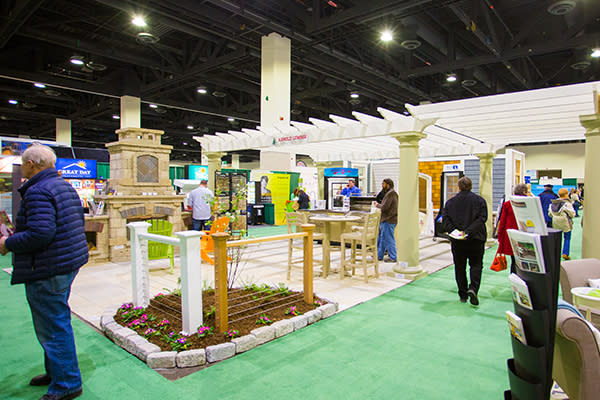 67th Annual RIBA Home Show
Rhode Island Convention Center
The 67th Annual RI Home Show returns to the RI Convention Center. This year's show will now feature the Spring Flower & Garden show. ...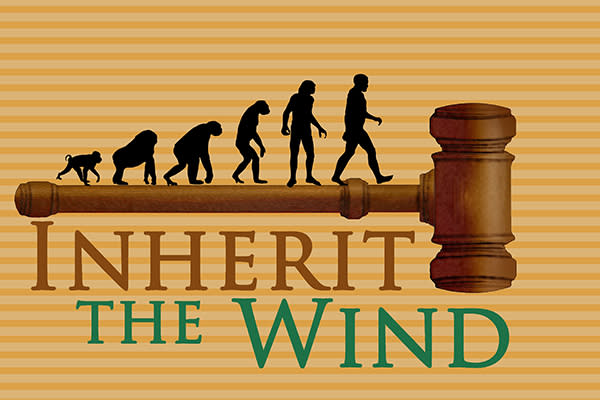 Inherit the Wind
Ocean State Theatre Company
While this Tony Award-winning play debuted in 1955, its story is as relevant today as it was then. One of the most outstanding dramas of our time, "Inherit the Wind" is a fictionalized account of the 1925 Scopes "Monkey" Trial. The controversial subject ... read more
SATURDAY, April 1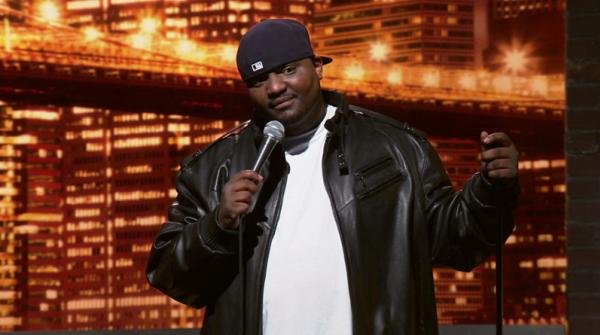 Aries Spears
Comedy Connection of Rhode Island
Ever since New York native Aries Spears was 14 years old, he has been a force to be reckoned with in the comedy scene throughout America. His quick wit, charisma and ferociously aggressive style of comedy have earned him critical acclaim ... read more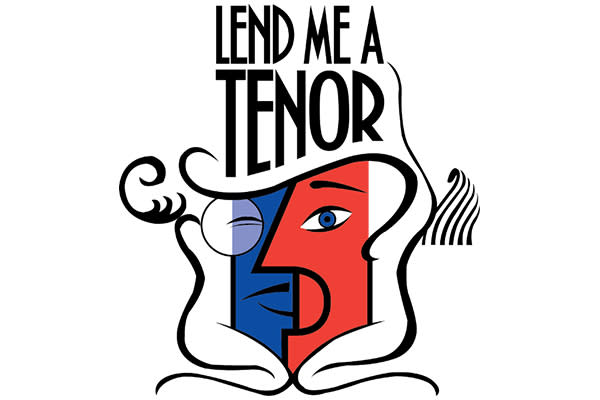 Lend Me a Tenor
The RISE Playhouse
In Ken Ludwig's farce, "Lend Me a Tenor," a small-town opera company undergoes a crisis in its latest production of Verdi's "Otello," when the world-famous tenor they've brought in becomes indisposed. But luckily the producer's lowly assistant steps ... read more
SUNDAY, April 2


Columbus Film Club Presents: The Love Witch
Columbus Theatre
The film club will be presenting a selection of under appreciated and unseen new work, relevant and offbeat classics, with a strong focus on films made by women, all handpicked by Providence Film Genius Justine Johnson. This Sunday's classic is "The Love Witch" by Anna Biller ... read more