Welcome to another GoProvidence Weekend Roundup. A spectacular new laser light show, WaterFire and a world-class fashion event are just a few things happening in and around Providence. 
FRIDAY, SEPTEMBER 22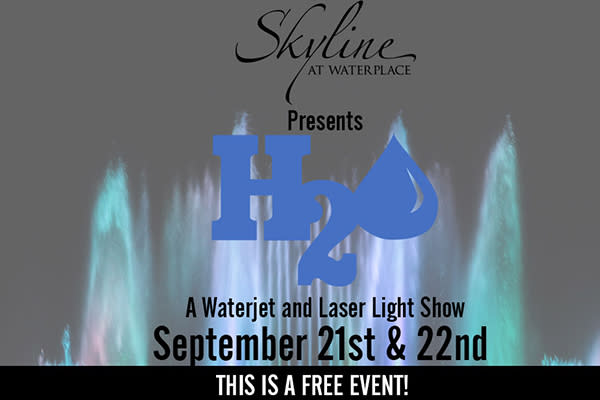 H20
Skyline at Waterplace
Skyline at Waterplace, the new special event venue that has taken New England by storm, will proudly premiere H2O, a custom-designed water laser show, on September 21 and 22, at 6 p.m. The show is free and open to the ... read more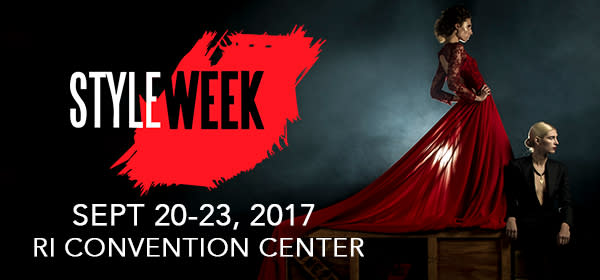 StyleWeek 2017
Rhode Island Convention Center
StyleWeek Northeast, the Premier Fashion Week, returns with season 13, September 20–23, 2017 at the Rhode Island Convention Center's West Lobby, where more than 15 designers will debut their spring/summer 2018 collections on the runway ... read more
SATURDAY, SEPTEMBER 23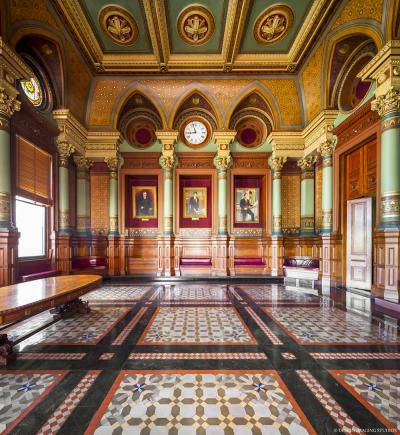 Doors Open RI Festival
20+ Sites Across Providence!
Are there places in Providence you've always been curious to explore but never had the opportunity? During the Doors Open RI Festival you'll have behind-the-scenes access to 20+ great places and spaces across Providence, for free ... read more.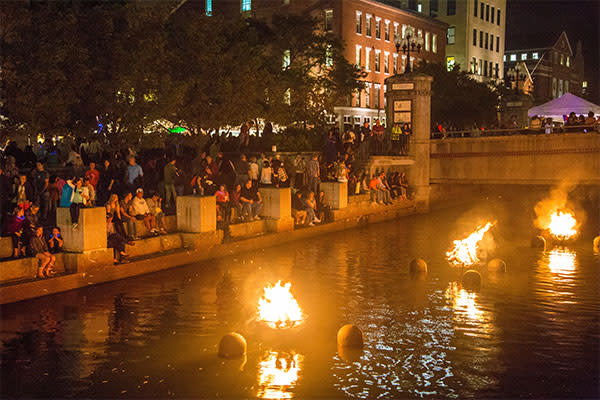 WaterFire 
WaterPlace Park
A full WaterFire is a multisensory experience that has drawn hundreds of thousands of visitors to the city. This series of bonfires, installed on the three rivers of downtown Providence, entices with aromatic wood smoke, flickering firelight and enchanting ... read more
SUNDAY, SEPTEMBER 24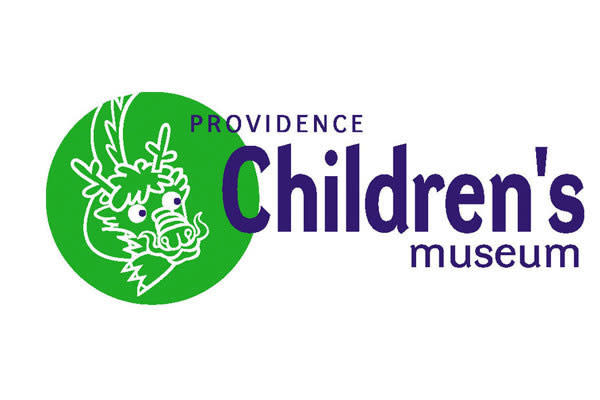 Imagination Playground
Providence Children's Museum
Kids stack and build with big blue foam blocks, wheels, spools, tubes and a variety of loose parts to construct castles and forts, invent interesting sculptures and ... read more