Providence's very own "weird" fiction writer, H.P. Lovecraft, has reached cult status across the globe. On August 23, we celebrate Lovecraft's birthday with two exciting programs. Join us in the morning for a walking tour that explores the sites and events from the Providence-based story, "The Case of Charles Dexter Ward," and many letters written by the author to family and friends.
Then in the evening, head over to the Providence Public Library for an interactive, multimedia reading event, co-hosted by the PPL and the Rhode Island Historical Society. Designed in the spirit (but not length!) of the Moby-Dick Marathon in New Bedford, members of the community will read some of Lovecraft's best-loved stories - and we'll hear musical performances from local musicians who explore some of the dark themes in Lovecraft's stories.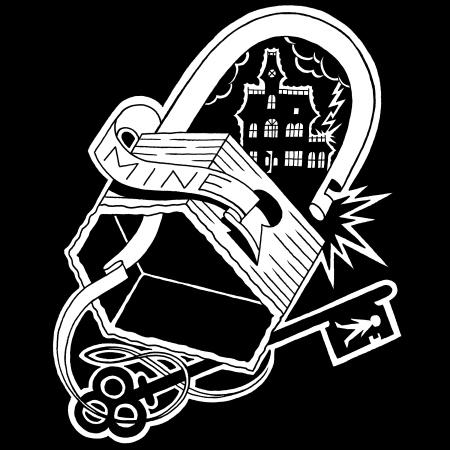 The Readathon will feature the Lovecraft stories "The Tomb" and "The Haunter of the Dark," in addition to selected Lovecraft poems, all with a Rhode Island connection. Enjoy complimentary refreshments while selections are read by a broad cast of community members. Between readings, enjoy musical performances by Haunt the House, Ian Fitzgerald, and Vudu Sister.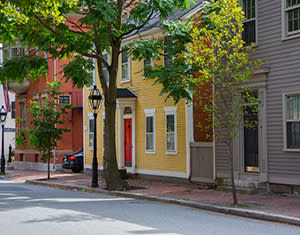 Lovecraft Readathon:
Aug. 23, 7 p.m. - 10 p.m. at the Providence Public Library
$10/person. For online ticket sales and more information, go to www.lovecraftreadathon.com, or contact 401.331.8575 x145 or programs@rihs.org.
Lovecraft Walking Tour:
Aug. 23, 11 a.m., leaves from the John Brown House Museum
$10/person. For more information or to make reservations, please contact Barbara Barnes at 401.273.7507 x362 or bbarnes@rihs.org.
We are grateful for the support of our media sponsor, Signature Printing, and event sponsor, Granny Squibb's Iced Tea.