UPDATE: This event has been cancelled. 
Last year, my husband, two sons and I had the privilege of attending Hasbro's HASCON. We were able to experience the Hasbro brands in a completely new way, with a behind-the-scenes pass to the world of Hasbro. HASCON featured three days of hands-on brand experiences, meet-and-greets, sneak peaks, concerts, exclusive reveals and star-studded panels. My kids are still talking about it!
This unprecedented family event skipped a year, making us wait two whole years for the next HASCON experience. This September we've been left with the memories from last year's three days of fun. But the wait is halfway over. The next HASCON will be held Sept. 6–8, 2019 at both the Rhode Island Convention Center and Dunkin' Donuts Center Providence.  
If you made it to last year's event, you know how, in my son Kevin's words, "crazy awesome" it was. The below pictures will remind you why. If you missed HASCON last year, I'm very sorry. But you can take a look at what you have to look forward to next September! Be sure to check the HASCON site for updates as the event gets closer.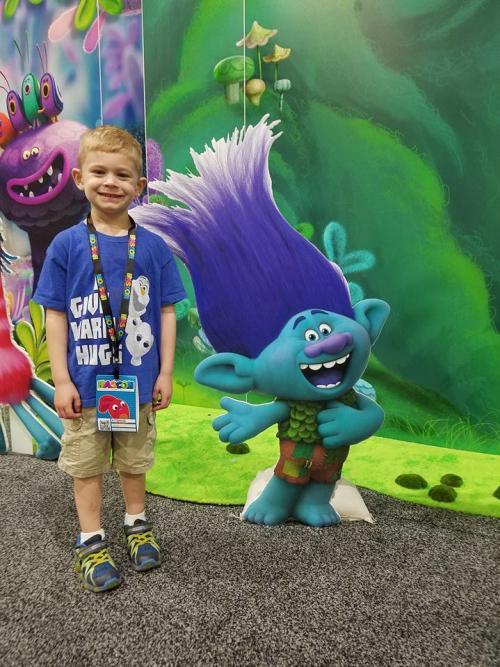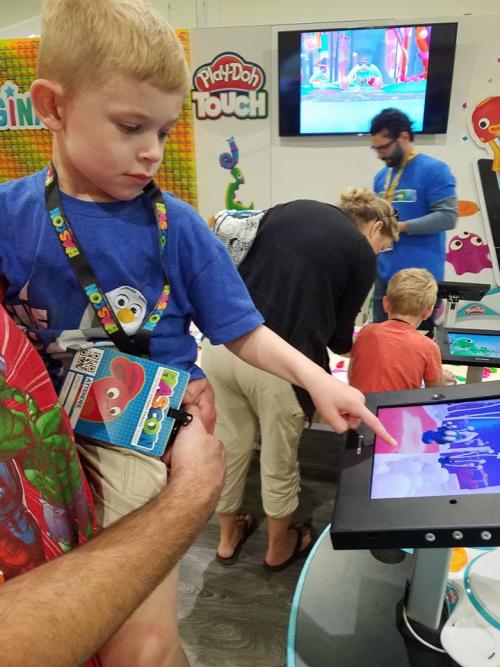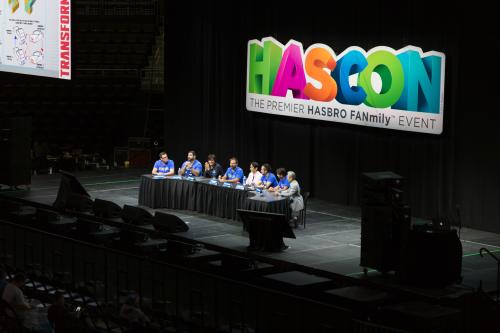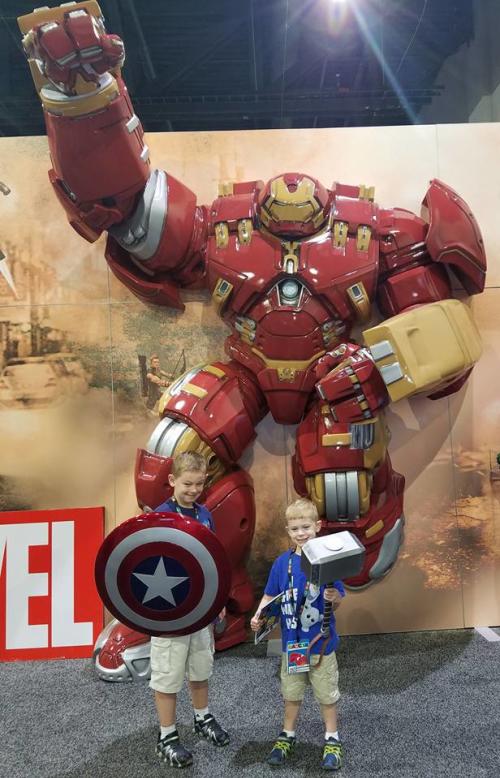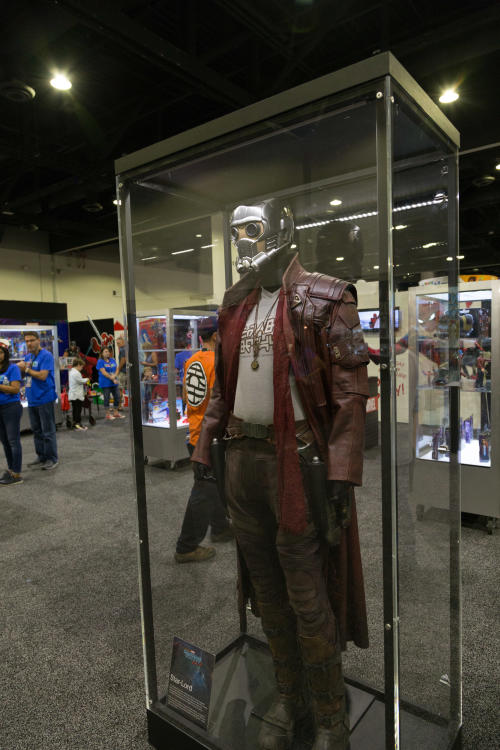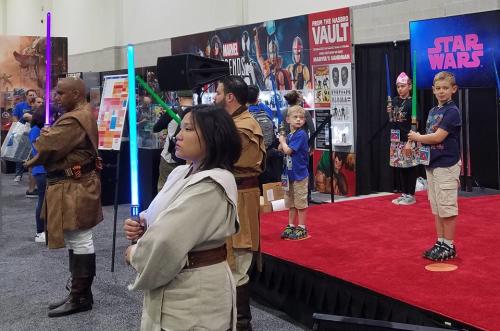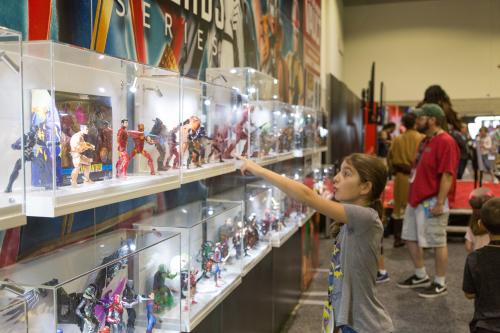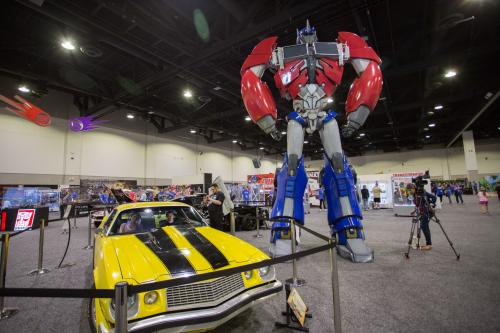 More about last year's event ...

Before You Go Plan Ahead: HASCON is a three-day event with countless things to see and do, running continue reading ›