Carol Burnett claims she can't tell a joke, but she sure has made a lot of people laugh. The TV comedy legend will bring Stella Toddler, Rhoda Dimple, Mrs. Wiggins, and the rest of her zany characters from "The Carol Burnett Show" to the Providence Performing Arts Center's (PPAC) stage in October — part of a virtual barrelful of national comedians coming to Rhode Island this fall.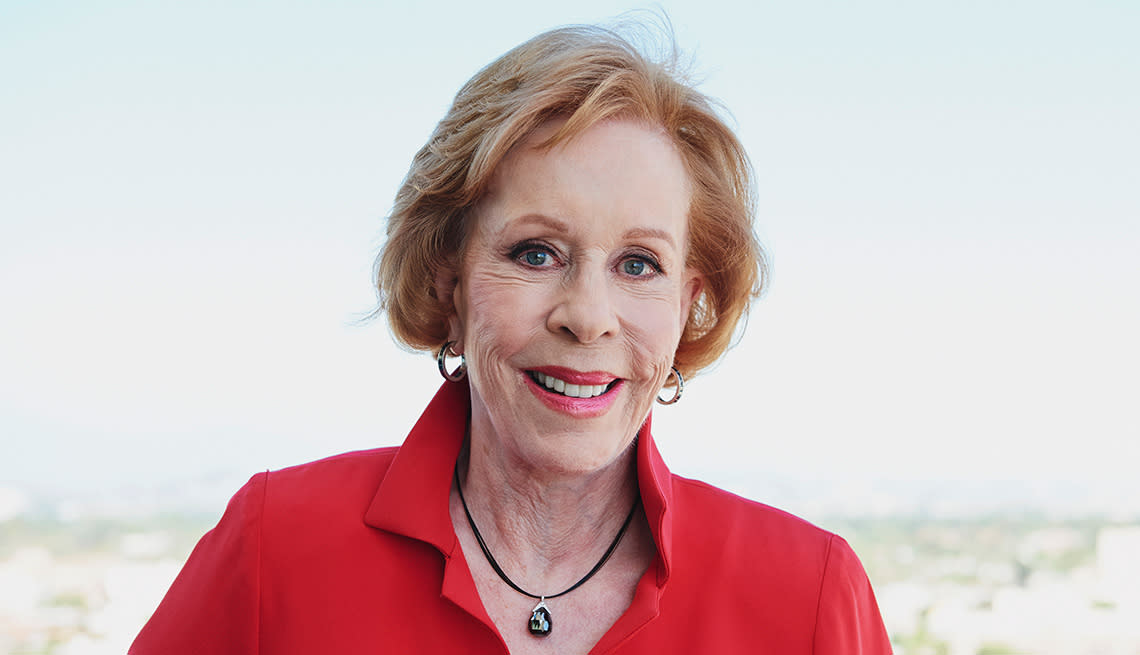 For more than two decades, Burnett opened her TV show with a lighthearted Q&A session with her studio audience, which will also be the format of Burnett's "An Evening of Laughter and Reflection" at PPAC on Oct. 19. The crowd will play the comedian's sketch comedy partner for 90 minutes of jokes, anecdotes and conversation.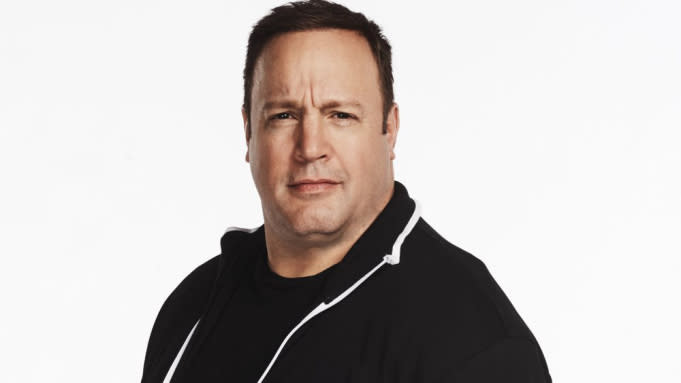 Kevin James, star of "The King of Queens" and the "Paul Blart: Mall Cop" movies, will bring his stand-up act to The VETS on Sept. 22, while John Crist — a comedian who rose to fame through a series of self-made viral videos — will make a real-life appearance at The VETS on Nov. 9 for his "Immature Thoughts Tour."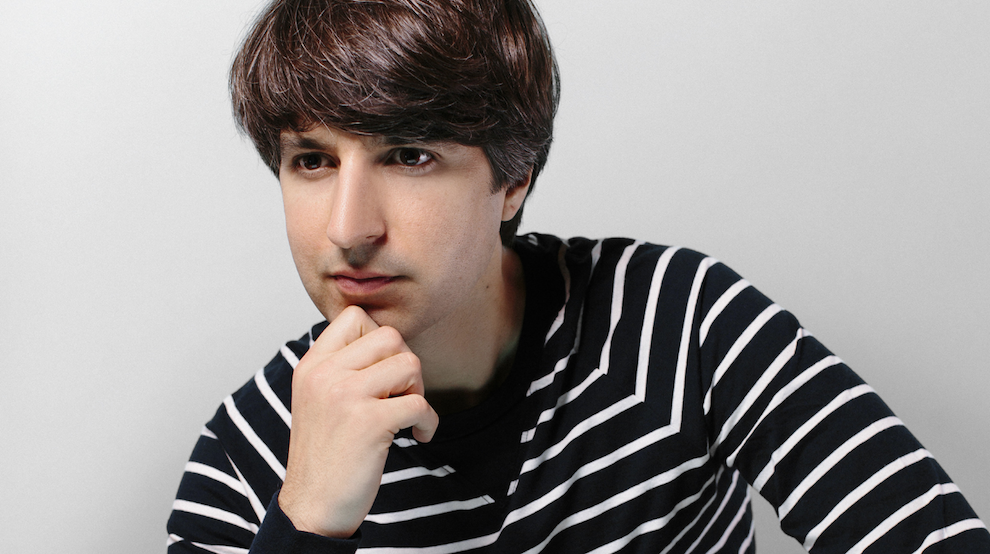 The next night, Nov. 10, stand-up comedian and author Demetri Martin, who has worked with "Late Night With Conan O'Brien," "The Daily Show With Jon Stewart," and performed in shows and specials on Netflix and Comedy Central, will meander into Providence on his "Wandering Mind Tour" at The VETS. On Nov. 20, the holiday season will kick off in fabulous style with "A Drag Queen Christmas" at The VETS as well.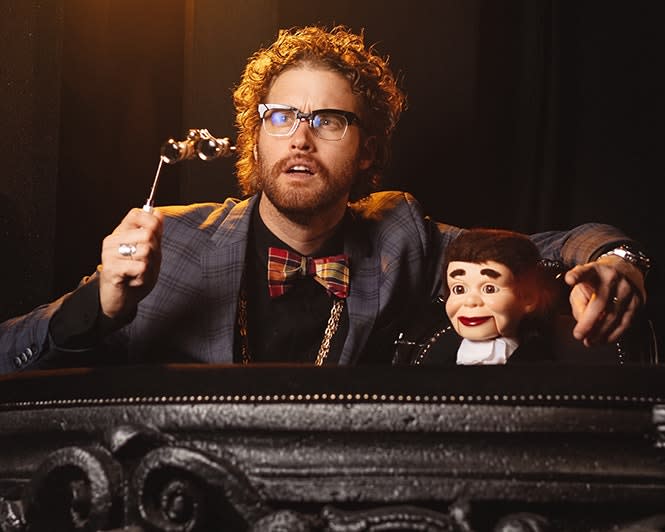 Of course, you don't need to wait for a big headliner to hit the town to enjoy some laughs in Providence. The Comedy Connection in nearby East Providence has been showcasing local and national comedians for decades, and the mirthful tradition continues this fall with shows by T.J. Miller (Sept. 21), Phil Hanley (Sept. 27–28), the Plastic Cup Boyz (Oct. 4–6), Hari Kondabolu (Oct. 11–12), Kyle Dunnigan (Oct. 17–19), Bob Marley (Oct. 25–26), and Bill Bellamy (Nov. 14), among others. For some cheap laughs, check out the $5 Funnies on Oct. 3.
Also Check Out ...
Experience the arts in Providence by using our directory of theater venues, arts organizations and performances to plan your visit. Attend plays, concerts, the ballet and more. continue reading ›