One trend that has become increasingly popular in the past few years is called tablescaping. A byproduct of Southern hospitality, the idea is that when you entertain, you design your table around a theme, and use the most creative, interesting and high-quality items and foods to really wow your guests, make them feel special, and show off your delightful tact for style and creativity.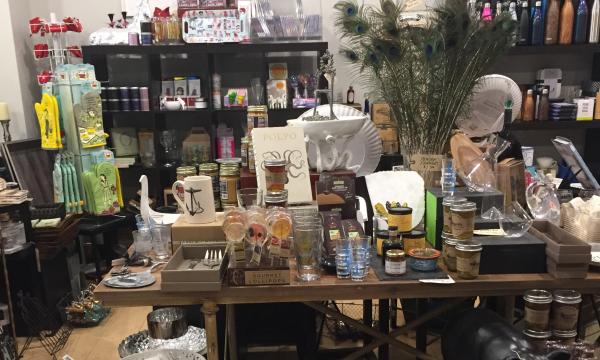 Start with the foundation. Shop smart and local for luxurious linens at Wendy Brown Linens in Providence's Wayland Square, where you'll find beautiful domestic and imported tablecloths and napkins to start. Add an oyster platter, shell napkin rings, beautiful bowls and serving pieces. Next, accessorize further at Homestyle in Downcity, where you'll find whimsical bowls, serving utensils, salt and pepper shakers, wine and spirits decanters, and unusual centerpiece options.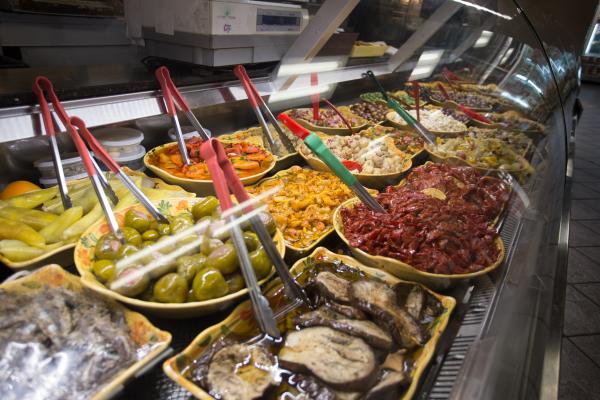 When you have a crowd with divergent tastes, few options are better than Federal Hill's Venda Ravioli for fresh meats and housemade sausages, ravioli and sauces, soups, imported and domestic cheeses, and hard-to-find Italian products. You can buy pre-made dishes such as chicken piccata or veal parm, roasted vegetables and salads, and delectable and giant loaves of Italian bread. A few blocks down, Federal Hill Wine and Spirits has imported and domestic wines, beer and spirits — tell them what you're serving and they'll find perfect complements for every palate.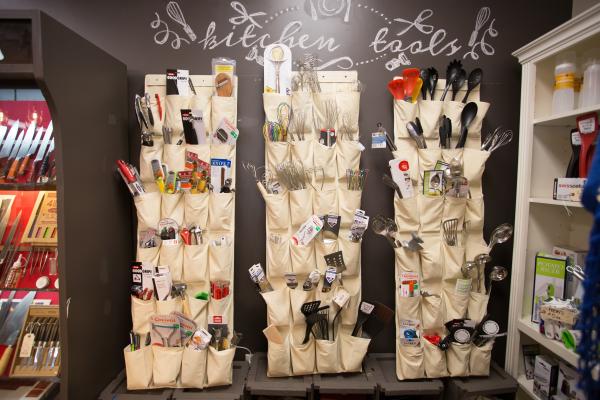 Don't forget that the devil is in the details. Visit Stock Culinary Goods on the East Side for everything you'll need to perfect your technique (knives, cookware and classes to teach you best practices) and your presentation (locally made foods, ceramics, boards and accessories).