Rhode Island is quickly becoming one of the top craft beer destinations in the country. Believe it or not, there was a time when you could visit all of the state's breweries within a weekend, including travel time! Things have changed a bit since then, with now more than 28 breweries in the Ocean State and more on the way just over the horizon.
With so many breweries to visit, it can be tough to decide where to start or how to get from one to the next. Fret not! Hop aboard the Rhode Island Brew Bus and let a trained tour guide and driver take care of all your travel woes. So, what can you expect from a brew bus tour?
Safe & Easy Transportation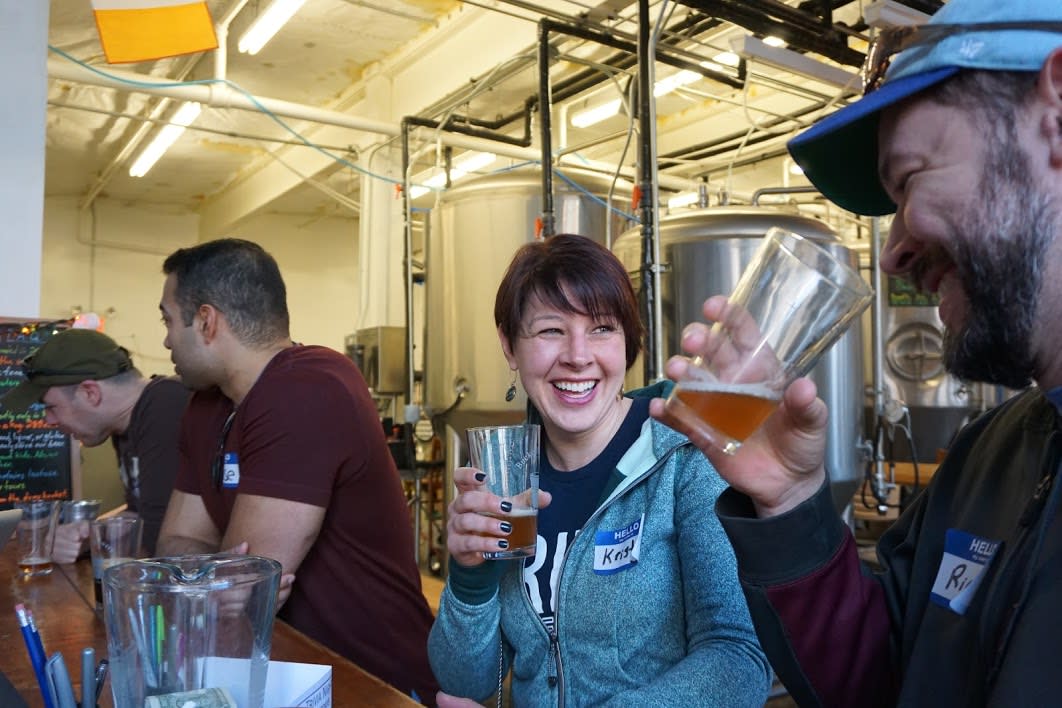 As I've already mentioned, the RI Brew Bus team will take care of all your transportation needs to and from a selection of breweries. Most tours will pick up at Trinity Brewhouse. From there, you'll be chauffeured safely from beginning to end. That's a great deal in itself, since you won't have to worry about navigating or parking your own vehicle. Plus it allows you to enjoy a few extra sips of those tasty brews. Speaking of the brews, each stop will feature samples of the brewery's most popular or newest offerings. You'll also have some time to order a proper pint or grab some beer or merch to go.
Behind-the-Scenes Access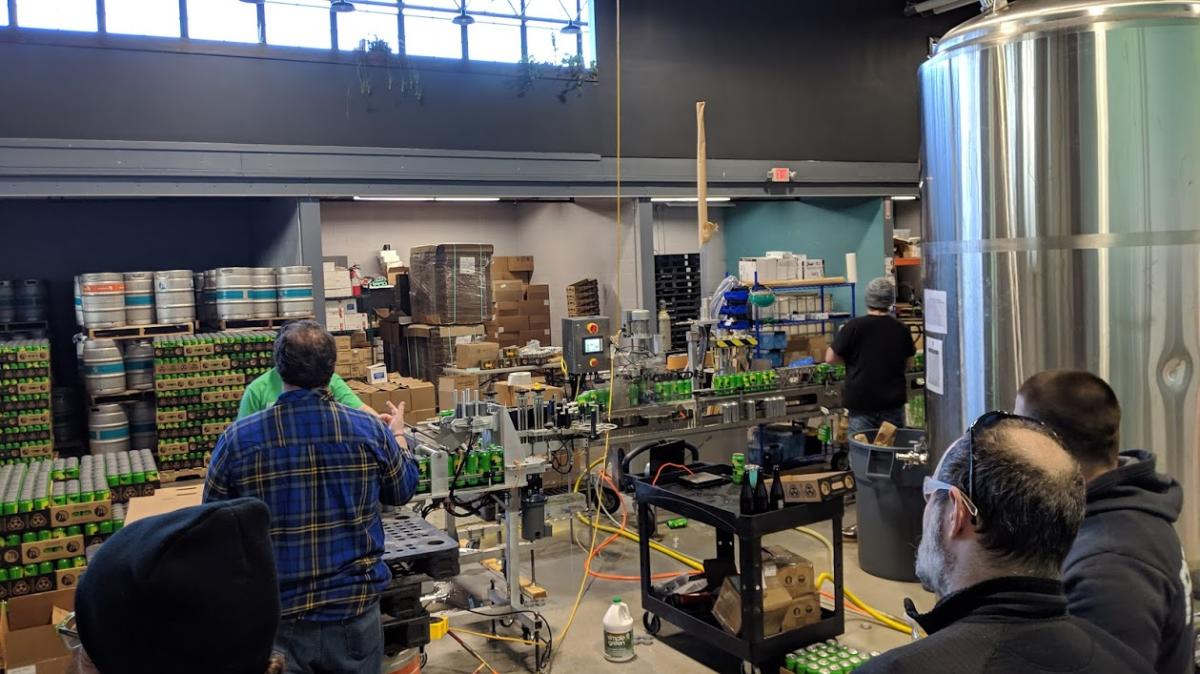 Each brewery stop will not only feature samples but also a look behind the curtain. Catch a glimpse of where the magic happens during your visit to at least one of the breweries on your itinerary, with a brewer or staff member on hand to tell the story of the brewery and its processes. Get up-close with fermentation tanks, smell fresh hops or even taste some barley.
Personal Tour Guide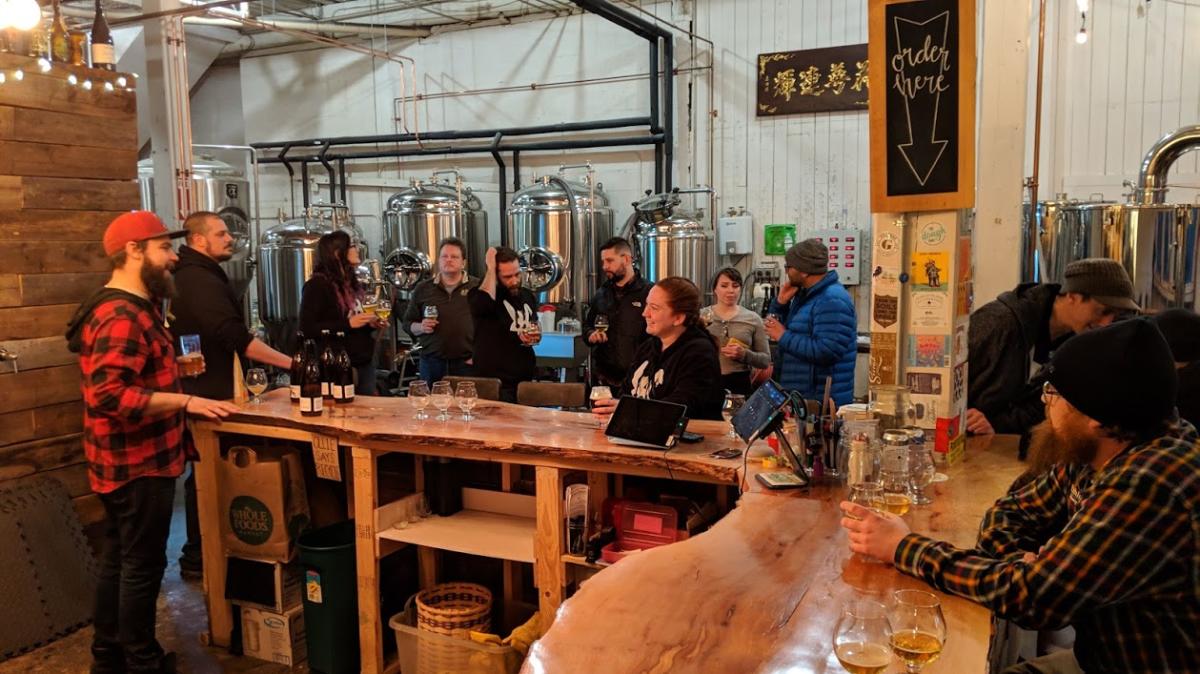 Allow one of RI Brew Bus' experienced tour guides to share the state's long history of brewing and beyond. They can also offer suggestions for what to try at each brewery based on your own preferences and what to do once the tour's over. Also, don't forget to ask them for snacks and water during your excursion!
Also Check Out ...

Providence is a foodie's dream destination and offers scores of options for your next great meal. continue reading ›