Step back in time and experience the story behind Frankie Valli and The Four Seasons' rise to fame. "Jersey Boys" is the true story of how a group of blue-collar boys from the wrong side of the tracks in Jersey became one of the most iconic music sensations of their time. Sing and dance to some of their greatest hits including "Sherry," "Big Girls Don't Cry," "Working My Way Back to You," and "Can't Take My Eyes Off You." "Jersey Boys" is a Tony, Grammy and Olivier Award-Winning Best Musical.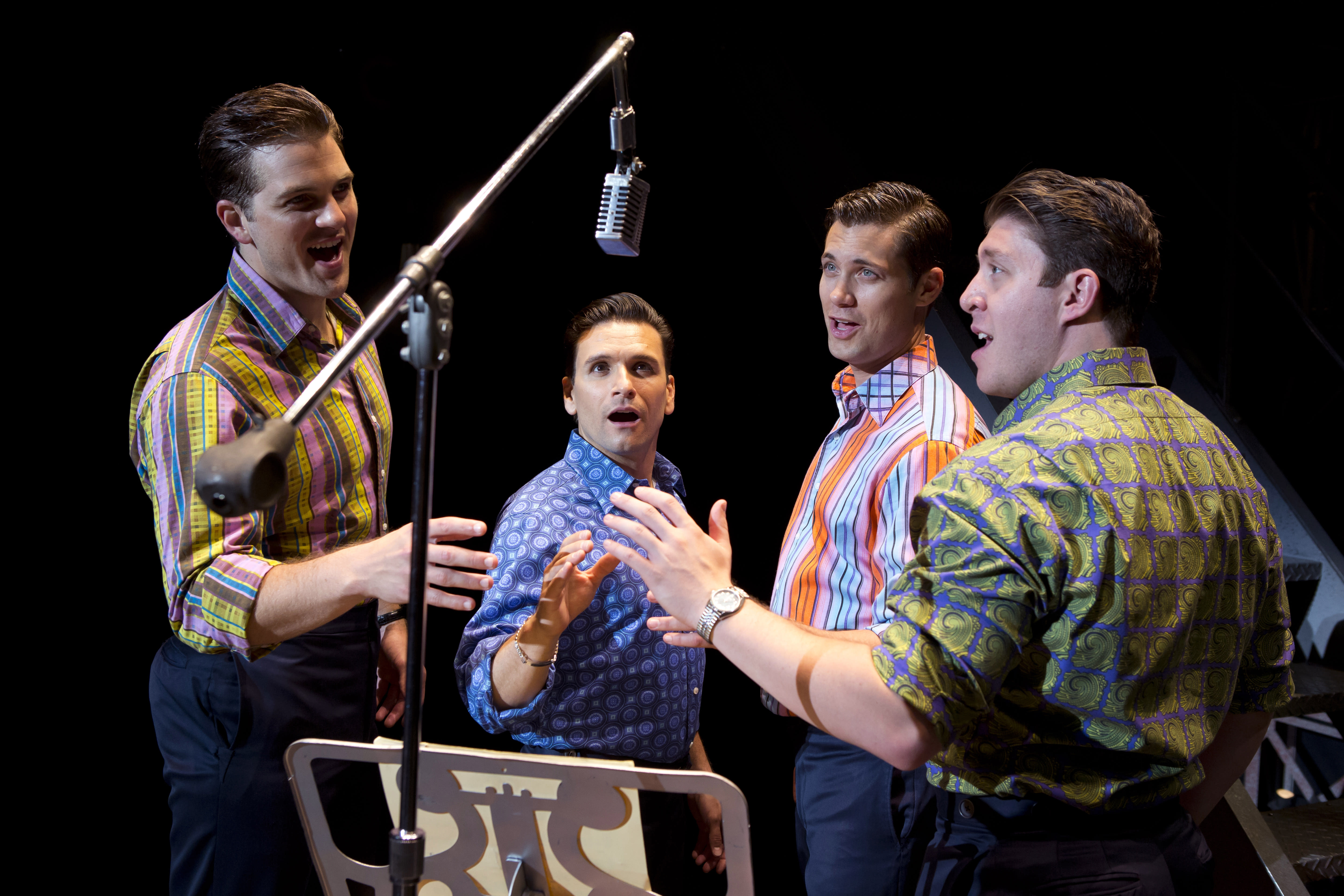 The stage production relives the glory of the The Four Seasons as they climb their way to the top through the best and the worst of times. The show allows the audience to truly appreciate the talent, dedication and strength of the group's members, while learning about their personal hardships. The band wrote their own songs, invented their own sounds, and sold 175 million records worldwide – all before they were 30. The Four Seasons cast is led by Matthew Daily (Tommy DeVito), Aaron De Jesus (Frankie Valli), Keith Hines (Nick Massi) and well-known actor Drew Seeley (Bob Gaudio).

"Jersey Boys" is a nonstop, high-energy musical that is a must-see for all ages. The show plays at the Providence Performing Arts Center through Sunday, May 1. PPAC has released a special 25% discounted rate for select performances throughout the weekend. Use code CVB and CLICK HERE for tickets.