Leap Year (Day) is one of my favorite days. It's far more special than a regular holiday as it only comes every four years! To me, it's an entire day to do whatever you want — the equivalent of an adult snow day. I look forward to this day and make a plan to try something new, whether it's a new restaurant or sky diving (haven't done that one yet!), I find this is the day to take risks.
Heck, allegedly there is an Irish tradition of women proposing to men on February 29, or at least that's what that Amy Adams movie taught me. My favorite show ("30 Rock") paid homage to this great and somewhat overlooked holiday. So, make the best of your Leap Day! Get out there, get out of your comfort zone — or, at the very least, treat yo' self. 
In honor of Leap Day, here are 29 things you can do in Providence that day:
Ice skate at the BankNewport City Center.
Enjoy a show at Trinity Rep.
Go to a show at the Providence Performing Arts Center.
Eat dinner or lunch alone — enjoy your own company.
Go to the Roger Williams Park Zoo.
Play a game of chess on the Providence River Pedestrian Bridge.
Register to vote.
Buy a fancy cheese and share it with a friend (over wine!).
Stroll Benefit Street.
Eat a delicious breakfast.
Ride the Carousel at the Roger Williams Park Carousel Village.
Buy a stranger a coffee.
Have a drink with a friend.
Peruse the RISD Museum.
Prank call your ex.
Try something you've never done — sky diving, eel, using your blinker.
Have a friendship photo shoot.
Get your makeup done.
Try a new class — spin, Pilates, hot yoga.
Read an entire National Geographic — learn something new!
Host a cocktail party with a specialty drink.
Visit a part of Rhode Island you've never seen.
Let everyone you love know it!
Take a walk on the beach or go for a long run.
Shop local — check out places like The Arcade or Westminster Street.
Wear a wig all day.
Head to a new restaurant you've been dying to try.
Live like a local on the "other side of the city," check out a new neighborhood.
DO ANYTHING YOU WANT! IT'S A FREE DAY!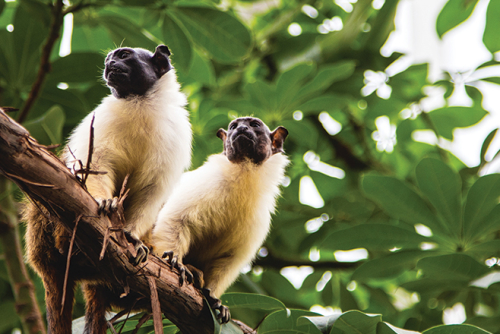 There comes a time in every New Englander's life when the cold just gets old. With the... Learn More ›